While hunting may look easy, it's much more than pointing a gun and firing. First, you need to know how to find the game, fire accurately, avoid frightening the animals, and much more. If you want to become accomplished at this activity, learn how to become a successful hunter this year.
Be Prepared
You need a lot more than a hat and gun for an intense hunting trip. For one, you need durable and lightweight clothing to protect your body and tactical footwear to protect your feet. Furthermore, you must also have a backpack to hold your supplies, such as water, food, a flashlight, hunting bags, and knives. Always remember to prepare before you go on a hunting adventure.
Never Hesitate
Too often, hunters lose a large or small quarry because they hesitate to pull the trigger. After you locate your target and aim, don't hesitate to pull the trigger unless there's an emergency. Confidence is key to success in all things, including hunting. So, be confident when you hunt, and never hesitate to pull the trigger.
Become Familiar With Your Gear
To be an excellent hunter, you need to become familiar with your gear and equipment. While you search for the trigger or bowstring, you give your game time to escape. Additionally, you need to learn how to use your gear correctly to ensure your safety. Know how to handle your equipment like an expert before going on a hunting trip.
Be Aware
One tip to remember while learning how to become a successful hunter this year is to be aware. You need to pay attention to small details all around you to be successful. For instance, you need to know which way the wind is blowing, the distance between you and your quarry, the direction that animals come from, and more. Being aware of your surroundings keeps you safe and allows you to be a successful hunter.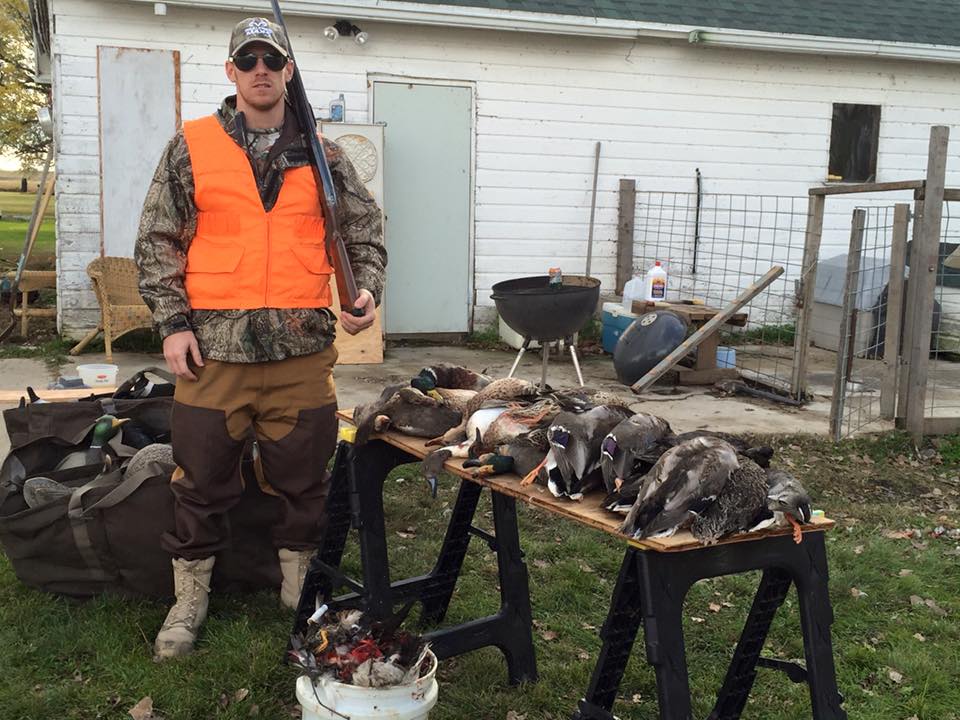 It's that moment when your alarm goes off at 4am and instead of hitting the snooze button a few more times you jump up, put on your camouflage, grab your ALTAI™ boots, and head on out the door. That's right! When hunting season hits, so does our excitement for being in the outdoors! One of the best ways to improve your game and keep you comfortable all throughout hunting season is to purchase protective footwear for hunting. This does not mean go out and buy any boot with a metal toe! You need a quality hunting boot that comes with adjectives like lightweight boots and protectives boot. This is the best way to start your all day long hunting trip.
Lightweight Boots
When you are out in the elements, you never know what you'll come across. For those in cooler climates, ice and snow are a problem even in the early spring months. In the warmer seasons, a heavy boot can really drag you down. While you want protective footwear for hunting, you also need lightweight boots that don't fatigue your feet and also give you the capabilities of treading the woods as quietly as possible. ALTAI™ offers the most protective footwear for hunting within a lightweight boot. SuperFabric® makes up the boot upper which is a unique material that has both cloth and armor plates, making it both durable and lightweight. EVA, which makes up the midsole of the boot gives your quality hunting boot comfort, stress-resisting capabilities, and shock absorbency, making these lightweight boots easy to move fast and quietly through the woods.
Protective Footwear For Hunting
Hunting is like a primal state of mind. When you are zooming in on your target, it can feel as if you are a lion stalking their prey. They are smart, quick, and position themselves in just the right place before they make their presence known. When hunting any type of large game, we can get a lot of tips from the lion. While we have the smarts and even the skill, we lack the swiftness and protectiveness of a lioness. We don't have claws and fierce muscles! No! We need the right equipment to attack our prey! We need the protective footwear for hunting! ALTAI™'s protective boot offers protection on the outside with SuperFabric® along with VIBRAM® soles to help you move quickly as well as give you protection from the elements. It is lightweight but also oil and slip resistant.
If you are a hunter, you understand the need for a quality hunting boot because you know exactly what it's like to be a lion. If you are looking for protective and lightweight boots, try on the ALTAI™ boots today. To order your quality hunting boot, call us at (800) 806-2611 or email us at info@altaigear.com.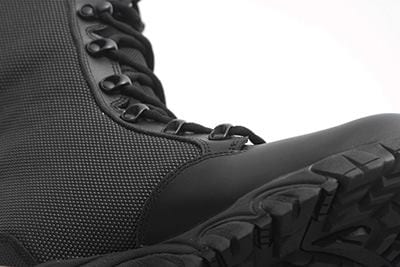 Quality is hard to come by these days when it comes to men's tactical boots. The footwear industry is flooded with so many boots that claim to be reliable, comfortable and high quality, when in fact many are poorly made. Whether you are in need of durable tactical boots for your profession, or you are searching for high quality men's tactical boots that can handle your adventurous side, it's time to invest in tactical boots from ALTAI™. These unique boots are designed to exceed your expectations in multiple ways!
Versatile Boot Applications
When our design team sat down to develop our quality men's tactical boots, we made it a point to create footwear that was versatile in a variety of applications. There are too many one dimensional boots out in the market, and our team was determined to not join that category. Some common applications where our quality tactical boots excel include:
Law Enforcement - There's no telling what a day on the job as a law enforcement officer will bring you. What's important is that you are protected as best as possible. ALTAI™ quality footwear saves your feet from any environment that comes your way.
Military - As a member of the military, you are on your feet for many hours per day. Thanks to our Ethylene-vinyl acetate midsoles, your feet will not experience the fatigue feeling that so many other boots cause.
Outdoorsman - Whether you are an avid hiker, camper, survivalist or someone that loves exploring extreme environments, you can only go as far as your feet will let you. With the help of SuperFabric® used in the boot upper, and VIBRAM® soles, your quality ALTAI™ men's tactical boots will be around for the long haul.
Wet Areas - Another important feature of our ALTAI™ tactical boots is that all of the materials used to create our boots can repel water. With so many of our competitors only offering a spray on waterproof repellant that is temporary, we made a commitment to creating a truly waterproof tactical boot.
Men's Boot Built To Last
Quality materials can be found in men's tactical boots by ALTAI™ from the top of the boot all the way to the sole. By utilizing high quality materials and creating a tactical boot that offers versatile boot applications, our team at ALTAI™ was able to create a truly unique boot. Give us a call today at (800) 806-2611 or email info@altaigear.com to learn more about our quality men's tactical boots.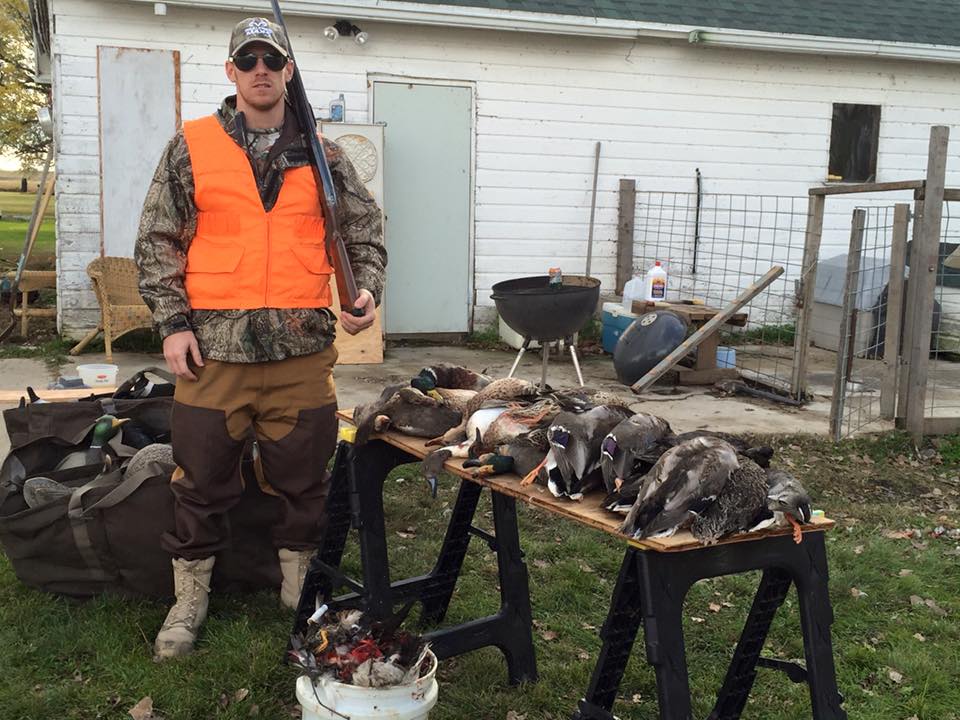 "Nature's ultimate predator wasn't created to prowl the grocery store."
Welcome to hunting season. As you clean your guns and set your bows, don't forget to factor in all the gear you will need for this upcoming season. While making sure that your gun has plenty of ammunition and you're sights are aligned properly, let's not forget that if you don't have proper gear and equipment, you'll never get a chance to even fire the gun or release that arrow! Before you set off into the woods this season, order your pair of the ALTAI™ Multi-Functional Tactical Boots. These boots were made for hunting and can weather any climate that you put in their path.
ALTAI™ Hunting Boot
If you are an outdoorsman, you know that compromising quality should never be in the same sentence as your boots. There is nothing more vulnerable and exposed than your little piggies out in the woods. So, protect them! Our ALTAI™ Multi-Functional Tactical Boots are all lightweight and still provide a highly durable solution to anything trying to invade into your socks and shoes.
Key Boot Features
Rubber Outsole: Tested in all types of terrains like grass, ice, mud, snow, etc., that rubber outsole of this boot is made to last. Nothing else on the market compares to its quality, comfort, durability, and lightweight feel. Created with Vibram®, the outsole of this boot has advanced grip technology, keeping you from slipping in wet terrain so that no deer, duck, rabbit, or any other animal ever hears you coming.
Upper Boot: Made out of a highly intense material, SuperFabric®, our boots stretch above the ankles, keeping your feet dry in wet terrain. The durability of this boot is unlike any other. Using SuperFabric®, our boots offer breathability as well as resistance. This fabric has both cloth and armor plates built into it, providing both protective and comfortable traits.
Boot Sole: As a hunter, standing on your feet all day can be weary on the body. Our midsole provides comfort and cushion to ease the impact of any weight bearing down. Made out of EVA, our ALTAI™ Multi-Functional Tactical Boot can ensure no fatigue due to its lightweight, waterproof, and shock absorbent features.
If you are wondering if you can also wear your boots to the grocery store, the answer is yes. Our ALTAI™ Multi-Functional Tactical Boots are made for all types of terrain. However, we know that you weren't created to peruse aisle 3. Outdoorsmen were created to be outdoors and in the wilderness, and so were ALTAI™ Multi-Functional Tactical Boots. To order your pair today, call us at (800) 806-2611 or visit us online at www.altaigear.com.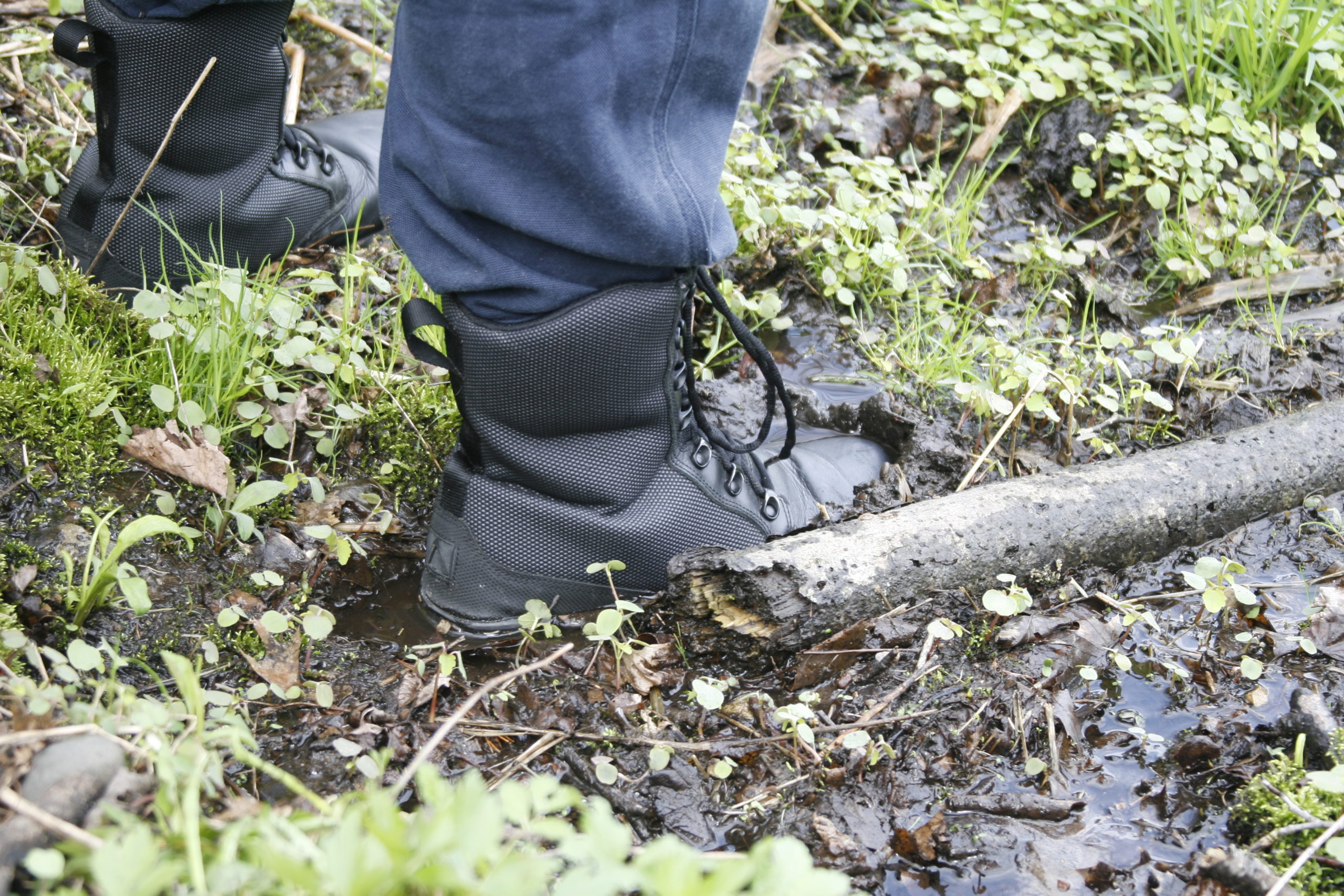 When you think of all of your various hunting gear, what do you think is the most important in terms of overall comfort and performance? Hunters and other wildlife enthusiasts agree that boots are the most critical piece of equipment that you put on before you head out is your boots. Boots are critical to your movement, they keep you comfortable, dry, warm and they need to be light enough not to make a lot of noise and scare off your prey. ALTAI™ boots are the best lightweight and durable boots on the market, the perfect hunting boot, suitable for long or short hunts as well as other survival applications. These boots are comfortable right out of the box, water resistant, easy to clean, and have shock-absorbing cushion that will keep you comfortable for many hours during your days in the wilderness.
ALTAI™ Boots: High Performance Hunting Footwear
One of the most important functions of a hunting boot is to provide protection for your feet. Every pair of ALTAI™ boots is made with a specialized and unique rubber outer sole, created by Vibram® for the outdoors. This sole has undergone extensive performance testing in a wide variety of terrains all over the country. ALTAI™ for performance in a variety of terrains and exceeds expectations in grass, ice, mud and snow; in wet or dry environments and can handle a wide range of motion including running and climbing and can help your foot grip on level ground and on hills.
The midsoles of our boots also protect your feet from sharp objects that you may encounter in the woods while you run, walk, jog or climb. Finally, the material used to make the the ALTAI™ hunting boots is waterproof. Our boots are made from entirely water resistant materials from the upper to the midsole all the way to the outsole, so you can be confident your feet will stay dry even during the longest hunt.
Trust ALTAI™ Boots For Your Next Hunt
Our ALTAI™ Boots were specially designed for the most taxing and difficult outdoor activities including hunting, law enforcement, military and hiking. Our customers continue to share their positive feedback with us about the durability and comfort of our boots. High quality and reasonable prices -- try them for yourself! Call our team at 1-(800) 806-2611 for more information or to place an order now, before your next hunt!