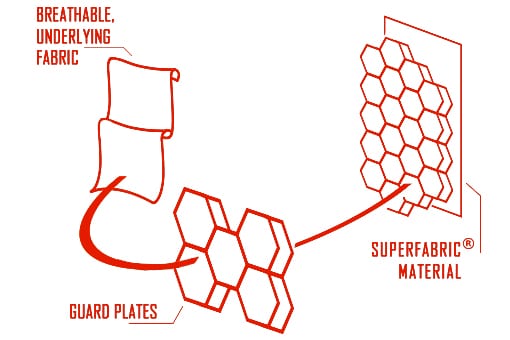 Durable and Lightweight

From the daily grind to the deep woods, SuperFabric® material provides remarkably strong abrasion/scuff resistance while maintaining a seemingly impossible light weight in ALTAI® footwear.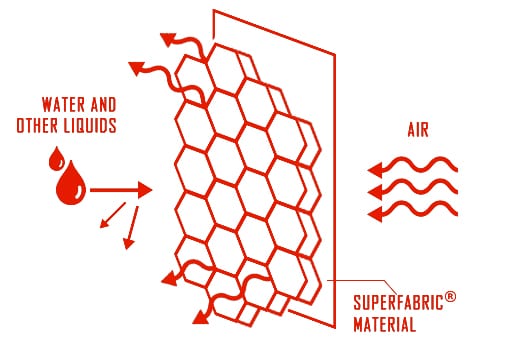 Water Resistant

SuperFabric® material is uniquely water resistant and breathable. Water molecules are too large to penetrate the fabric and bead up on the surface, yet air molecules are small enough to escape and provide comfortable ventilation.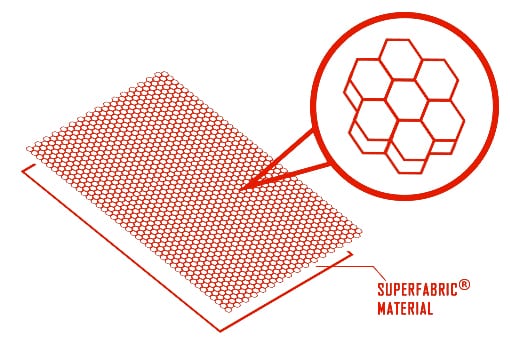 Stain Resistant

Regardless of color, SuperFabric® material is stain-resistant and remarkably easy to clean. ALTAI® footwear cleans up with a run of the hose and is quick to dry.

From walking through airports to sightseeing in different countries, your feet take you anywhere that you want to go. Give your soles the support and comfort they need with our women's travel shoes. With superior cushioning, flexibility, and durability, these women's travel sneakers will keep your feet cool and comfortable, no matter where you go. Made with our unique SuperFabric® material, these women's walking shoes for travel are lightweight and breathable. Never suffer from blisters, chaffing, or aches again with a pair of our women's red casual shoes for travel. Travel in style; purchase a pair of women's travel shoes online.