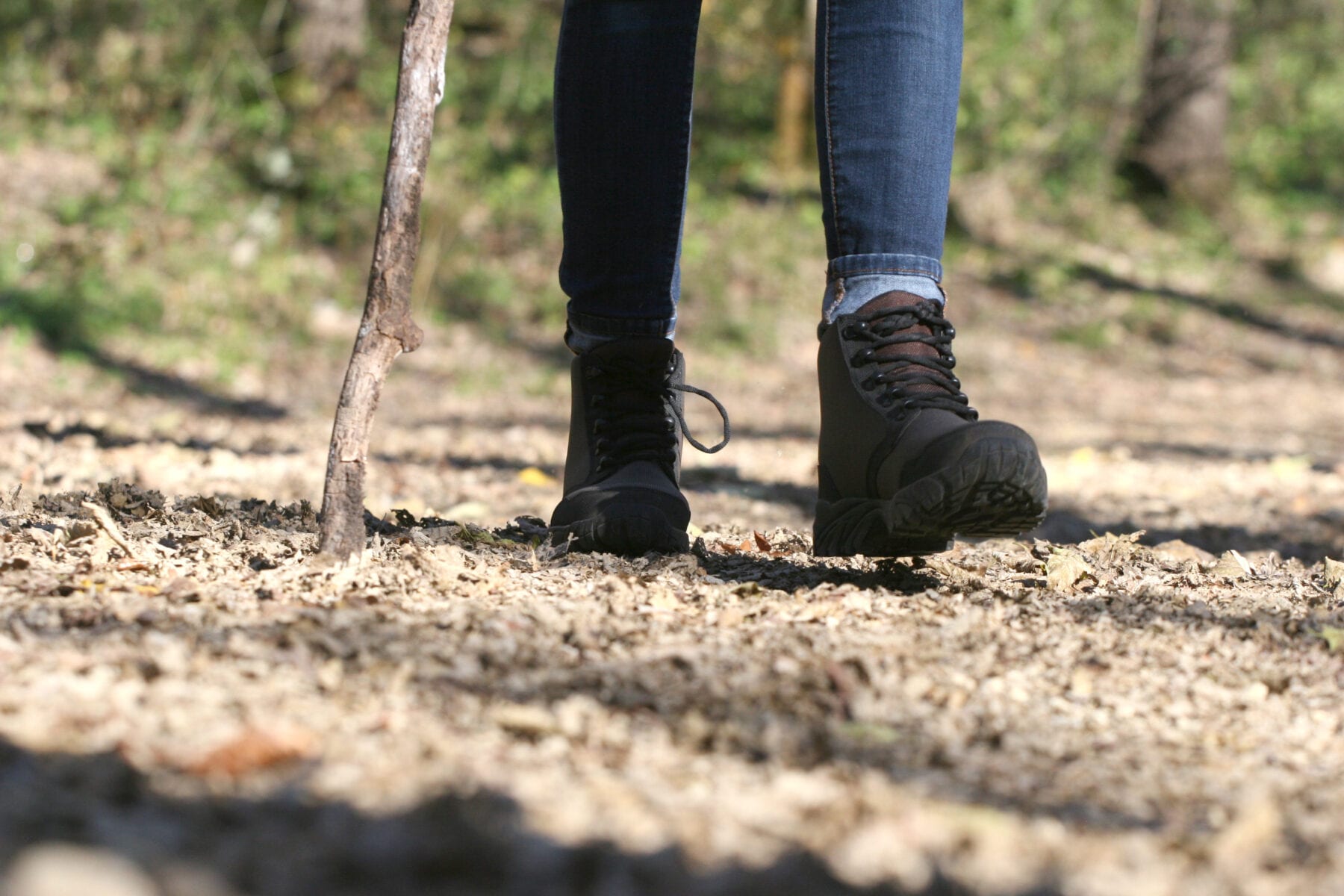 Have you ever found all day comfort in a boot? You know, that outdoor footwear that is even lightweight for that extra mile? Finding outdoor boots is a daunting task that often leads to a lot of unsuccessful trial and errors. Outdoor footwear can be expensive. So make sure the next outdoor boots you invest in is a pair of ALTAI™ multi-functional boots.
All Day Comfort in a Boot
Durability. Comfortability. Lightweight. Waterproof. We took a poll and the results are in! People want outdoor footwear that is rugged, yet comfortable. It's almost as if before ALTAI™, you had to sacrifice one to have the other. Relax, everyone. Our durable and rugged outdoor boots also provide all day comfort! Our team at ALTAI™ worked hard to identify what folks wanted in outdoor footwear and then worked tirelessly to deliver what our consumers needed the most: all day comfort in a boot that has immense durability.
First They're Sour…Then They're Sweet
Sour Patch candy had it right. Just because you have one feature, doesn't mean you can't include the other. ALTAI™ used patented materials like SuperFabric® and VIBRAM® to create a boot that is comfortable, yet protective from all elements. SuperFabric® is a unique material that is made up of both armor plates and cloth. It is comfortable and breathable yet has the strength to resist abrasion and add an element of protection. The outsole of ALTAI™'s outdoor boots are made with VIBRAM®. This material keeps your outdoor footwear lightweight for that extra mile. It is a tough, long lasting material that has anti-clogging features, is slip resistant, waterproof, and also gives you the feeling of all day comfort in a boot.
Waterproof Outdoor Boots
When we say waterproof, we mean it. We didn't spray on some chemical and check the box off as waterproof. Why not? Because those chemicals wear off over time and we are interested in our clients getting all day comfort in a boot, again and again. All of our boots are made with materials and inner liners that provide a real solution to all different types of outdoor elements. Every material repels, withstands, and offers breathability to make these outdoor boots truly waterproof.
The search is over. If you have yet to find all day comfort in a boot or boots that keep you lightweight for that extra mile, it's time to order your first pair of ALTAI™ outdoor boots. Discover the beauty of ALTAI™'s outdoor footwear. For more information, or to order your boots today, call us at (800) 806-2611 or email us at info@altaigear.com.