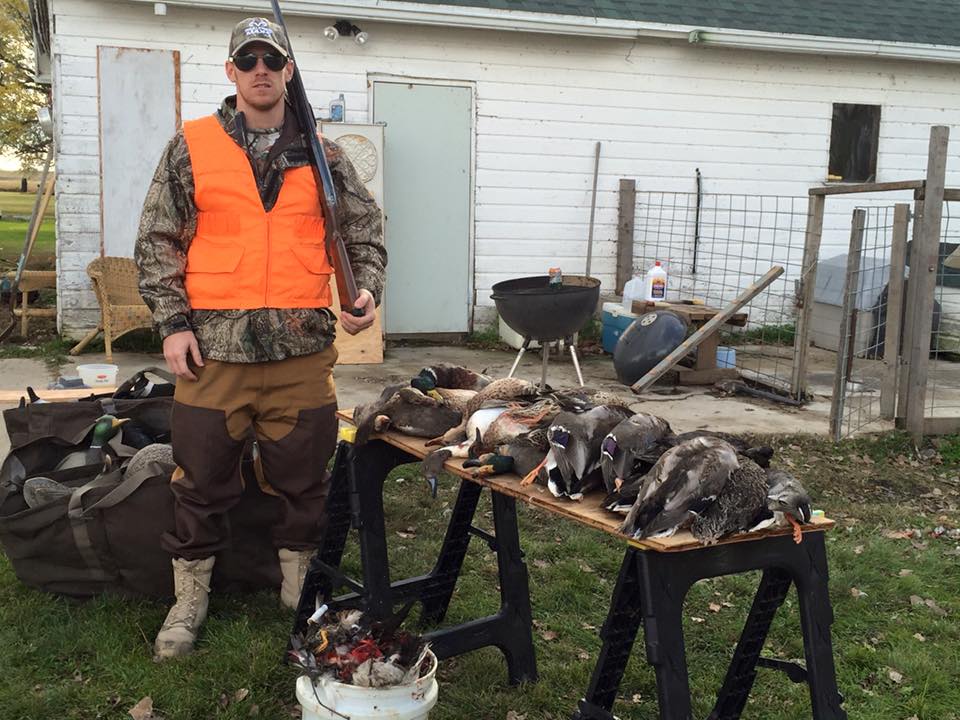 It's that moment when your alarm goes off at 4am and instead of hitting the snooze button a few more times you jump up, put on your camouflage, grab your ALTAI™ boots, and head on out the door. That's right! When hunting season hits, so does our excitement for being in the outdoors! One of the best ways to improve your game and keep you comfortable all throughout hunting season is to purchase protective footwear for hunting. This does not mean go out and buy any boot with a metal toe! You need a quality hunting boot that comes with adjectives like lightweight boots and protectives boot. This is the best way to start your all day long hunting trip.
Lightweight Boots
When you are out in the elements, you never know what you'll come across. For those in cooler climates, ice and snow are a problem even in the early spring months. In the warmer seasons, a heavy boot can really drag you down. While you want protective footwear for hunting, you also need lightweight boots that don't fatigue your feet and also give you the capabilities of treading the woods as quietly as possible. ALTAI™ offers the most protective footwear for hunting within a lightweight boot. SuperFabric® makes up the boot upper which is a unique material that has both cloth and armor plates, making it both durable and lightweight. EVA, which makes up the midsole of the boot gives your quality hunting boot comfort, stress-resisting capabilities, and shock absorbency, making these lightweight boots easy to move fast and quietly through the woods.
Protective Footwear For Hunting
Hunting is like a primal state of mind. When you are zooming in on your target, it can feel as if you are a lion stalking their prey. They are smart, quick, and position themselves in just the right place before they make their presence known. When hunting any type of large game, we can get a lot of tips from the lion. While we have the smarts and even the skill, we lack the swiftness and protectiveness of a lioness. We don't have claws and fierce muscles! No! We need the right equipment to attack our prey! We need the protective footwear for hunting! ALTAI™'s protective boot offers protection on the outside with SuperFabric® along with VIBRAM® soles to help you move quickly as well as give you protection from the elements. It is lightweight but also oil and slip resistant.
If you are a hunter, you understand the need for a quality hunting boot because you know exactly what it's like to be a lion. If you are looking for protective and lightweight boots, try on the ALTAI™ boots today. To order your quality hunting boot, call us at (800) 806-2611 or email us at info@altaigear.com.