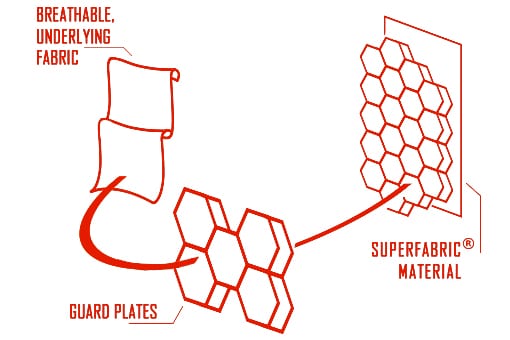 Durable and Lightweight

From the daily grind to the deep woods, SuperFabric® material provides remarkably strong abrasion/scuff resistance while maintaining a seemingly impossible light weight in ALTAI® footwear.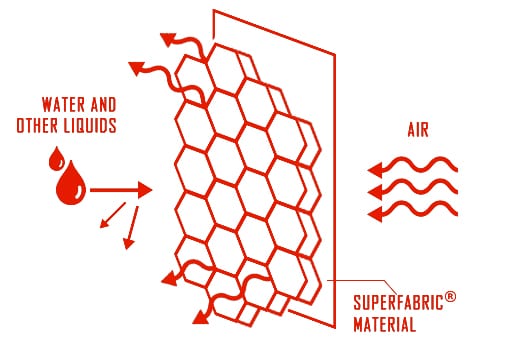 Water Resistant

SuperFabric® material is uniquely water resistant and breathable. Water molecules are too large to penetrate the fabric and bead up on the surface, yet air molecules are small enough to escape and provide comfortable ventilation.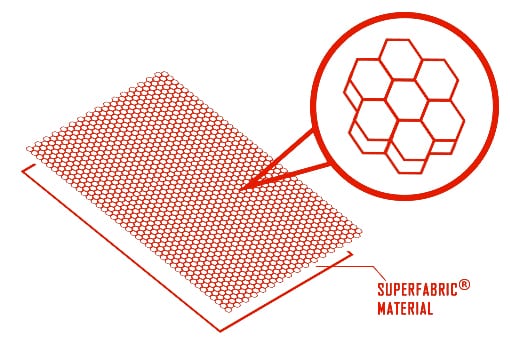 Stain Resistant

Regardless of color, SuperFabric® material is stain-resistant and remarkably easy to clean. ALTAI® footwear cleans up with a run of the hose and is quick to dry.

ALTAI® waterproof combat boots offer strength and comfort for everyone. Our lightweight combat boots are perfect for any application, and our patented SuperFabric® keeps these boots going strong. Premium traction helps men and women maintain their footing when they need it most, and our side-zipper combat boots are easy to slip on and off. The lightweight quality makes these rugged waterproof combat boots easy and comfortable to wear, while increased durability gives you a boot you can depend on for a long time. When it comes to your feet, there's no smarter choice than combat boots from ALTAI®.

Check out our lightweight combat boots, and you'll see why they're a favorite for leisure and professional wear. Our MFM100-Z combat boots are just one of our many fine options. Shop for high-quality footwear now.