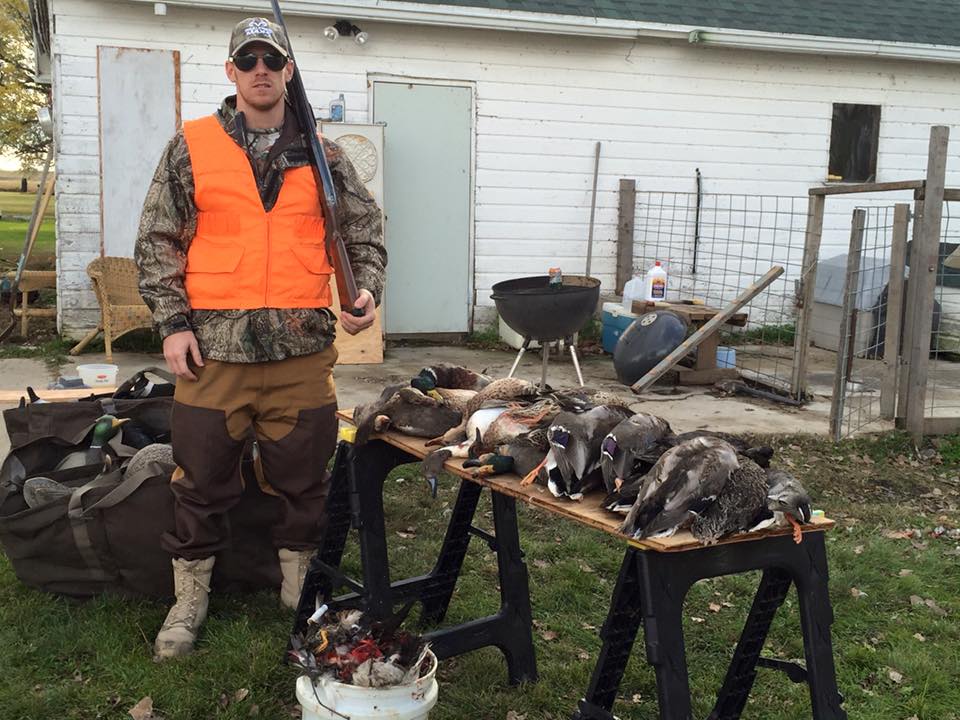 "Nature's ultimate predator wasn't created to prowl the grocery store."
Welcome to hunting season. As you clean your guns and set your bows, don't forget to factor in all the gear you will need for this upcoming season. While making sure that your gun has plenty of ammunition and you're sights are aligned properly, let's not forget that if you don't have proper gear and equipment, you'll never get a chance to even fire the gun or release that arrow! Before you set off into the woods this season, order your pair of the ALTAI™ Multi-Functional Tactical Boots. These boots were made for hunting and can weather any climate that you put in their path.
ALTAI™ Hunting Boot
If you are an outdoorsman, you know that compromising quality should never be in the same sentence as your boots. There is nothing more vulnerable and exposed than your little piggies out in the woods. So, protect them! Our ALTAI™ Multi-Functional Tactical Boots are all lightweight and still provide a highly durable solution to anything trying to invade into your socks and shoes.
Key Boot Features
Rubber Outsole: Tested in all types of terrains like grass, ice, mud, snow, etc., that rubber outsole of this boot is made to last. Nothing else on the market compares to its quality, comfort, durability, and lightweight feel. Created with Vibram®, the outsole of this boot has advanced grip technology, keeping you from slipping in wet terrain so that no deer, duck, rabbit, or any other animal ever hears you coming.
Upper Boot: Made out of a highly intense material, SuperFabric®, our boots stretch above the ankles, keeping your feet dry in wet terrain. The durability of this boot is unlike any other. Using SuperFabric®, our boots offer breathability as well as resistance. This fabric has both cloth and armor plates built into it, providing both protective and comfortable traits.
Boot Sole: As a hunter, standing on your feet all day can be weary on the body. Our midsole provides comfort and cushion to ease the impact of any weight bearing down. Made out of EVA, our ALTAI™ Multi-Functional Tactical Boot can ensure no fatigue due to its lightweight, waterproof, and shock absorbent features.
If you are wondering if you can also wear your boots to the grocery store, the answer is yes. Our ALTAI™ Multi-Functional Tactical Boots are made for all types of terrain. However, we know that you weren't created to peruse aisle 3. Outdoorsmen were created to be outdoors and in the wilderness, and so were ALTAI™ Multi-Functional Tactical Boots. To order your pair today, call us at (800) 806-2611 or visit us online at www.altaigear.com.