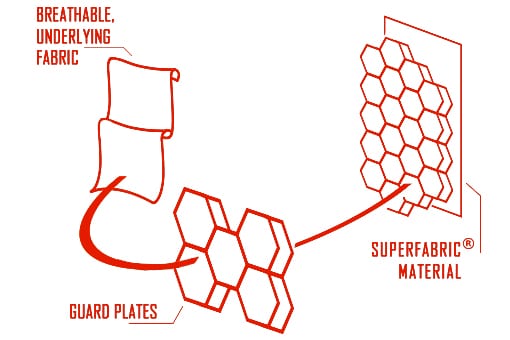 Durable and Lightweight

From the daily grind to the deep woods, SuperFabric® material provides remarkably strong abrasion/scuff resistance while maintaining a seemingly impossible light weight in ALTAI® footwear.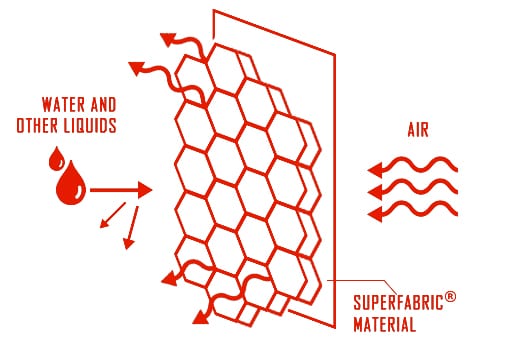 Water Resistant

SuperFabric® material is uniquely water resistant and breathable. Water molecules are too large to penetrate the fabric and bead up on the surface, yet air molecules are small enough to escape and provide comfortable ventilation.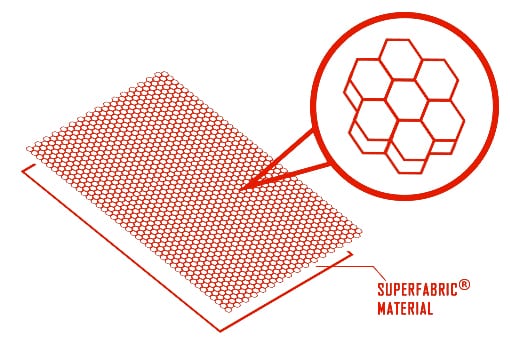 Stain Resistant

Regardless of color, SuperFabric® material is stain-resistant and remarkably easy to clean. ALTAI® footwear cleans up with a run of the hose and is quick to dry.

Here at ALTAI®, our mission is to provide durable and high-quality footwear that you can count on to last. We create all our women's combat boots from our own SuperFabric® Technology that is both sturdy and comfortable. When you wear these women's waterproof combat boots, you'll find that your feet remain dry, cool, secure, and comfortable all day. Additionally, you can say goodbye to bulky, heavy, and cumbersome footwear when you choose to wear ALTAI®. Since we design our women's combat boots with our lightweight SuperFabric® material, all our women's zip-up combat boots are light as a feather. To shop for women's tan combat boots or our other options, browse below.