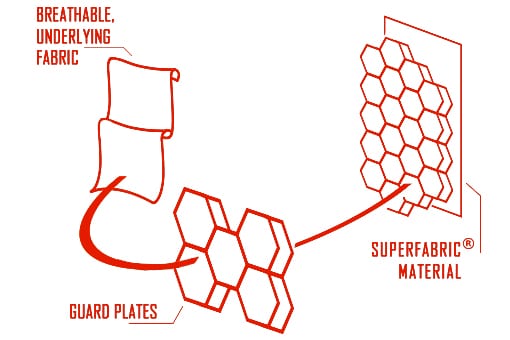 Durable and Lightweight

From the daily grind to the deep woods, SuperFabric® material provides remarkably strong abrasion/scuff resistance while maintaining a seemingly impossible light weight in ALTAI® footwear.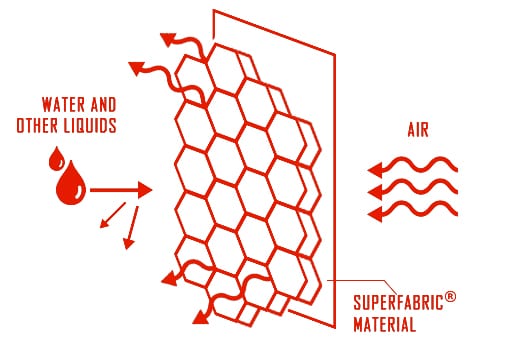 Water Resistant

SuperFabric® material is uniquely water resistant and breathable. Water molecules are too large to penetrate the fabric and bead up on the surface, yet air molecules are small enough to escape and provide comfortable ventilation.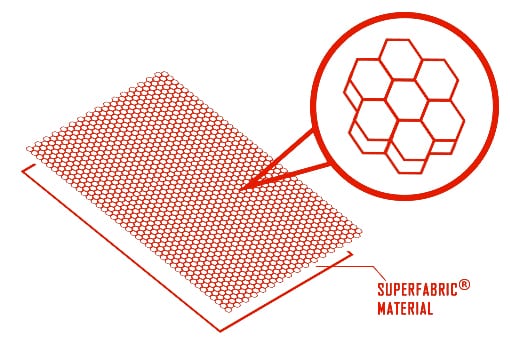 Stain Resistant

Regardless of color, SuperFabric® material is stain-resistant and remarkably easy to clean. ALTAI® footwear cleans up with a run of the hose and is quick to dry.

At ALTAI®, we know how essential your boots are to your work uniform. Whether you are in law enforcement or in security personnel services, our uniform boots are just what you need to keep you at the top of your game.

Our boots are extremely durable yet lightweight and only weigh 23 ounces, making them approximately 50% lighter than the majority of the boots available on the market. This makes a significant difference in comfort if you spend long hours on your feet standing or walking while on the job. Our waterproof duty boots not only offer all day comfort but are engineered to perform under some serious pressure.

ALTAI®'s uniform boots are made with our very own SuperFabric® material that is unique because it is not only waterproof but also breathable enough to provide you with the protection you need against harsh weather conditions. Our waterproof duty boots are also stain resistant and come in different styles to help you look good while maintaining your professionalism. Shop our entire collection of uniform boots today to enhance your overall performance, no matter how demanding your work environment is!