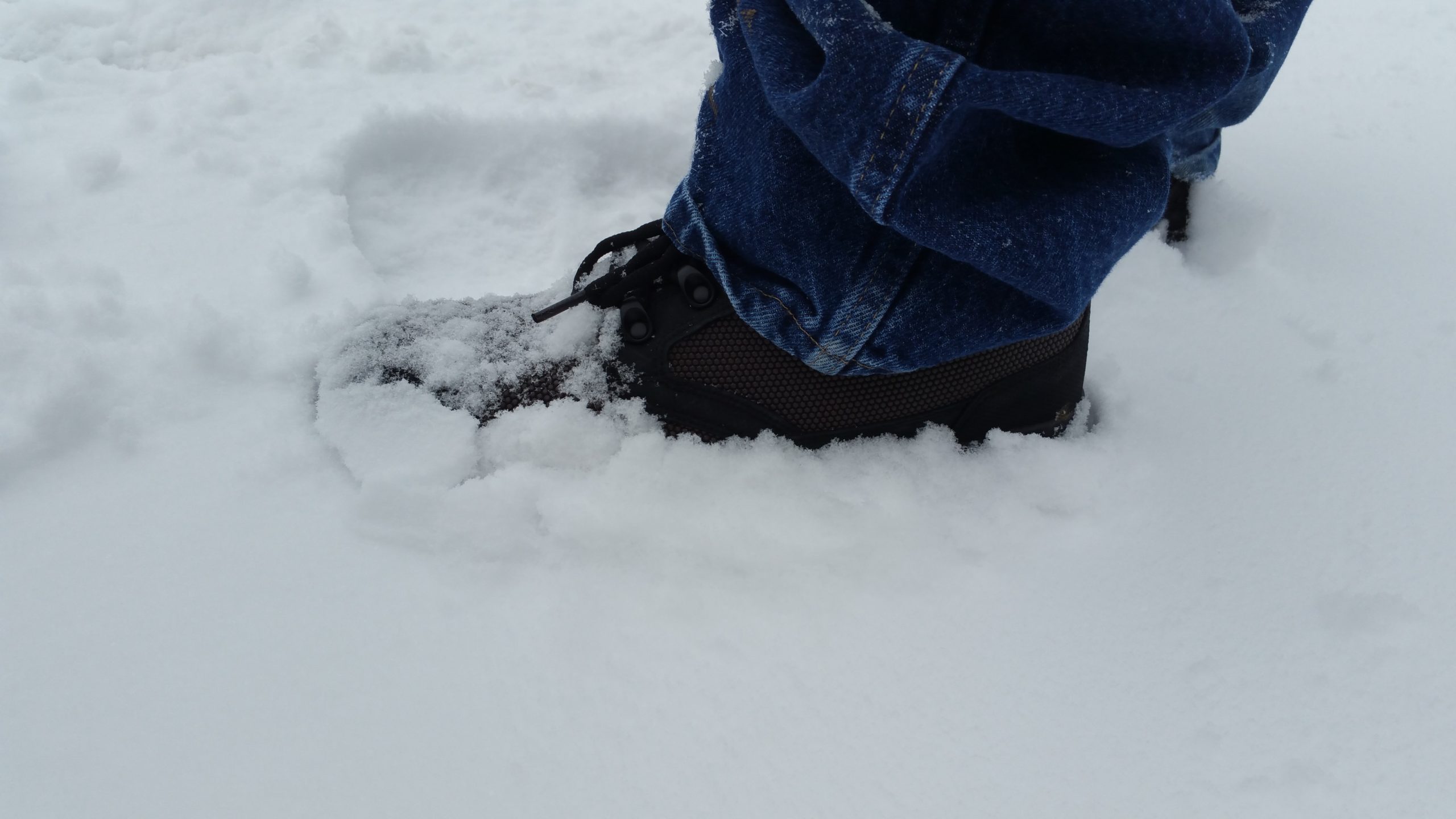 When matching up against the toughest of tundras, ALTAI™ has an on sale winter hiking boot that will keep you on top of your game! Our lightweight materials have been specially designed to outlast anything else on the market. The scientifically generated boot will give you the weight reduction you need while catching your breath after a climb took you to your limits. Our breathable and laceration resistant, on-sale winter footwear will take you to the next level. Whether you are looking for military, police, outdoors living, the best product on the market is on sale, shop now!
Makes for a Perfect Present!
Looking to buy a present for someone special? Do they have everything? How about footwear? Our tactical boots feel as light as tennis shoes but pack the durability of armor. Let us help you fulfill the holiday with warm feet while playing in the snow, cold, even water! Our waterproof footwear that is on sale will be the best gift under the tree or for the exchange! Keeping your loved ones moving by purchasing the best and most abrasion resistant footwear is a very gracious "I love you." Without you, their feet would be soaking wet and cold. You don't want that. Give them the best winter hiking footwear!
On Sale Winter Hiking Boot
Having a durable winter hiking boot on sale for a gift or for yourself will complete your winter.  Why not purchase a pair for you and a pair for someone you love. Out Winter Boots fit both Men & Women. Then you will definitely be set for a friend and for yourself during the frozen period. Our breathable, yet winterized hiking boots will keep you warm and able to concur any task that comes up before you. ALTAI™ footwear has everything that you are looking for. From waterproof hiking boots to military and police tactical footwear - whatever style you need ALTAI™ has them on sale now!
Picture Perfect Present for Yourself and/or Others!
Take advantage of our sale, after all who doesn't love a good sale during the Holidays! And watch out for our new generation of tactical boots coming soon to our Website and local Midwest Retailers.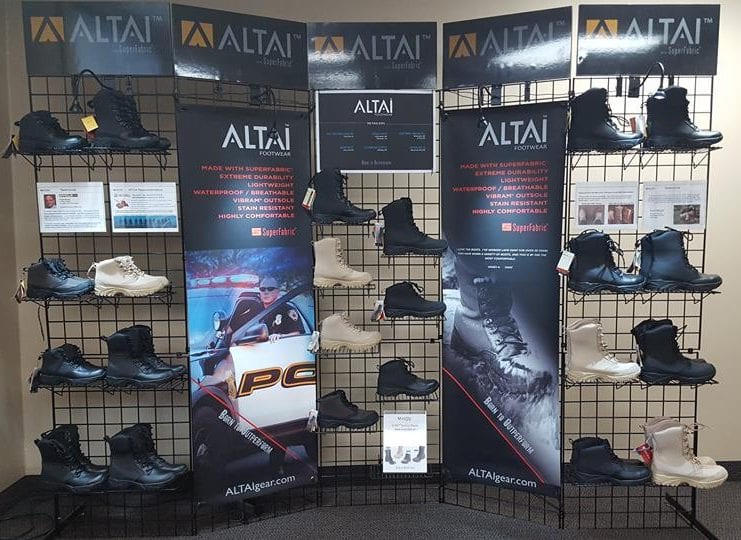 For most of us, walking is as easy as putting one step in front of the other. Now, buying the right Tactical Footwear doesn't claim the same ease. ALTAI™ wants to change that! We are making it easy and affordable to purchase quality tactical boots that outperform your expectations in every situation. We have a diverse selection of Tactical Footwear for Men & Women on Sale that have all the attributes you need to easily venture on one step at a time.
Our Online Selection of Sale Price Tactical Footwear
Black Tactical Boots
Leather Toe Tactical High & Low Top - When business meets pleasure. The black leather toe and sleek looking boot make it easy to look sharp without purchasing an entirely new set of boots for the occasion.
SuperFabric Tactical High & Low Top - Superfabric outlasts and outperforms other forms of materials. This Eco-Friendly Scientific Approach towards rugged footwear (and many other applications) offers results unmatched by traditional standards.
Tan Tactical Boots
SuperFabric Desert Tan Tactical High & Low Top - The color black isn't suited for everyone or every job so we offer Desert Tan Military Tactical Boots. These boots breath, fit tightly and clean up easily.
Brown Hiking Boot
Exploring nature is on of the most beautiful ways to spend the day. Our low top brown hiking boots offer all the support, comfort, protection and water resistance you need to take it 'off trail' and have some fun.
Tactical Footwear Features
From Boot Camp to Shoveling your Driveway these boots will keep going as long as you keep going. With a sleek design like ALTAI™ there is no need to buy a bunch of boots because one boot can do it all! Each and every one of our tactical boot designs have all of these extraordinary features.
Water Resistant
Stain Resistant
Slip Resistant
Anti-Clogging Soles
Puncture Resistant
Breathable Design
Arch Support
Ankle Support
Speed Lacing System
Secure Fit
On Sale Tactical Footwear
Military, Law Enforcement, Outdoor Adventures, Runners, Wet Environments, Cold Environments, Canoeing... Our Tactical Boots are perfect for these applications and so much more! Can you think of a good way you could put them to use? If so, order a pair of our Tactical Boots Online will the Sale is still going strong. And be sure to stop by again and take a look at our newest Tactical Footwear Designs coming soon for purchase online!
Free Boot Shipping - Free Shipping on Boot Size Exchanges - Free Shipping on Boot Returns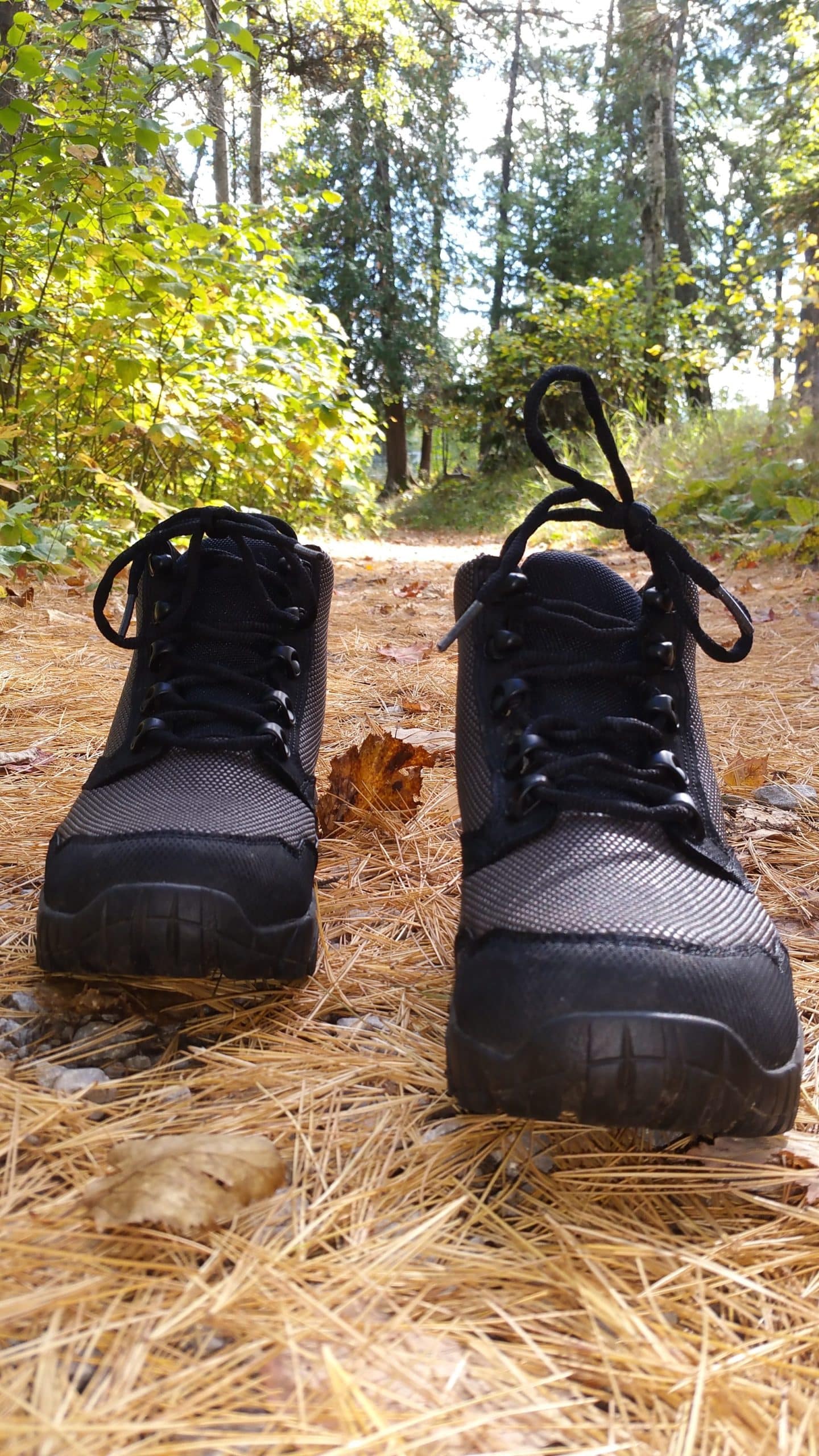 Looking for a pair of on sale, fall hiking boots can be tough but, it does not have to be when shopping here at ALTAI™ footwear. There isn't much better than purchasing a brand new pair of indestructible boots for a lesser price! On the one side, you have the comfort, durability and construction of a wonderful brand of footwear. Then, on the other side, you have substantial savings that will keep your money where it belongs, in your pocket! Here at ALTAI™ we provide the best of the best materials for both the avid and inexperienced hiker. Hiking should be enjoyed by everyone, of all walks of life. Experiencing nature at it's finest, now that the benefit of beautiful fall leaves are here. Exercise is crucial, not only for the age you are now but for your future self as well. We only grow how we train our bodies to. Wouldn't you like the help of ALTAI™ to truly get you to the best you that you can be? If so, shop now, we have many varieties of durable hiking boots on sale currently!
On Sale Fall Hiking Boot
When climbing up mountains, or walking casually down a dirt or grass path your new, fall hiking boots will get you everywhere you need to! From rough terrain to water in the creeks. Our top shelf hiking boot will be the best shoe you've ever put on your feet. With the help of our scientifically generated materials our footwear outlasts all the rest by being:
Water Resistant
Laceration Resistant
Stain Resistant
Shock Absorbent
Light Weight
Breathable
Fast Tying Capable
The state of the art materials we use such as VIBRAM, EVA and SuperFabric® create such a protective shield it is almost like wearing armor for your feet. Our hiking boot is also made for:
Police
Firefighters
Military
Adventurers
Bruce Willis
Having a highly durable boot on a hiking adventure that can withstand the abuse even professional life savers go through. You will not have a problem on the trails. Unless there is a brown bear. If there is a brown bear, you are done. Have comfort in being comfortable even after the usual time is up. Walk on clouds as the sharp rocks below you cushion the sole of your hiking boot. Contact us today, to fully experience the outdoors, with a waterproof on sale hiking boot!
Save
Save
Save