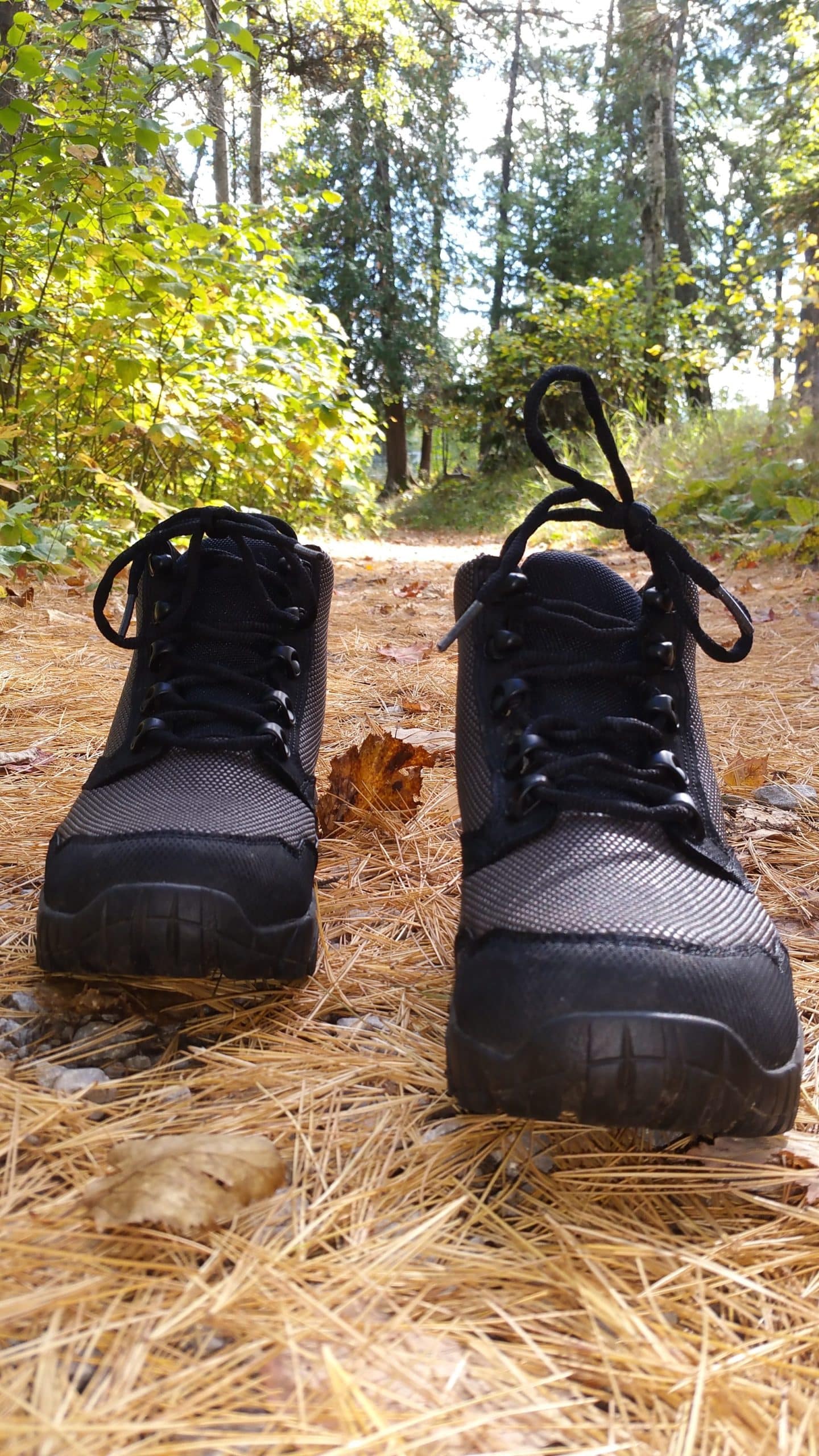 Looking for a pair of on sale, fall hiking boots can be tough but, it does not have to be when shopping here at ALTAI™ footwear. There isn't much better than purchasing a brand new pair of indestructible boots for a lesser price! On the one side, you have the comfort, durability and construction of a wonderful brand of footwear. Then, on the other side, you have substantial savings that will keep your money where it belongs, in your pocket! Here at ALTAI™ we provide the best of the best materials for both the avid and inexperienced hiker. Hiking should be enjoyed by everyone, of all walks of life. Experiencing nature at it's finest, now that the benefit of beautiful fall leaves are here. Exercise is crucial, not only for the age you are now but for your future self as well. We only grow how we train our bodies to. Wouldn't you like the help of ALTAI™ to truly get you to the best you that you can be? If so, shop now, we have many varieties of durable hiking boots on sale currently!
On Sale Fall Hiking Boot
When climbing up mountains, or walking casually down a dirt or grass path your new, fall hiking boots will get you everywhere you need to! From rough terrain to water in the creeks. Our top shelf hiking boot will be the best shoe you've ever put on your feet. With the help of our scientifically generated materials our footwear outlasts all the rest by being:
Water Resistant
Laceration Resistant
Stain Resistant
Shock Absorbent
Light Weight
Breathable
Fast Tying Capable
The state of the art materials we use such as VIBRAM, EVA and SuperFabric® create such a protective shield it is almost like wearing armor for your feet. Our hiking boot is also made for:
Police
Firefighters
Military
Adventurers
Bruce Willis
Having a highly durable boot on a hiking adventure that can withstand the abuse even professional life savers go through. You will not have a problem on the trails. Unless there is a brown bear. If there is a brown bear, you are done. Have comfort in being comfortable even after the usual time is up. Walk on clouds as the sharp rocks below you cushion the sole of your hiking boot. Contact us today, to fully experience the outdoors, with a waterproof on sale hiking boot!
Save
Save
Save