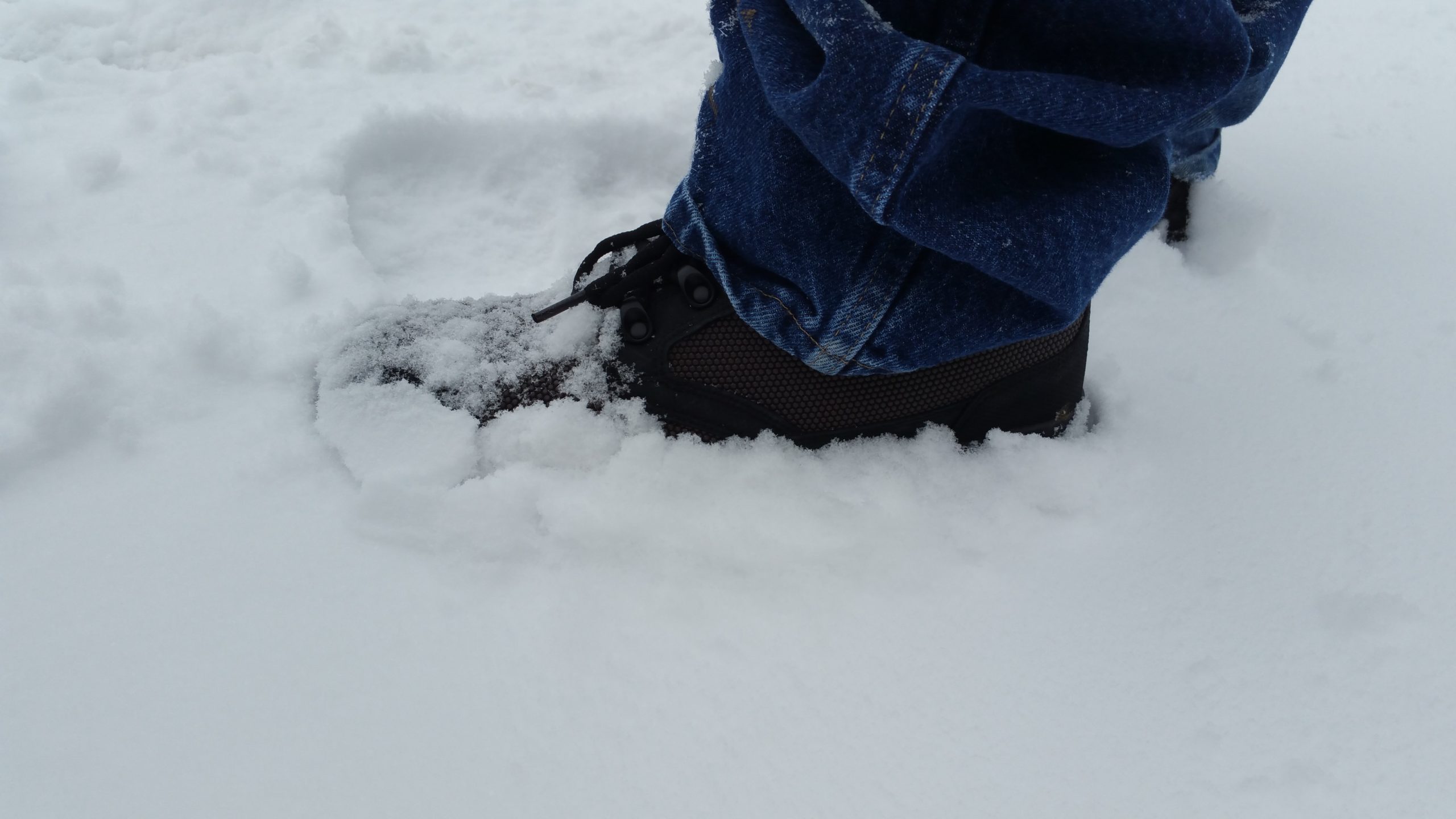 When matching up against the toughest of tundras, ALTAI™ has an on sale winter hiking boot that will keep you on top of your game! Our lightweight materials have been specially designed to outlast anything else on the market. The scientifically generated boot will give you the weight reduction you need while catching your breath after a climb took you to your limits. Our breathable and laceration resistant, on-sale winter footwear will take you to the next level. Whether you are looking for military, police, outdoors living, the best product on the market is on sale, shop now!
Makes for a Perfect Present!
Looking to buy a present for someone special? Do they have everything? How about footwear? Our tactical boots feel as light as tennis shoes but pack the durability of armor. Let us help you fulfill the holiday with warm feet while playing in the snow, cold, even water! Our waterproof footwear that is on sale will be the best gift under the tree or for the exchange! Keeping your loved ones moving by purchasing the best and most abrasion resistant footwear is a very gracious "I love you." Without you, their feet would be soaking wet and cold. You don't want that. Give them the best winter hiking footwear!
On Sale Winter Hiking Boot
Having a durable winter hiking boot on sale for a gift or for yourself will complete your winter.  Why not purchase a pair for you and a pair for someone you love. Out Winter Boots fit both Men & Women. Then you will definitely be set for a friend and for yourself during the frozen period. Our breathable, yet winterized hiking boots will keep you warm and able to concur any task that comes up before you. ALTAI™ footwear has everything that you are looking for. From waterproof hiking boots to military and police tactical footwear - whatever style you need ALTAI™ has them on sale now!
Picture Perfect Present for Yourself and/or Others!
Take advantage of our sale, after all who doesn't love a good sale during the Holidays! And watch out for our new generation of tactical boots coming soon to our Website and local Midwest Retailers.