Boots are great for cold temperatures. Many boots are insulated, which is what keeps our feet warm. If you've ever wondered why some boots are warmer than others, it's because of the insulation. Understanding how insulation works can help you choose the right pair of boots, so keep reading to learn how much insulation you need for a boot.
Understanding Insulation
Before you can understand how much insulation you need for a boot, let's talk about what insulation means. Insulation keeps the boot warm in cold climates. There are various options due to the wide variety of temperatures. The higher the number, the more insulated the boot. For example, boots with 2000 grams of insulation are the most insulated than boots with 200 grams. Typically, boots between 400-600 grams are ideal for work, whereas boots with 1200-2000 grams are ideal for hiking. The amount of insulation depends on a few factors including external temperature and activity level.
Waterproof and Water Resistant
Another thing to consider when it comes to boots is whether they're waterproof. Although water resistant boots can keep your feet dry, waterproof boots are the most ideal because they keep your feet dry in extremely wet conditions. When you're choosing a pair of waterproof boots, make sure they're still breathable. The last thing you want is sweaty feet, which is why breathability is so important.
Features To Look For
When you're ready to buy boots, there are a few features to keep in mind. Consider the external temperature as well as your activity level. Look for boots that are waterproof, breathable, and durable and supportive. (These last two will be especially handy if you wear the boots daily.)
At Altai®, we offer high-quality and lightweight tactical boots. Our boots are perfect for anything you have in store. They're designed to keep you comfortable all day long. Whether you're wearing these boots for work or leisure, you're sure to love how they perform. Feel free to give us a call if you have any questions, as we'd be happy to help.
[et_pb_section fb_built="1" admin_label="section" _builder_version="3.22"][et_pb_row admin_label="row" _builder_version="3.25" background_size="initial" background_position="top_left" background_repeat="repeat"][et_pb_column type="4_4" _builder_version="3.25" custom_padding="|||" custom_padding__hover="|||"][et_pb_text admin_label="Text" _builder_version="3.27.4" background_size="initial" background_position="top_left" background_repeat="repeat"]If you spend most of your professional time outside and exposed to the elements, you know just how important it is to keep yourself dry and warm. One of the most difficult areas of your body to do this, however, is your feet. Since they are always in contact with the ground, it's easy for water to get into your boots or shoes through small openings around the stitching and tongue. Before you know it, your feet will feel drenched and numb, severely inhibiting your ability to work and possibly causing serious risks to your well-being. What you need is some waterproof footwear in these situations. Here are the main benefits of having waterproof work boots. (more…)
Whether you are outside for business or for pleasure, the right equipment is a must for any outdoorsman. ALTAI™ boots are the perfect fit for anyone spending a considerable amount of time outside. This is because our boots are specifically designed to bring comfort and quality to an otherwise undesirable and definitely not comfortable market of boots.
Versatile Boots
ALTAI™ boots were created to be both comfortable and durable. We focused on creating a boot that would keep your feet warm and toasty in the cold and cool during the midday scorching sun. Basically, we needed a versatile boot that solved all of your typical boots' contradictions. We corrected this problem by using a material on the exterior upper boot called SuperFabric®. SuperFabric® is a highly advanced technological fabric that is made up of soft fabric and small armor plates. This offers comfort-ability and breath-ability at the same time. This fabric is well placed so that your feet stay warm and protected in all the right places.
Key Functions
The number one thing that outdoor enthusiasts ask for in a tactical boot happens to be durability. What's the point in comfort-ability if your shoe doesn't protect you from the sharp rocks or broken glass on the ground, right? The ALTAI™ boot is made to be durable. It is abrasion resistant, slip resistant, protective, and shock absorbent. The sole of the boot is waterproof, lightweight, and made from Ethylene-vinyl acetate, which can protect you from sharp objects in the outdoors. It is made to last so that your feet show no fatigue even when you've been on the go all day. Lastly, these boots are truly waterproof and we aren't talking about the "spray on" version either. Every material in this boot is made to resist water so that your feet stay dry no matter what kind of environment you are in. There is no "seeping in" with these boots. The materials repel water instead of absorb. No more soggy shoes!
If you are looking for tactical boots that will last, look no further than our tactical boots at ALTAI™. We've got the right material and right design to make these boots the most comfortable, breathable, and durable boots that your little piggies have ever slipped in. For more information about our tactical boots or to purchase your own pair today, give ALTAI™ a call at (800) 806-2611 or send us an email at info@altaigear.com.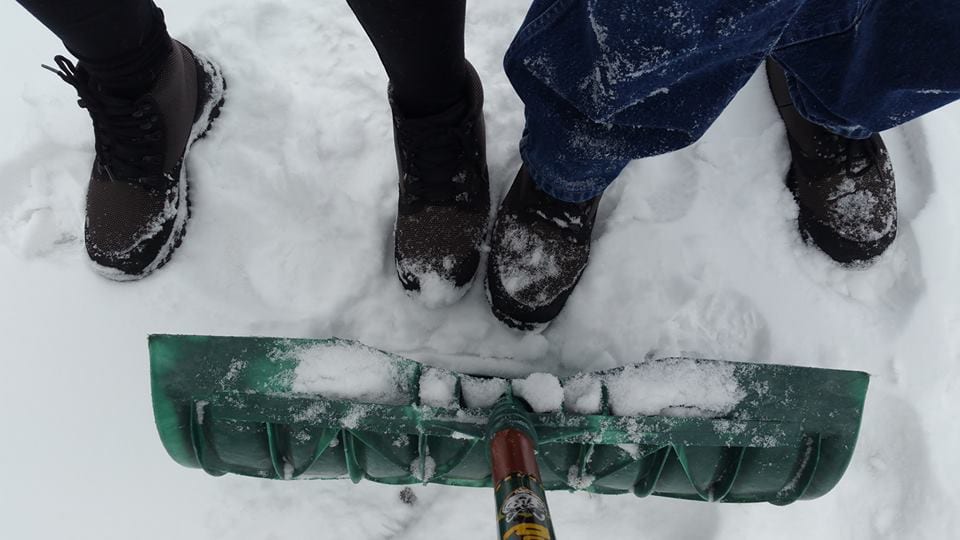 People who live in colder climates are advised to switch their comfortable walking shoes for a pair of insulated boots especially during winter. If you want to keep warm, you should definitely start by purchasing a reliable pair of winter boots. Reliable winter boots should not only provide warmth for your feet but they should also be waterproof and stylish among other things. There are several aspects that you should consider when shopping for winter boots. Below are a couple of tips for choosing the best winter footwear that will suit your needs during the colder months of the season.
Tips for Choosing the Best Winter Footwear
Waterproof Capabilities
Winter boots are meant to be wet given the conditions. You should always opt for boots that are made entirely of materials that are waterproof in order to ensure that your feet are kept dry and warm inside them. Waterproof winter boots are perfect for the cold weather climate.
Non-Slip Tread
A good tread on winter boots will prevent you from slipping on icy patches and snow on the ground. Some boots for the snow do not have reliable tread. Treads provide safety, which is why you should always prioritize winter boots that have good treads at the bottom.
Boot Material
Most winter boots are usually heavier when compared to other kinds of footwear. However, boots made of lightweight materials are ideal because they make walking in snow comfortable. When choosing boots for the snow, the material the boot is made of is just as important.
The Right Fit
Most people do not realize the importance of having boots for the snow that fit snugly on the feet. A snug fit winter boot will provide the needed insulation for winter and help you to balance yourself while walking in icy or slick conditions.
Ankle Support and Height
The height of your winter boot should offer good amount of support and help you to achieve the activities that you engage in. Shorter boots are okay for many sidewalks whereas taller boots are perfect for people who are comfortable with hiking over snowy trails.
Boot Cost
The prices of boots will vary, but remember you get what you pay for. When it comes to your feet, you owe it to yourself not to go cheap. Although you may end up saving money now, you may end up paying more in the end if you develop foot issues or have improperly equipped boots for certain tasks.
Happy Shopping!
You should always consider the factors discussed above before purchasing a pair of winter boots. Taking time to pick the right winter boots will ensure that you get a high-quality product, which will suit your needs and lifestyle for the best price.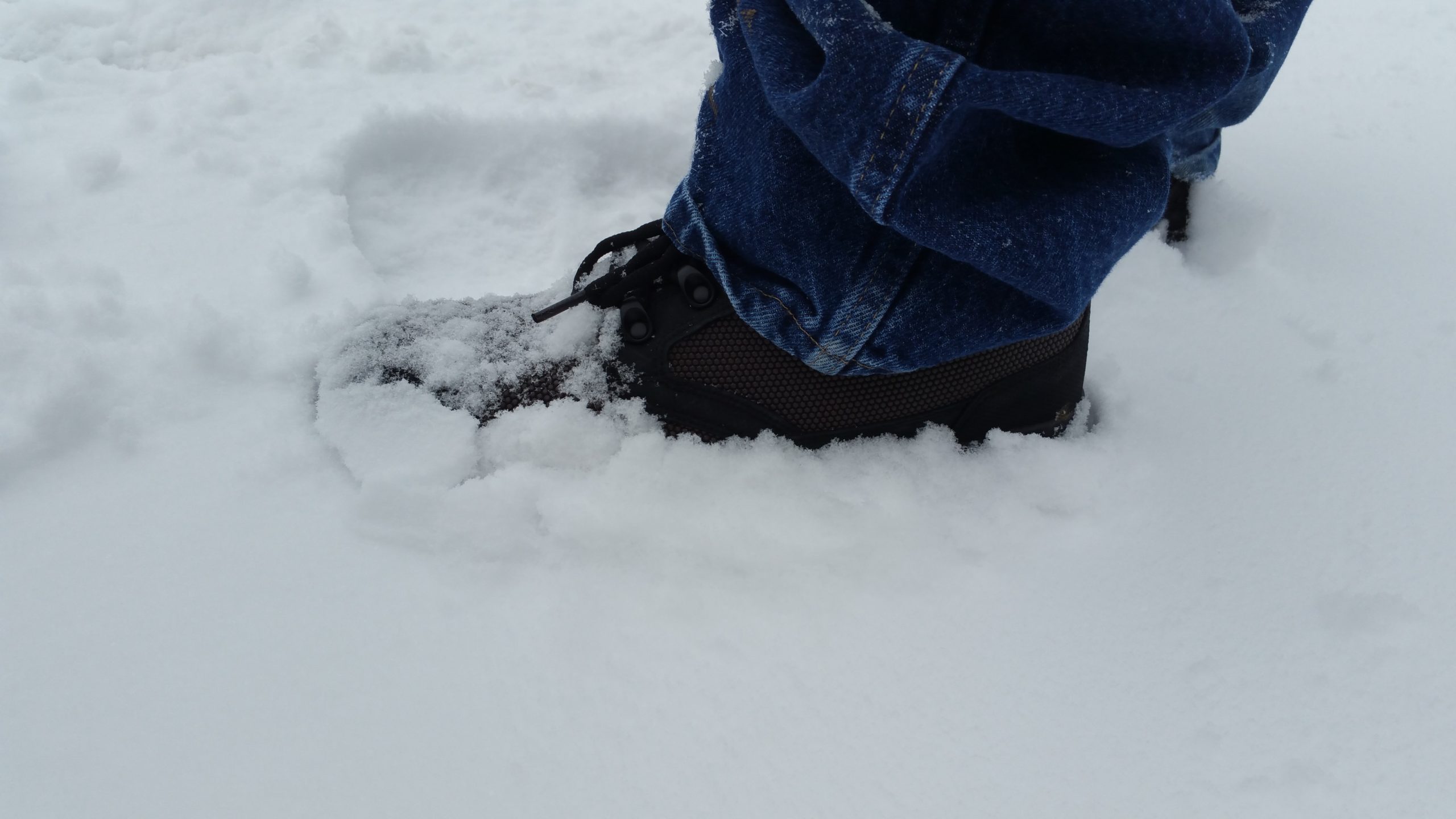 When matching up against the toughest of tundras, ALTAI™ has an on sale winter hiking boot that will keep you on top of your game! Our lightweight materials have been specially designed to outlast anything else on the market. The scientifically generated boot will give you the weight reduction you need while catching your breath after a climb took you to your limits. Our breathable and laceration resistant, on-sale winter footwear will take you to the next level. Whether you are looking for military, police, outdoors living, the best product on the market is on sale, shop now!
Makes for a Perfect Present!
Looking to buy a present for someone special? Do they have everything? How about footwear? Our tactical boots feel as light as tennis shoes but pack the durability of armor. Let us help you fulfill the holiday with warm feet while playing in the snow, cold, even water! Our waterproof footwear that is on sale will be the best gift under the tree or for the exchange! Keeping your loved ones moving by purchasing the best and most abrasion resistant footwear is a very gracious "I love you." Without you, their feet would be soaking wet and cold. You don't want that. Give them the best winter hiking footwear!
On Sale Winter Hiking Boot
Having a durable winter hiking boot on sale for a gift or for yourself will complete your winter.  Why not purchase a pair for you and a pair for someone you love. Out Winter Boots fit both Men & Women. Then you will definitely be set for a friend and for yourself during the frozen period. Our breathable, yet winterized hiking boots will keep you warm and able to concur any task that comes up before you. ALTAI™ footwear has everything that you are looking for. From waterproof hiking boots to military and police tactical footwear - whatever style you need ALTAI™ has them on sale now!
Picture Perfect Present for Yourself and/or Others!
Take advantage of our sale, after all who doesn't love a good sale during the Holidays! And watch out for our new generation of tactical boots coming soon to our Website and local Midwest Retailers.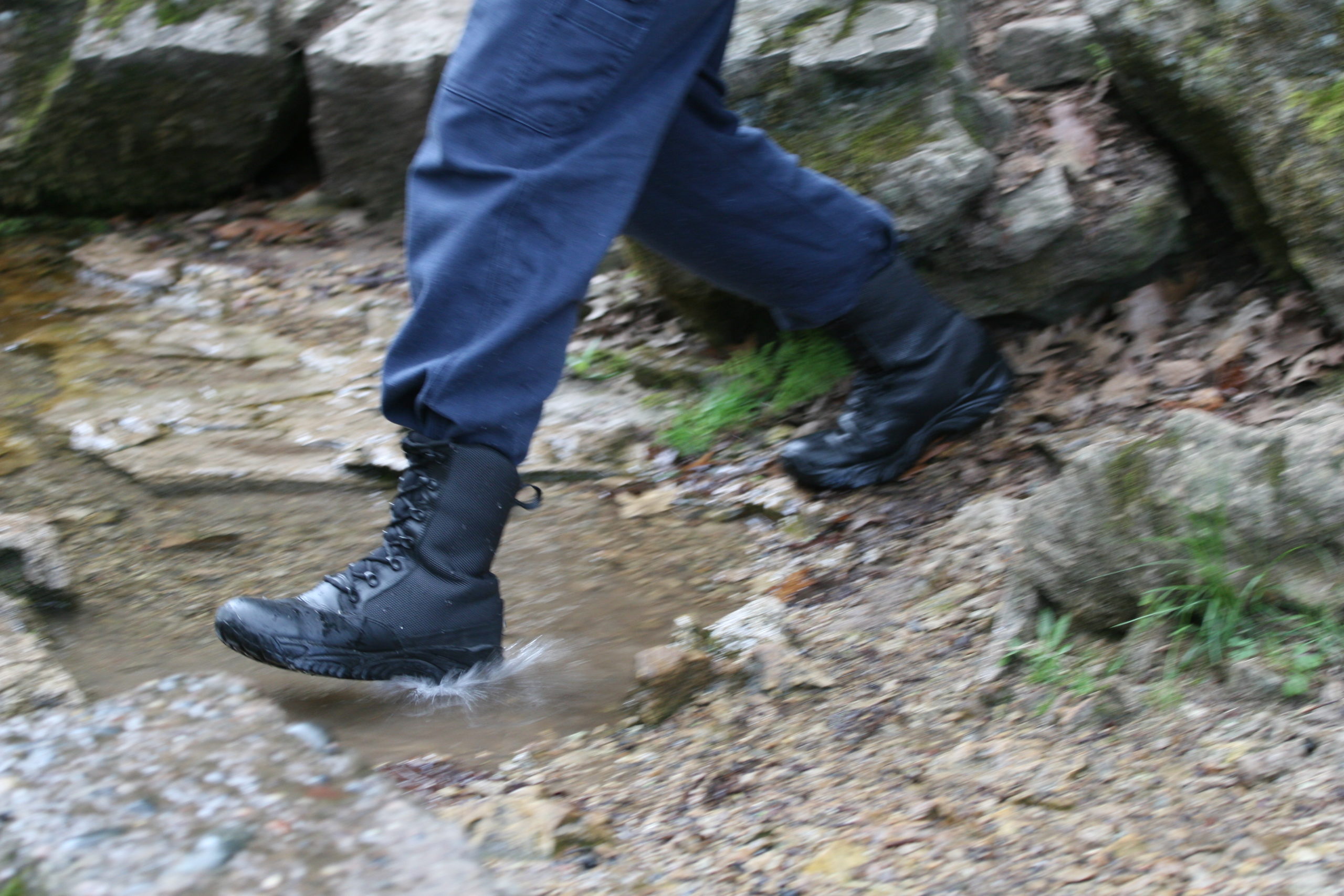 Our on sale, waterproof outdoors men's boot is a great buy! Discounted and made from the toughest materials from ALTAI™, your new waterproof hiking boot will work great in every weather condition! From hiking up a wet trail to shoveling your snowy driveway during the coldest parts of winter. Our weatherized material will assist your feet and comfort with every step. Don't let your socks get wet, damp, or frozen to your feet. Have the protection from a rugged, waterproof outdoors, on sale boot and feel what it is like to have ultimate invulnerability during the harshest of elements. Shop now for the best products and the best prices!
Protective On Sale Waterproof Outdoors-men Boot Options
Our protective and lightweight footwear will last you for many different adventures. Our materials are made with laceration resistance, waterproofing, also stain, and water retardant. Having such an amazing product will give the user a grandiose appearance with the freedom to perform any activity. We have many on sale, waterproof boot options such as:
ALTAI™ 8″ Tactical Boot- MFT 200- Black/Grey

ALTAI™ 6″ Tactical Boot- MFT 200s- Black/Grey

ALTAI™ 6″ Military Boot- MFM 100s- Tan

ALTAI™ 8″ Military Boot- MFM 100- Tan

ALTAI™ 8″ Tactical Boot- MFT 100- Black/Black Leather Toe

ALTAI™ 6″ Tactical Boot- MFT 100s- Black/Black Leather Toe

ALTAI™ 6" Hiking Boot- MFH100s-  Black/Brown

Having a large scale of adventure making boot options will give you assistance to pinpoint exactly what you are looking for in footwear and why!
Our Toughest Materials
Our scientifically created, tough materials are what sets us apart from all of the other footwear companies out there. We have taken into account so many situations that are faced out there in the unprotected lands of the world. With amazing support, we have assisted in creating the best feeling and protective footwear on the market.
SuperFabric®- The major of the stain, laceration, waterproof material around our footwear is SuperFabric®. For lightweight, breathable, quick-drying boot will keep you comfortable and agile!
VIBRAM®- The most slip resistant, long-lasting brand for the outsole on your footwear would be VIBRAM®. Whether you are in the cold or in the river, our non-slip protection for your feet will keep you upright!
For the last boots you will ever need and the toughest tactical boots made for extreme weather conditions, order now! Your outdoor, on sale, waterproof footwear is waiting for you. Take on the toughest parts of life and enjoy every minute of it with the help of ALTAI™!
Save
Save
Save
Save
Save
Save