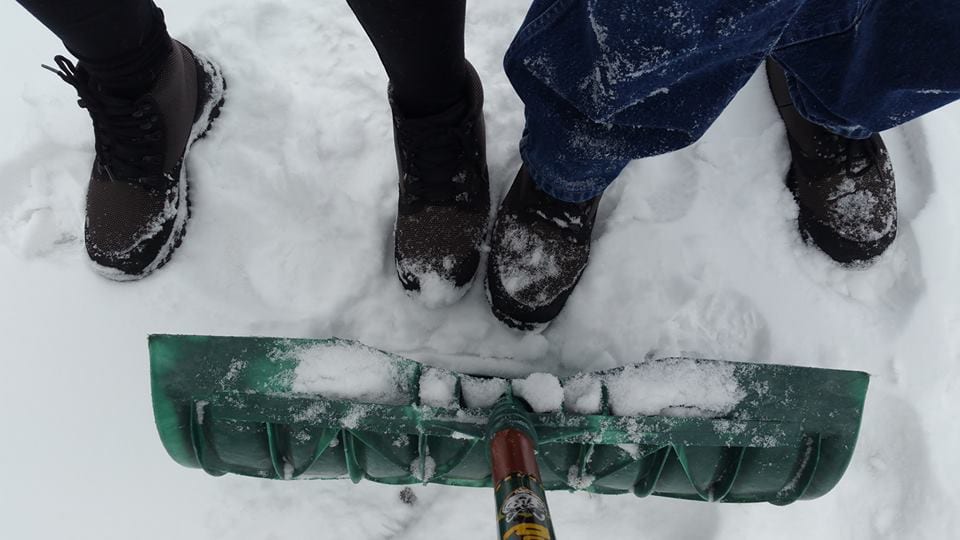 People who live in colder climates are advised to switch their comfortable walking shoes for a pair of insulated boots especially during winter. If you want to keep warm, you should definitely start by purchasing a reliable pair of winter boots. Reliable winter boots should not only provide warmth for your feet but they should also be waterproof and stylish among other things. There are several aspects that you should consider when shopping for winter boots. Below are a couple of tips for choosing the best winter footwear that will suit your needs during the colder months of the season.
Tips for Choosing the Best Winter Footwear
Waterproof Capabilities
Winter boots are meant to be wet given the conditions. You should always opt for boots that are made entirely of materials that are waterproof in order to ensure that your feet are kept dry and warm inside them. Waterproof winter boots are perfect for the cold weather climate.
Non-Slip Tread
A good tread on winter boots will prevent you from slipping on icy patches and snow on the ground. Some boots for the snow do not have reliable tread. Treads provide safety, which is why you should always prioritize winter boots that have good treads at the bottom.
Boot Material
Most winter boots are usually heavier when compared to other kinds of footwear. However, boots made of lightweight materials are ideal because they make walking in snow comfortable. When choosing boots for the snow, the material the boot is made of is just as important.
The Right Fit
Most people do not realize the importance of having boots for the snow that fit snugly on the feet. A snug fit winter boot will provide the needed insulation for winter and help you to balance yourself while walking in icy or slick conditions.
Ankle Support and Height
The height of your winter boot should offer good amount of support and help you to achieve the activities that you engage in. Shorter boots are okay for many sidewalks whereas taller boots are perfect for people who are comfortable with hiking over snowy trails.
Boot Cost
The prices of boots will vary, but remember you get what you pay for. When it comes to your feet, you owe it to yourself not to go cheap. Although you may end up saving money now, you may end up paying more in the end if you develop foot issues or have improperly equipped boots for certain tasks.
Happy Shopping!
You should always consider the factors discussed above before purchasing a pair of winter boots. Taking time to pick the right winter boots will ensure that you get a high-quality product, which will suit your needs and lifestyle for the best price.