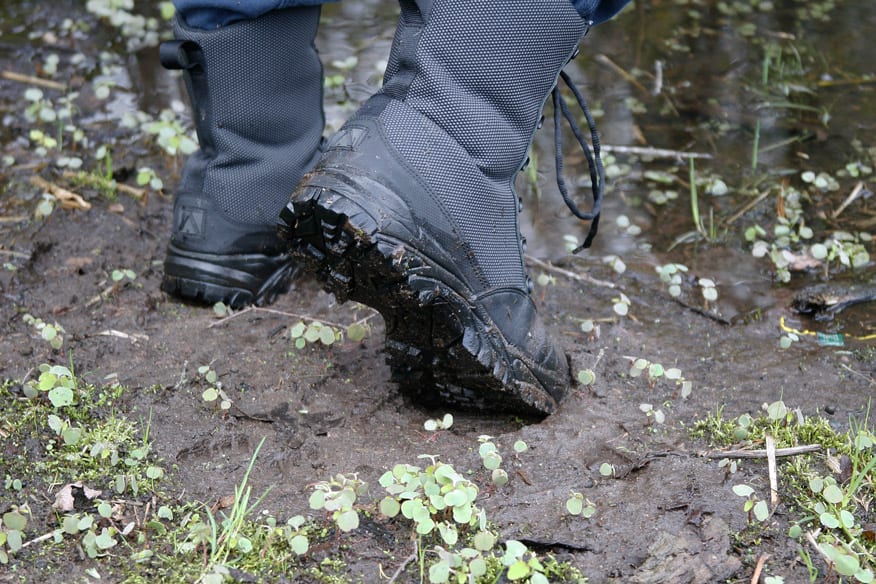 Do you enjoy the outdoors? Do you hike, run, or camp during your spare time? Maybe you are a survivalist that thrives in dangerous climates and conditions. One thing's for sure with all of these scenarios. Your feet need to stay protected! You will not be able to withstand outdoor environments long term without the assistance and support of a reliable pair of boots. Instead of purchasing a pair of boots that do not offer many benefits, consider investing in the multipurpose tactical boots from ALTAI™. Once you give these long lasting boots a try, you will wish you had made the investment years ago!
Boots with Varying Markets
When developing our tactical boots, creating a boot that was diverse enough to handle different types of lifestyles was a high priority. Over time, we were able to develop a highly advanced tactical boot that has succeeded tremendously in a wide variety of markets including:
On The Job – Looking for a reliable pair of work boots that will keep your feet relaxed and protected? Our multipurpose tactical boot can help get you through a long day of work, while your feet remain rested.
Outdoor Extracurricular Activities – The ALTAI™ tactical boots are like nothing else on the market. Our customers are amazed by the fact that these boots can be used for climbing, hiking, camping, and even running. Yes, these boots are even used for running!
Wet Areas – If you are in search of a truly waterproof boot, ALTAI™ tactical boots are just what you have been looking for. Unlike the boot vendors that use spray on waterproof materials, ALTAI™ ensures that each part of the boot makeup can truly repel water.
Multipurpose Boot Features
SuperFabric® Material – Our tactical boots stay protected and comfortable thanks to the SuperFabric® upper section of our boots. The SuperFabric® material combines armor plates and cloth to create a one of a kind boot.
Use of EVA – With the help of Ethylene-vinyl acetate, our boots not only protect, but they limit fatigue and provide enough comfort that some individuals run in these boots.
VIBRAM® Soles – The sole of your boot is often times the first line of defense for your feet. The VIBRAM® sole material is long lasting and can handle all types of weather conditions.
Boot Last – Another unique function of the ALTAI™ multipurpose tactical boots is that they do not have to be worn in like a lot of our competitors boots.
So, if you are looking to invest in a pair of boots that not only protect your feet, but help keep them restful and comfortable, ALTAI™ multipurpose tactical boots should be your next investment. Give us a call today at (800) 806-2611 to learn more about our tactical boots.