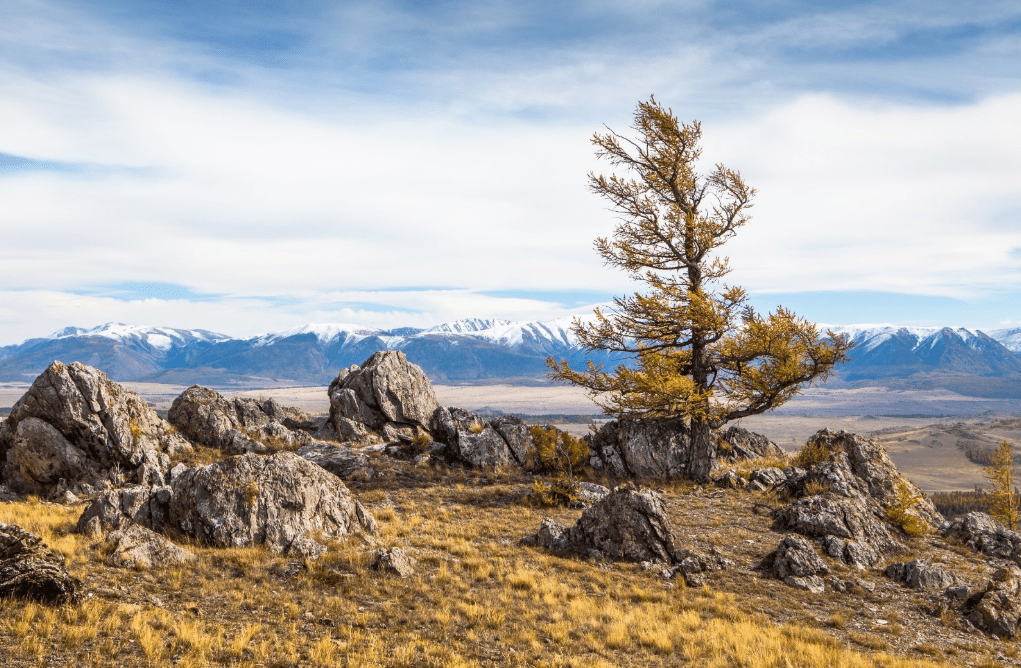 We have partnered up with travel and adventure guide company, INDY Guide, for a photo contest you will want to follow: nothing but stunning photo submissions of the very region that inspired both INDY Guide's and ALTAI's brands, the Altai Mountains.
This mountainous region homes an incredible variety of terrain. It's that wild landscape that gave us the inspiration to build a truly multi-functional boot; to tackle a variety of obstacles.
So if you've explored the region, or just want to experience through the photo submissions, here are the photo contest rules:
Follow @indy.guide & @altai_gear on Instagram
Post your photo from the Altai region on Instagram using the hashtag #ALTAIPhotoContest.
The jury of INDY GUIDE and ALTAI™ will select the TOP 10 posts and put them up for voting
The 2 submissions with the most likes will win a pair of ALTAI™ outdoor boots of their choice
Photo submissions: March 1st - 31st 2020, midnight (CET)
Voting: April 13th - 26th 2020, midnight (CET)
The winners will be announced on the 27th of April on Instagram. All submitted photos must be legally owned by the participant. ALTAI™ and INDY GUIDE are allowed to use the material for their own marketing purposes (always including photo credentials). This giveaway is no way affiliated with Instagram.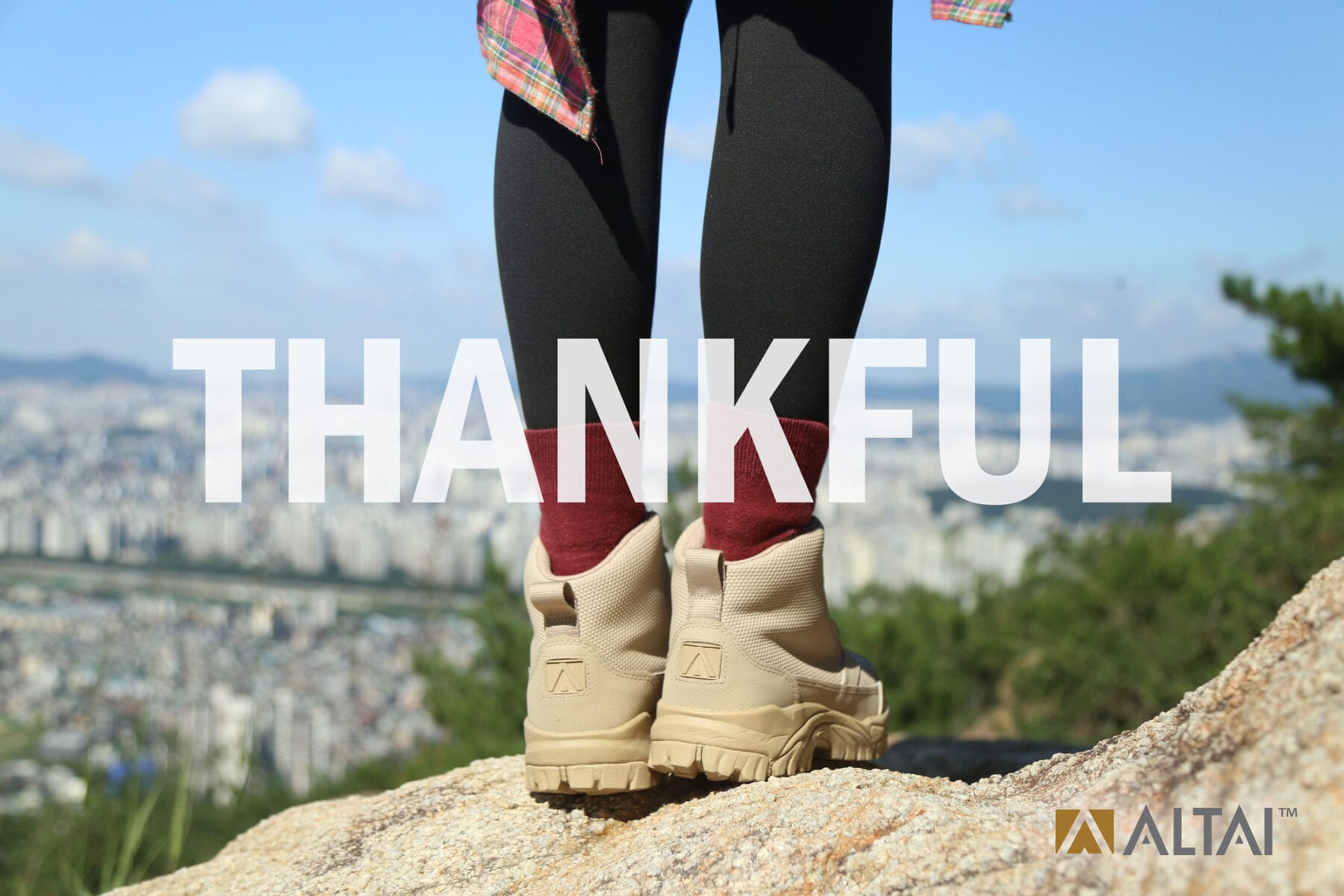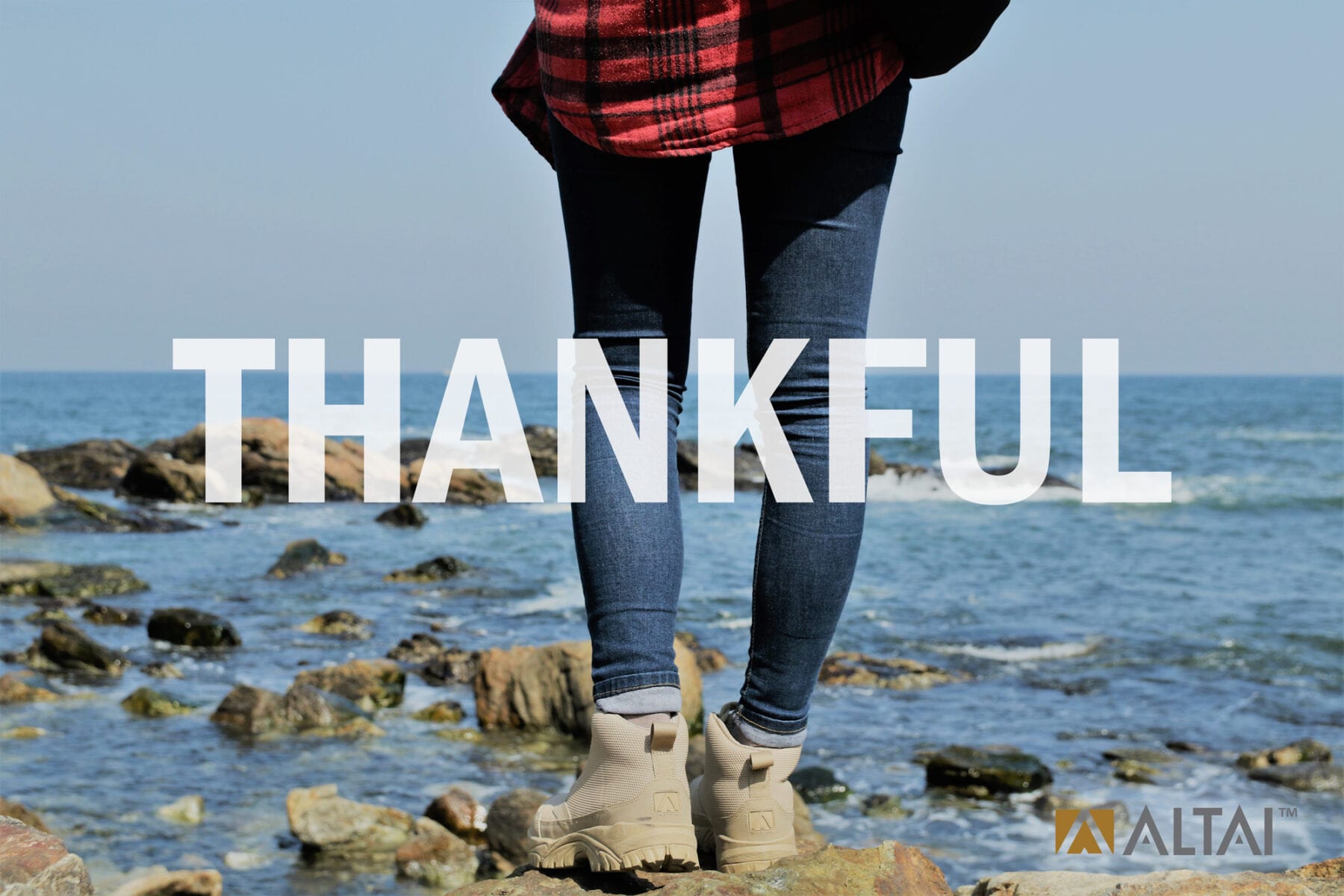 We can't say it enough: Thank You, Thank You... THANK YOU! Every year, around Thanksgiving, we are reminded of how grateful we are to all our customers and hardworking boot teams. From wicked paintballers to the quality inspectors that keep our boots Born To Outperform, we at ALTAI™ want to thank each and every one of you for the steadfast support. Without you, we wouldn't be where we are today. So three cheers to you and Thank You for being a part of the ALTAI™ experience.
Today's blog is brought to you by our fabulous blogger and outdoor enthusiast Katlyn Spade.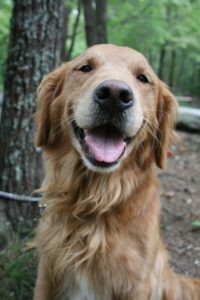 Camping With Your Dog: The Do's, the Don'ts, and What to Bring 
37 percent of American campers aged 18 and above take their pets along with them on camping trips, according to the 2017 American Camper Report. Dogs are an important part of people's lives, and for many, a camping trip wouldn't be complete without their furry friend. Camping is a great way for your dog to get some exercise, explore nature, and spend some quality time with you. To ensure that you and your pet have a blast on your camping trip, there are some things that you must get right, especially during the planning process.
Find an ideal camping site for you and your dog 
First of all, you need to find a campsite that allows dogs. You don't want to drive hundreds of miles to a campsite, only to find out that your furry friend is not allowed in. A few minutes of research online will help you find many pet-friendly campgrounds in different areas. For instance, the United States Forest Service (USFS) office in your area will have plenty of primitive camping opportunities for you and your dog. If you are going to a private campground, call ahead to confirm that your pet is welcome. Keep in mind that just because a campsite allows dogs does not mean that your dog is allowed. Some campgrounds have limits on the size of dogs allowed or the number of dogs per campsite so always familiarize yourself with their pet policy before you go there.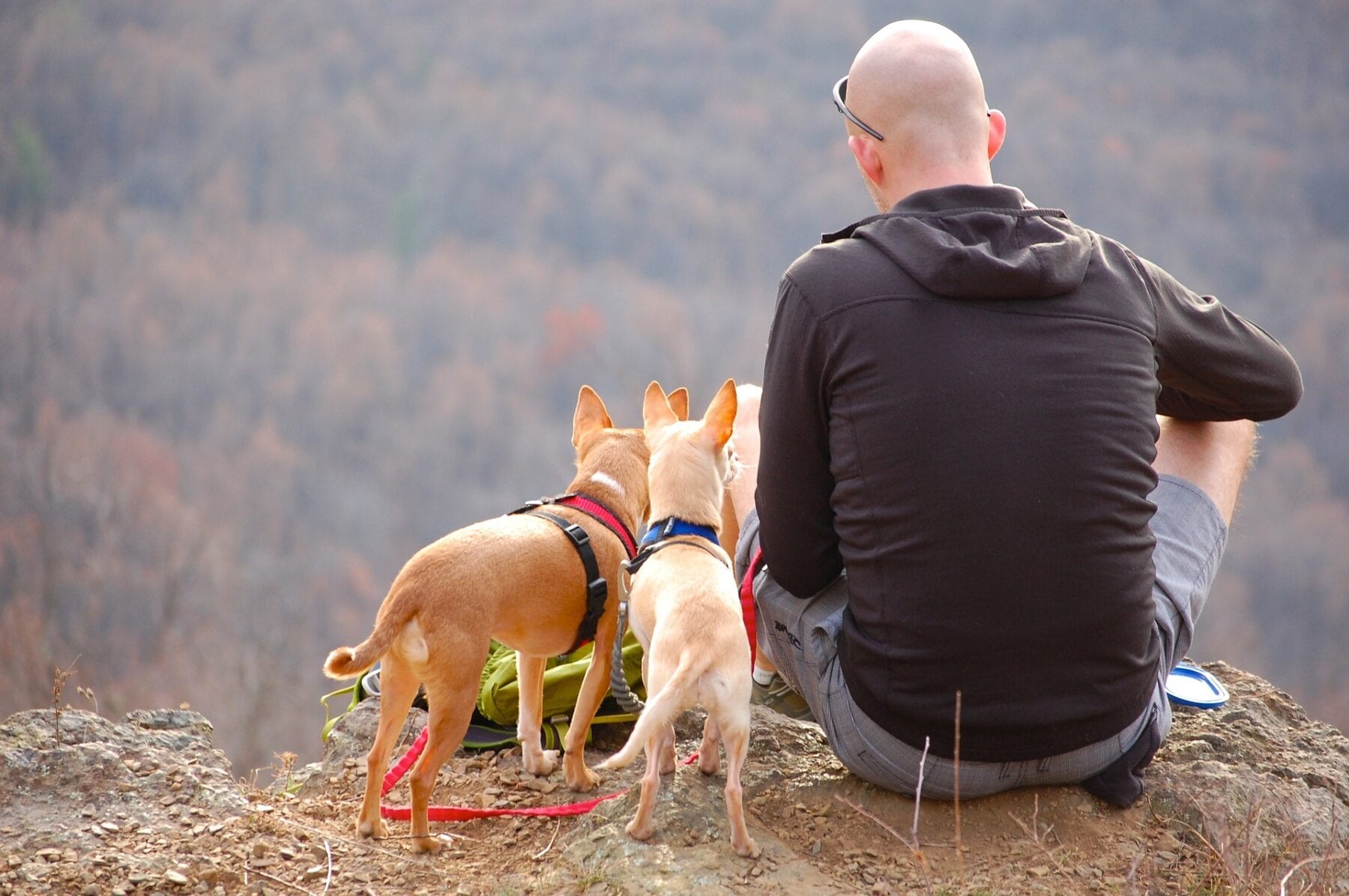 Bring your dog's essentials 
Just like you, your furry friend likes to have some of the comforts of home at the campsite. You need to bring all the things you need to ensure that your dog is safe and comfortable on this trip. Some of the basics you must bring include food, a dog first aid kit, a kennel or dog bed, a poop bag, and any items required by the specific campground you'll be visiting such as a leash. When considering sleeping arrangements, make sure that you have a tent that is big enough for you and your dog's bed or kennel. If your dog sleeps outside he will be cold, unsafe, and probably barking the whole night. For extra safety and your peace of mind, you should bring a collar with a tracker to help you trace your dog or one that lights up at night so that you always know where your pup is.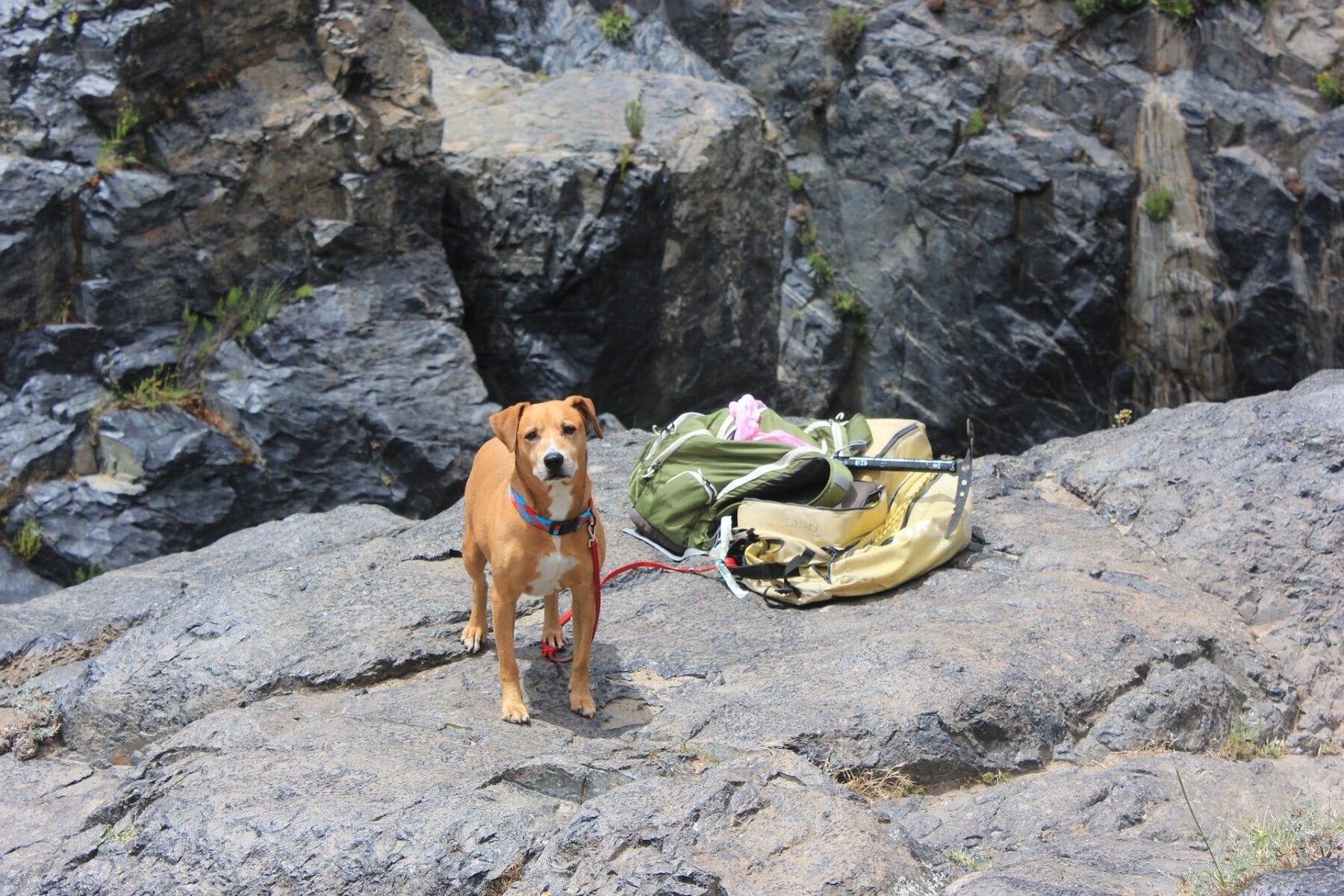 Mind your pup's health 
Some campgrounds might be dangerous to the health of your dog depending on where you go. Before going on your trip make sure you visit your vet to ensure that your dog can handle the new environment and to get any necessary vaccinations. If your dog is taking any medication or supplements, make sure you have enough for the whole trip. You should also have a flea and tick preventative, especially when camping in forests and woodlands where your dog can pick up unwanted parasites. In case of anything, it's always a good idea to find out where the nearest vet is.
Camping is a great way to spend more time with might your dog. It will require more planning and effort on your part, but if you get it right, it will be a highly rewarding experience for you and your furry friend.
Items you might be interested in...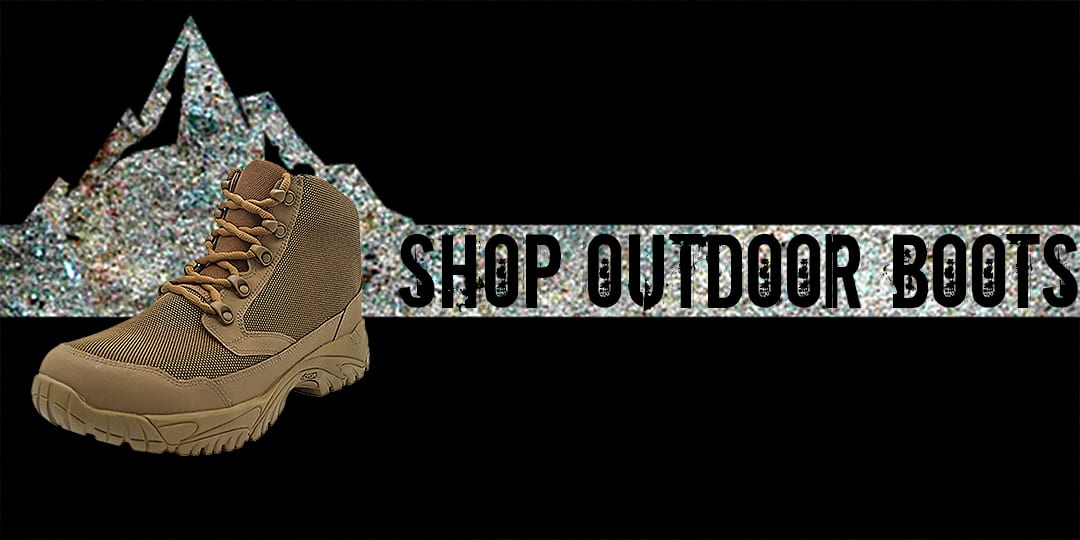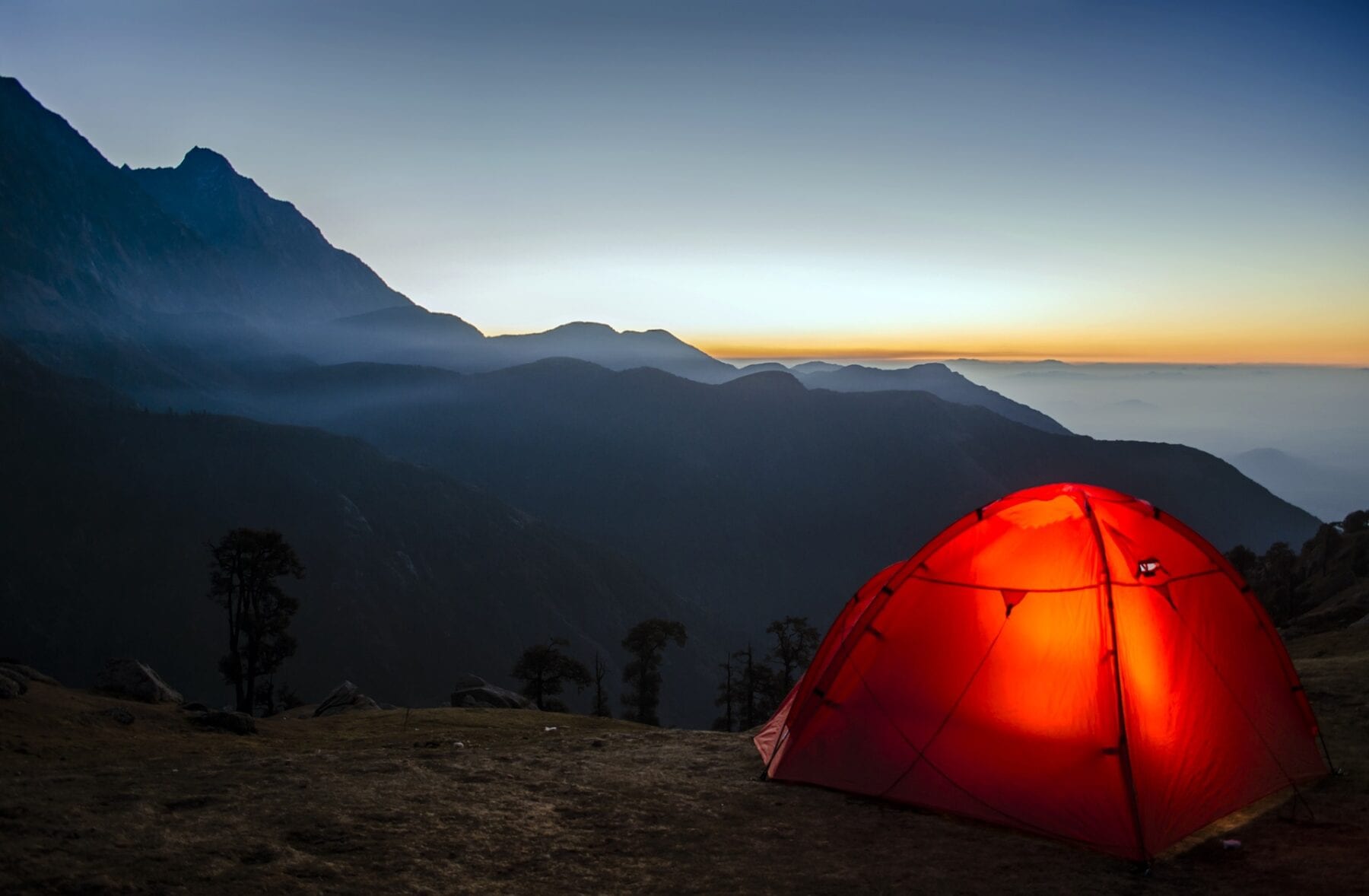 Today's ALTAI™ Pro Tip is brought to you by our fabulous writer and outdoor enthusiast, Katlyn Spade.
Handling extreme weather while camping can become a problem if you aren't prepared; however, with a little know-how and the right equipment, you can ensure that your camping trip is more about comfort and enjoyment rather than battling the elements. This article will give some top tips on making the most out of your camping trip—no matter the weather.
Staying dry in the rain
Be sure to have proper rain gear to stay dry when you're out for the day. Staying warm and dry will not only make your day trips much more enjoyable, but it will also help you avoid catching a cold. It's a good idea also to pack some dry bags to protect any items that may get damaged in the rain while you are out walking, such as electronic devices.
Take cover
Packing a tarpaulin and a groundsheet are two major camping essentials for staying dry when camping in the rain. A tarpaulin can be used to help you pitch the tent in the rain and create a sheltered area for bikes, camping chairs, or any other equipment. You can also use it as a rain-free area for everyone to gather outside for some camping activities rather than having to retreat to your tent to stay dry. You could even upgrade to a gazebo for these purposes if you want to be ultra-prepared and comfortable on your campsite. You will also need at least one groundsheet that will form a line of protection between the tent and wet, soggy ground; this will help keep you dry and insulate the tent's floor.
Camping in cold weather
If you aren't fully prepared to handle cold temperatures, this could make you miserable and start to sap the fun out of your outdoor adventure. Your first line of defense against cold temperatures is making sure that you are dressed correctly for these circumstances. Outfitting yourself in the correct base layers will keep you warm. You should avoid any tight-fitting clothes that can restrict blood flow, particularly around your extremities. With this in mind, make sure that socks and gloves are a little loose and wear synthetic fabrics or wool, which are the best choice of material for good insulation.
Avoiding a moisture build up
Condensation and excess moisture can also be an issue; this can get trapped in your bag and cause a drop in body temperature. To avoid any issues, you want to get the balance right and avoid running too warm. Also, make sure that you don't breathe inside the sleeping bag. If you are still waking up to condensation despite these measures, you could use a vapor barrier to stop perspiration from reaching down in your sleeping bag, and you could ventilate the tent with a small opening somewhere.
Other ideas include using a good old-fashioned hot water bottle, while still ensuring that this doesn't make you too hot and result in a moisture problem. And to protect you from sleeping on cold ground, which is a big culprit for heat loss, you could put an insulated pad underneath your sleeping bag.
We had a few specific questions regarding sizing and we know what a pain buying footwear online can be, so we created a measuring chart for your convenience. With a more accurate reading of your foot size, you can make a better informed purchase.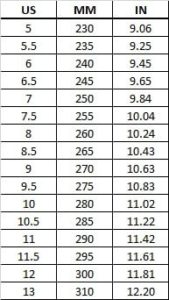 Remember to be mindful of whether you intend to use your boots for summer hiking, winter hunting, fall trekking, or spring ATVing. Keep in mind what type of socks you plan to wear; consider the thickness and how much extra room is required for maximum comfort.
So go ahead, measure up and see what ALTAI™ size is right for you! And as always, feel free to contact us directly with any specific questions about sizing and fit.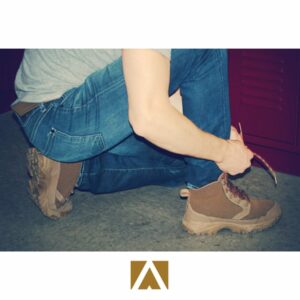 A boot is only as good as its ease to put them on and take them off. When it comes to boots with side zippers, a perfect fit, each time you gear up, is exactly what you would expect.
Based on this principle, we have no room to compromise, which is why we only use YKK® zippers in each and every one of our boots. A zipper may seem like a small component in a boot, but a wolrd class, reliable zipper means all the difference when gearing up or gearing down.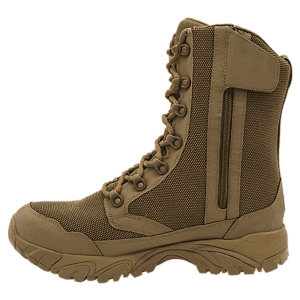 We chose YKK® because their world-class quality and reliability let us stand by our mission for durability. Learn more about YKK® and rest easy when you're gearing up in your ALTAI™ boots.

Today's ALTAI™ Insight has been brought to you by our fabulous guest writer, Katlyn Spade.
Untether and Recharge: What to Know About the Joys of Traversing the Wilderness
The idea of camping is one that is immensely popular and has a special place in American hearts. Around 77 million households in the US have a member that goes camping at least occasionally, according to the 2018 North American Camping Report. Exploring the wilderness is something that often invites thoughts of campfires, toasted marshmallows, and incredible outdoor hiking adventures. If you happen to be one of the individuals who's thinking of going out to enjoy the bounty of nature, you should be suitably prepared. That said, what do you need to know
Study Your Destination
There are a lot of different areas to enjoy nature in the US like the states of California, Wyoming, Alaska, and Michigan, to name a few. Each of them has its own particular landscapes, topography, wildlife, and weather conditions. If you are going to enjoy nature through camping, it is important to find out more about your chosen campsite. Studying your destination beforehand lets you know of what facilities are available or what sort of camping etiquette should be followed. After all, you can't just pitch your tent or park your RV anywhere--there are rules to follow and you'll even have to register beforehand.
Gear Up
Venturing out into the wilderness puts your body against conditions that it may not normally encounter in your daily life. So it's only natural that you will need the proper equipment to help you fully enjoy your trip. There can be rough terrain so make sure you gear up with ALTAI™; a pair of boots that are comfortable, lightweight, quick drying, and even waterproof, will take you a long way. For camping, you need the proper items to make a camp like a tent, cookware, bedding, blankets, and so many other things. Investing in quality camping gear can help you enjoy the outdoors in relative comfort and safety.
Be Responsible
Irresponsible campers have been known to have dire negative effects on the great outdoors. Roughly 84% of the wildfires that have ravaged parks were caused by irresponsible individuals based on a study by the University of Colorado. To avoid adding to that ecological problem, it would be wise to know how to be a responsible camper. Critical yet simple things like not littering, tending carefully to your fire, not leaving food out, and using existing campsites can help a lot.
Prepare to Be Flexible
As well prepared as you come, there will still be elements out of your control like the weather, the availability of your campsite, and even the presence of other campers. To better enjoy your trip, it's good to prepare to be flexible. Set back-up plans in case your first option doesn't go through. If you can't do the full camping, consider glamping options. If around other campers, it's good to know how to be able to bask in the glory of nature and be respectful of others.
There are a lot of different reasons why you should go camping or take part in activities out in the wilderness. Nature has in her safekeeping sights and experiences that only the brave and respectful get to fully enjoy. Arming yourself with the proper knowledge on how to respect and thrive in the outdoors can help you have a more enjoyable time.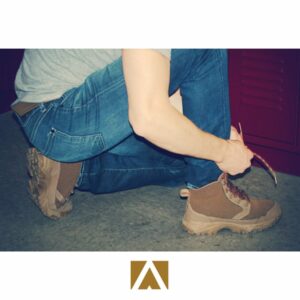 Buying footwear online can be tricky. With the infinite variety of styles, it can be a headache shopping around before you decide to take the plunge.
This is why we want to share some detailed information on our boots sizes, so you can make a better-informed decision when buying them online; whether it's on our store or at Amazon. So here are a few tips to keep in mind when purchasing a pair of ALTAI™ boots and you can always contact us directly for specific sizing questions.
Men for year-round wear order a half size down
Men with wide feet order their regular size as if the boots were labeled "wide"
Men for very cold weather order their regular size to fit a thick, warm sock
Women for year-round wear order a size and a half down

Hiking is one of the unique ways in which you can explore or get to know about a new place. It is also the best way to stay healthy and the one which does not include any kind of whiskey bar clash with the bikers. Besides the crowded city environment, hiking will help you to engage the entire senses. Once you are into hiking, the internal monologue inside you will go away and you will start noticing your environments.
There are several studies which proved that being close to nature will help to relieve your stress levels, thus lowering the incidences of depression. Hiking not just improves your day-to-day positive feelings but also helps in offering a non-pharmacological approach to certain strong conditions such as depression and anxiety. Apart from all these, hiking will help to give or create your own space. It helps a lot in balancing the mental as well as emotional factors which you will be facing in your personal and work life.
On the other hand, if you are hiking with someone important to you, then you can be with them in a deeper level and it would be supportive to your partner or sibling or friend or any human you are with. In short, hiking provides you with much mental pleasure along with enjoying being in the Mother Nature, breathing the cool and fresh air out there.
You can check out the below mentioned 23 health benefits of hiking. Find more detailed benefits of hiking from https://riderstrail.com/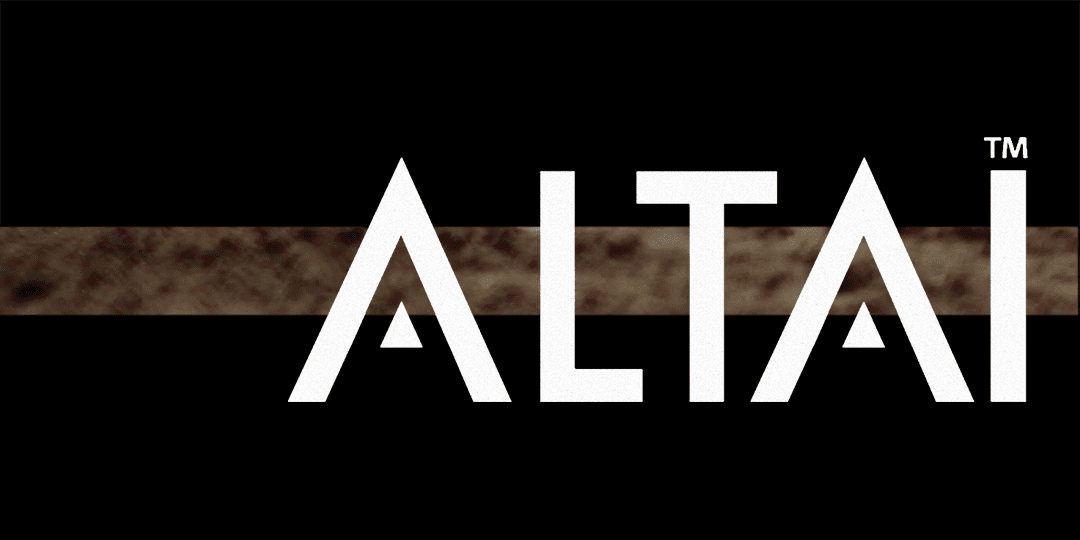 In the Pacific Northwest, lies the only area (outside of Hawaii and Alaska) in our country that exceeds over 100 inches of rain a year, on average. Outdoor jobs like construction or carpentry, and even outdoor recreational activities, demand the best performing gear, nearly year-round. So we decided to put our ALTAI™ MFM100 boots to the test with construction/carpentry professional, Andrew M. of Oregon. Here is his account of how our boots performed and more reason you don't have to take our word for it: our boots will get the job DONE. (Note: the 'MF' in all of our model names indicates a Multi-Functional boot. The same high performance features of the MFM100 appear in all our boot models.)
Andrew M. - Construction/Carpentry professional, Recreational hiker
I've worked in the construction trades for over a decade. Over those years I've struggled to find footwear that is both comfortable and capable of performing across a variety of tasks; everything from heavy demolition or pouring a new concrete footing to painting, from an extension ladder or finish carpentry. The boots needed for heavy work are uncomfortable when not needed and shoes that are more ideal for lighter work don't provide the durability or protection for heavier work. Since the nature of my work changes throughout the day not having one pair of shoes that suits all tasks is a problem.
ALTAI™ boots have solved this problem. They had a comfortable and natural fit out of the box needing little breaking in. Unlike other work boots I've had ALTAI™ boots are in fact so comfortable I have enjoyed using them as hiking boots. On the job they have withstood abuse, providing the protection and durability required of a work boot.
What has stood out the most about ALTAI™ boots is their ability to shed moisture, whether from heavy rains or errant sprays from a hose, keeping my feet dry. This alone is not necessarily unique, but ALTAI™ boots resist water while ALSO remaining light and breathable.
By providing the endurance and protection of a work boot but not sacrificing in comfort ALTAI™ boots have been an ideal choice of footwear for construction work.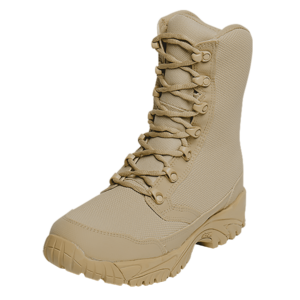 Shop the ALTAI™ MFM100 and see for yourself.