Today we have not one, but two, reviews of our boots that knocked our socks off. We can't make this stuff up folks, so here it is; feedback on our boots' performance, straight from the horses' mouths.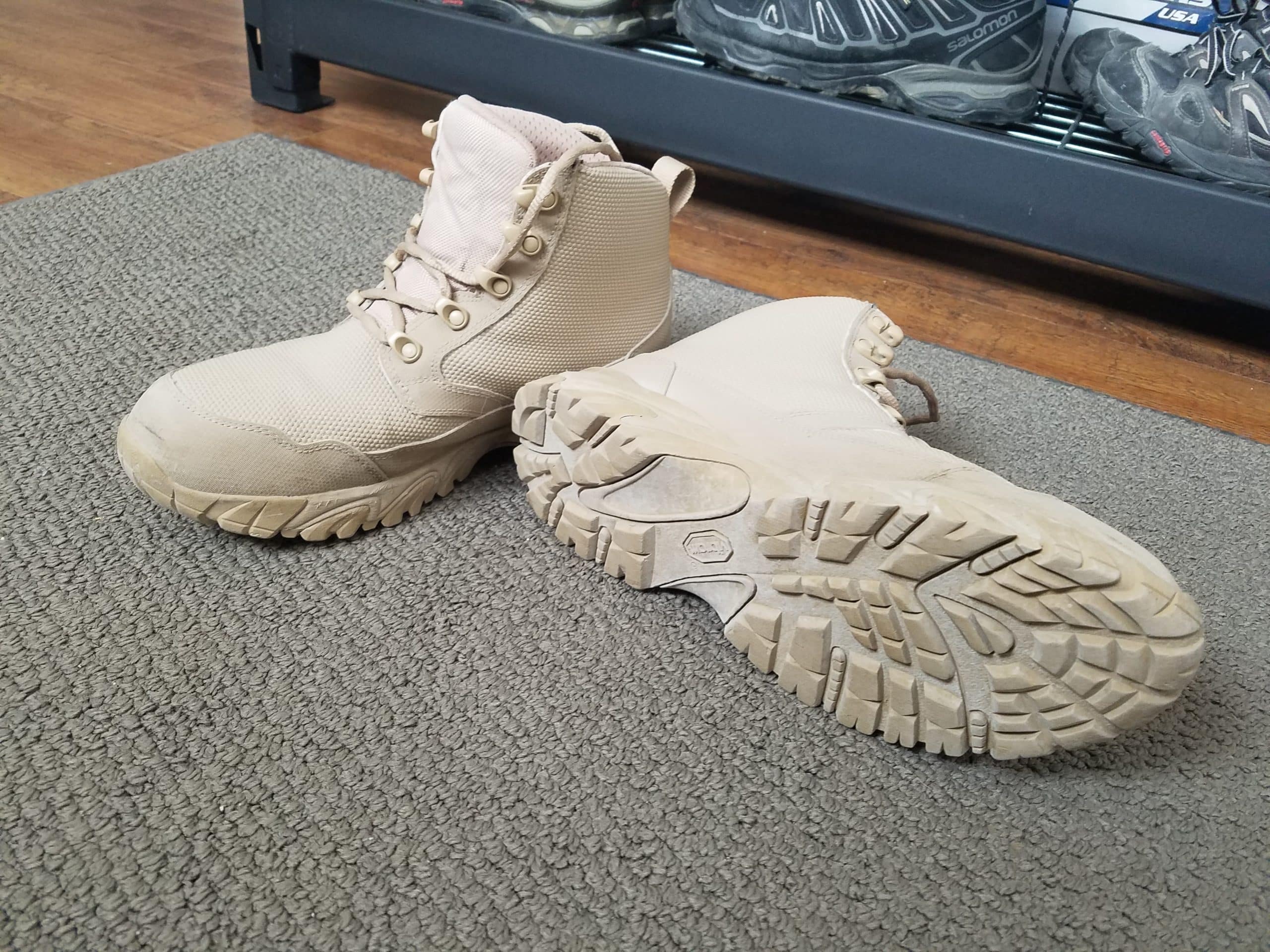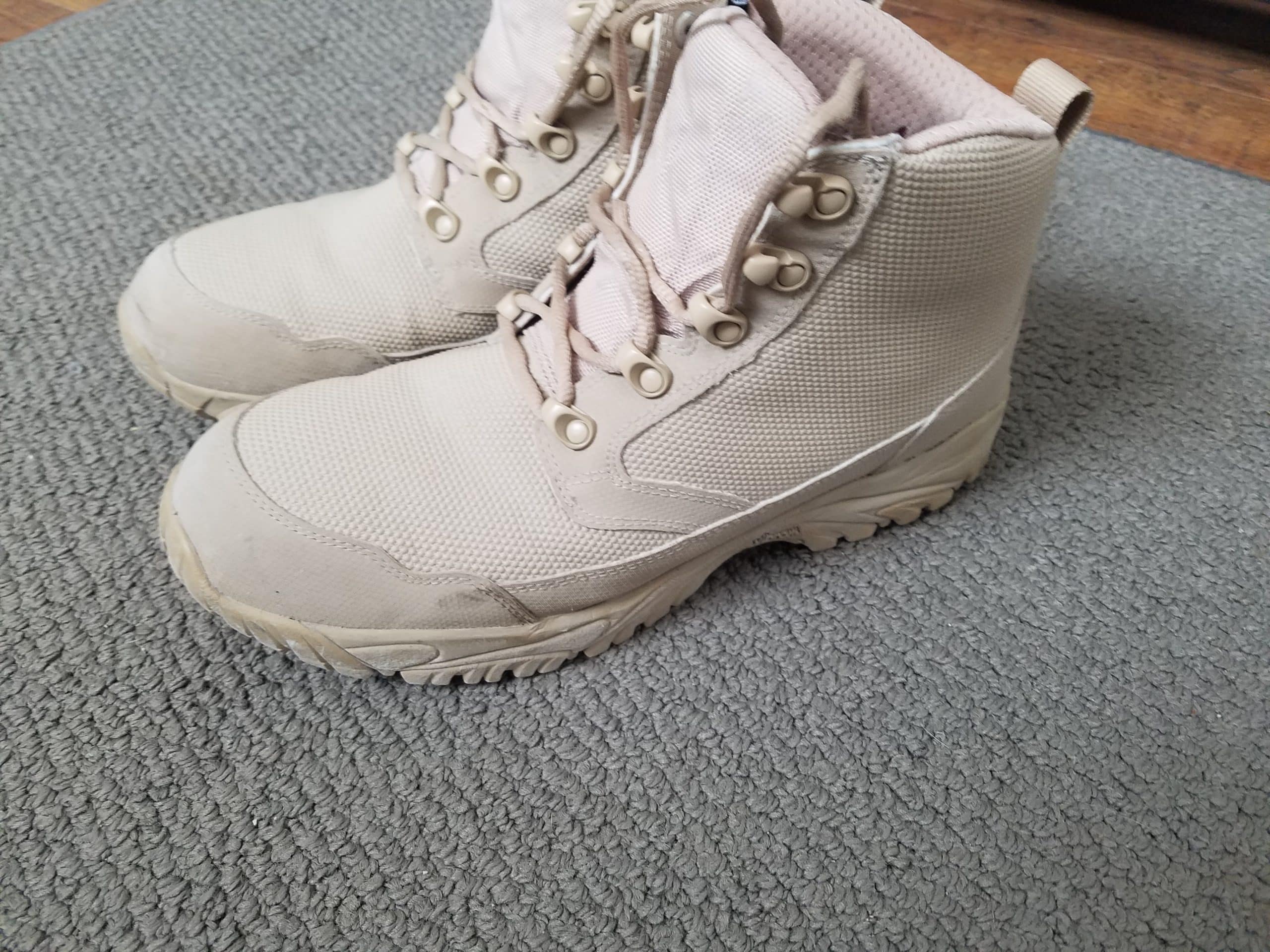 Vincent Harper, Owner/CEO of Triggersafe™
Initial Impression:
I wanted to reach out and let you know that I received the boots a little over a week ago. Today is the first day of wearing them. First impression out of the box is that the boots are well constructed and light weight. The color is good as well. Today is a fairly wet and nasty day out so I will be putting them to the test right away. I will update you once I've worn a bit.
2-Month Update:
So far the boots are doing great. I have been wearing them exclusively every day at work. I have had several comments and compliments on them at the range from other instructors. They still look good too. I believe several of the instructors will be ordering some soon. I will send you another update in another month or so.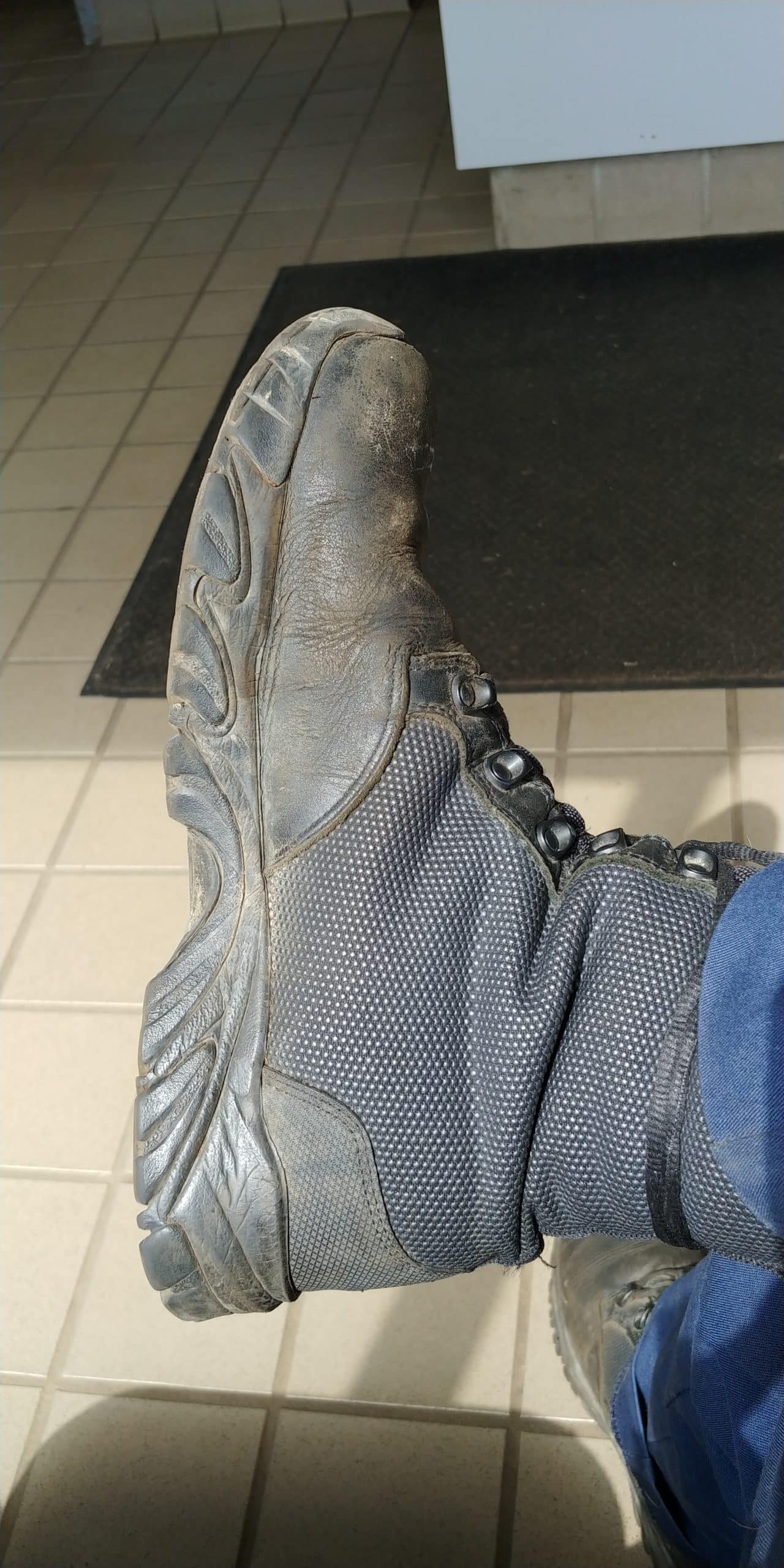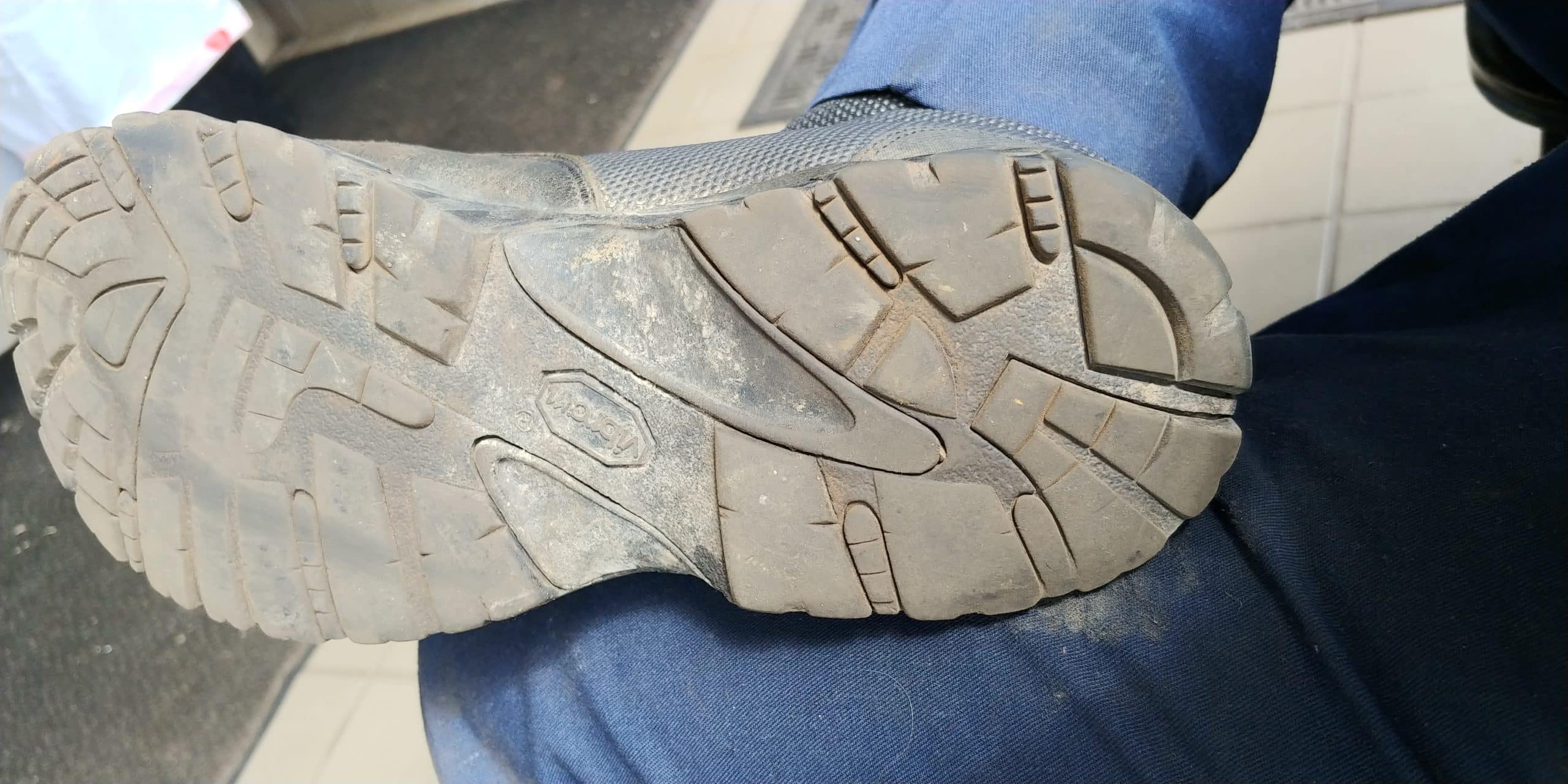 Keith Budziszewski, Avid Outdoorsman and Mechanic
I spend a lot of time on my feet and I wear through boots quickly. Comfort is a top priority, because of plantar fasciitis and a bad back. I would buy a pair of inexpensive and uncomfortable boots and wear through them in as little as three months.
I was sick of coming home and not being able to comfortably walk because my feet hurt so bad. The quest for a better pair of boots was on.
I stumbled across a YouTube video for ALTAI™ Boots, and was immediately intrigued. Boots that are durable, lightweight, waterproof and (bonus) good looking. I got in contact with this company (amazing, over-the-top customer service) and ordered my first pair.
Never before have I had a pair of boots that when I put them on, they felt broken in and immediately comfortable.
In the year since I purchased, they have earned the nickname of my Miracle Boots. My feet have never been more comfortable and dry in my life. Not only that but my back hurts less and I find that I am more active. I highly recommend to anyone who spends any amount of time on their feet to purchase a pair of these amazing boots.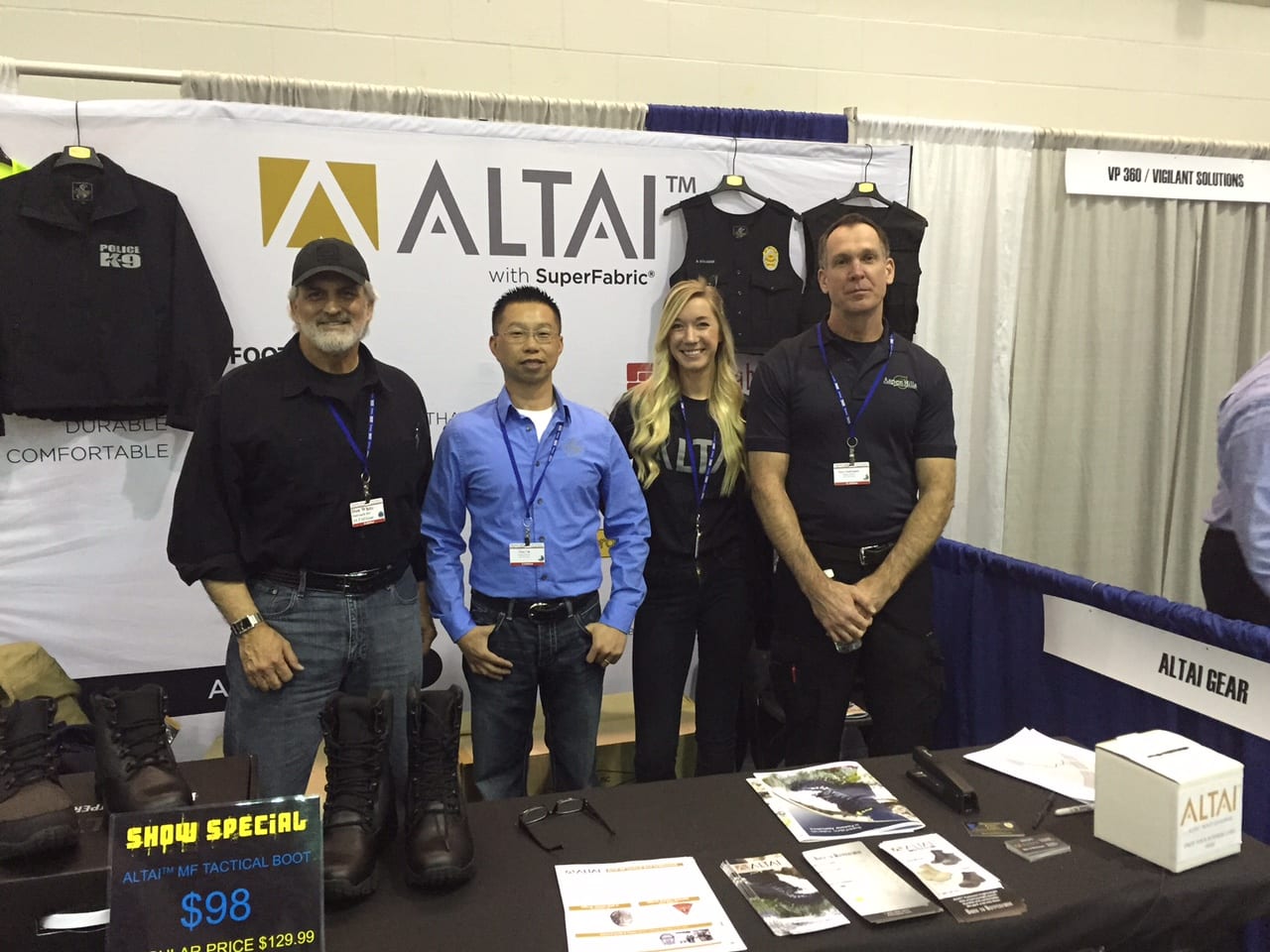 It is that time of year again! The Minnesota Chiefs of Police Association is hosting the 2015 Executive Training Institute (ETI) from April 20-22, 2015 at the Rivers Edge Convention Center in St. Cloud, Minnesota. This event is free for law enforcement and is sure to be a great time, just as it is every year! Not only is this training seminar great for networking and learning, it is also a great time to interact with the vendors that will be on-site for the 3 day expo. If you work in law enforcement and plan to attend this meeting, there is no better time to think about purchasing a new pair of work boots. ALTAI™, a professional shoe company that creates long lasting tactical boots designed specifically for this field will be one of the vendors in attendance.
ALTAI™ Boots and Law Enforcement
Law enforcement officers are out on their feet on a daily basis working long hours. Over time this can take a big wear on your feet. Stop purchasing the cheap boots that are not comfortable and only last a few months. Instead, commit to providing support and comfort to your feet by investing in ALTAI™ tactical boots. Don't let tired feet be the reason you were not able to succeed on the job. What is great about the ALTAI™ tactical boots is that they provide officers with added protection over the ankles while feeling like you are wearing tennis shoes. Additionally, the SuberFabric® used in our boots is fabric made from armored plates. With our breathable, waterproof and long lasting tactical boots, you will wish you took the plunge with ALTAI™ years ago!
ALTAI™ Team at the 2015 ETI

Make it a priority to come join the ALTAI™ team at some point during your stay at the 2015 Executive Training Institute. We will have boots available for you to try on and will have specialists available to go into further detail about the benefits behind the ALTAI™ tactical boots for law enforcement. This is one of the largest events of the year, so we know you have a lot of spots to stop and see during your stay. Making a stop to see ALTAI™ will be a decision that you will not regret.
Book those tickets to the 2015 Executive Training Institute in St. Cloud, MN soon. This wonderful event is quickly approaching and you don't want to be the one that misses it. While you are at the event, make sure to visit the ALTAI™ team and let us help you pick out your new pair of work boots. If you have any questions beforehand, feel free to call ALTAI™ at (800) 806-2611.