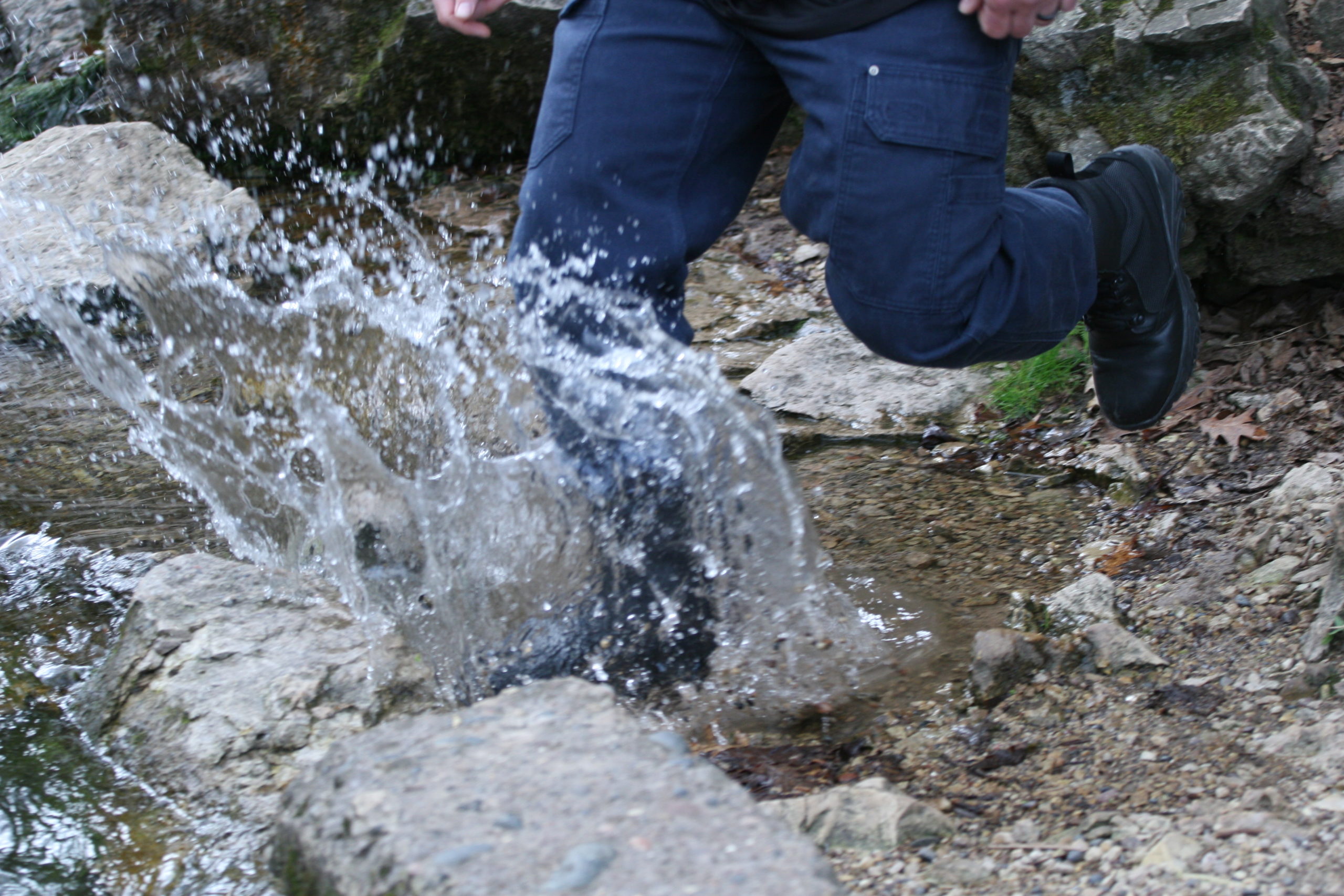 Are you looking for a tactical boot that will keep your feet dry and comfortable throughout an entire day and in any element? If so, join the many who have made the choice to purchase a pair of waterproof tactical boot from ALTAI™ online and/or through a local Mid West Retailer we have partnered with. All of our Tactical Boots are Waterproof. From the original leather toe, black tactical boot to the hiking and military tan boot – our tactical footwear delivers outstanding results from those who push them to the limit every single day.
Check out Testimonials from Police Magazine, Gear Junkie, Reality Survival & so many more sources!
A Waterproof Boot Built for Comfort
The material we selected to feature on our Tactical Footwear is called SuperFabric and it is water resistant textile that has durability to match. The Outer Sole is VIBRAM, which is also water resistant and of great quality. The construction of these materials together makes a waterproof boot that will seal out any water and keep you completely dry and comfortable, even when you trek through water up to your ankles. Because the boots can only resist water up to their highest point, we recommend choosing a high top boot selection that offers 8″ of water protection, as opposed to our 6″ boots.
A Boot Designed to Conquer it All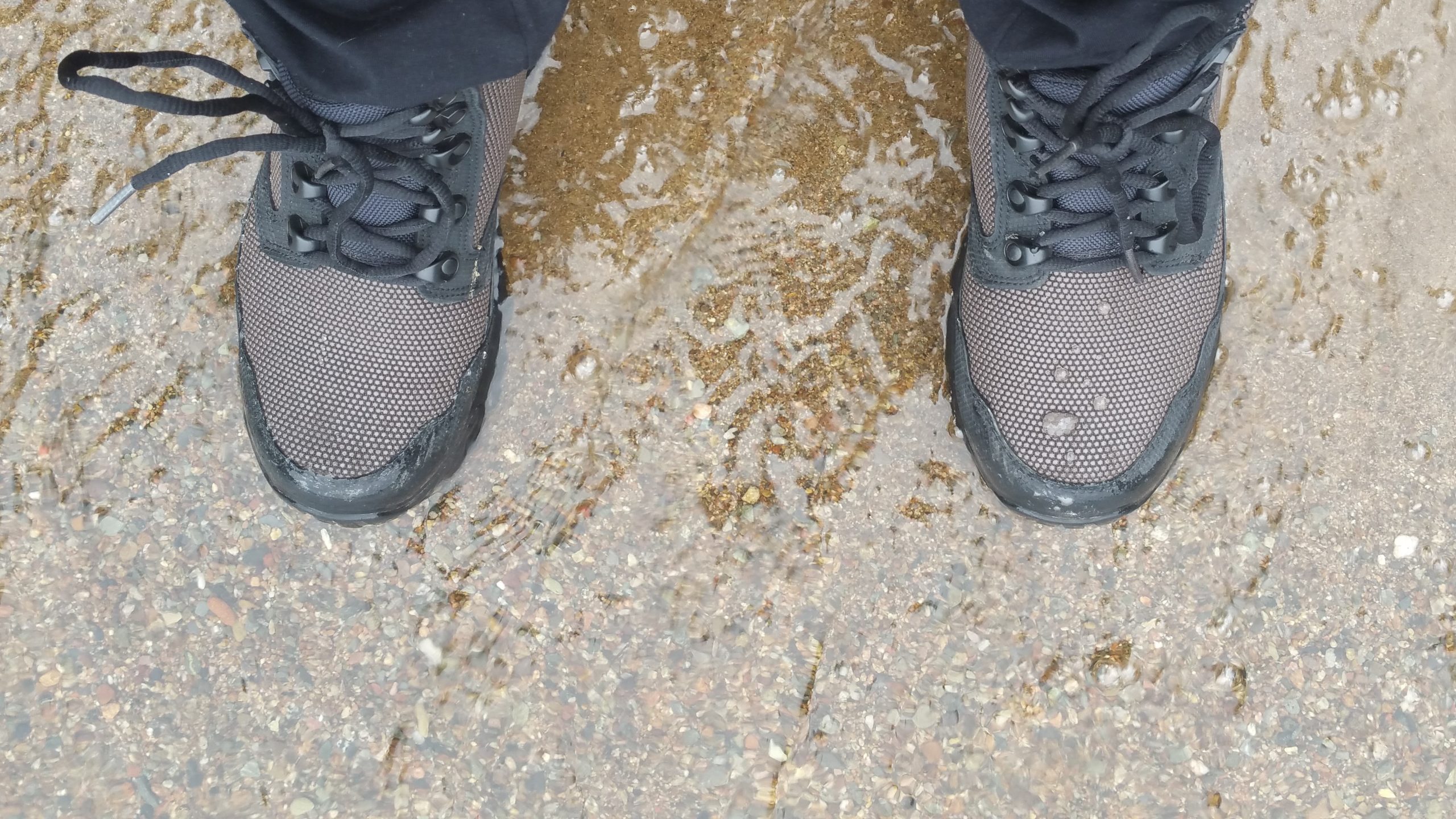 Whether you want to keep the snow away from melting into your socks when shoveling your driveway, canoe and portage in protection and comfort or wear a pair for work daily – our boots can help keep you agile and secure on your feet while you're living your life. Our boots are all multi-functional and ready to perform in any weather, the only difference is in the look. We offer both Men & Women Sizes in every boot design.
ALTAI™ Boot Designs
You Demand Waterproof Tactical Boots For Men & Women – We Supply Them
Stay dry, clean and comfortable when you purchase a pair of our Waterproof Tactical Boots. We have a wide range of colors, sizes and our boots can outlast even your expectations. Try them for yourself and see what people are raving about. Take the first step to a more comfortable tactical boot by ordering your size and style online now and seeing them at your door in a few days.