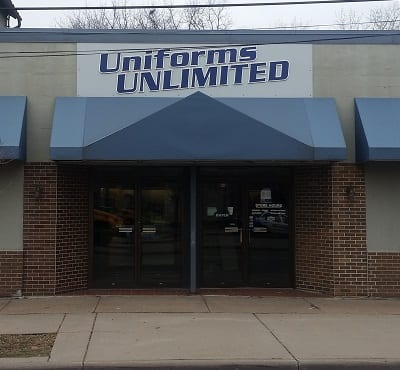 If you live in the Minneapolis or St Paul area, and your profession requires you to wear a uniform, chances are that you have heard of Uniforms Unlimited. This top notch retailer has been serving the Minnesota community since 1899, and they have no plans of stopping anytime soon! The dedication to their customers is what immediately drew our team at ALTAI™ to try and set up a partnership with this great retailer. With two stores, one in Minneapolis and one in St. Paul, you now have the chance to try out our tactical boots first hand at Uniforms Unlimited! This partnership that began in November has quickly flourished and sales have quickly risen.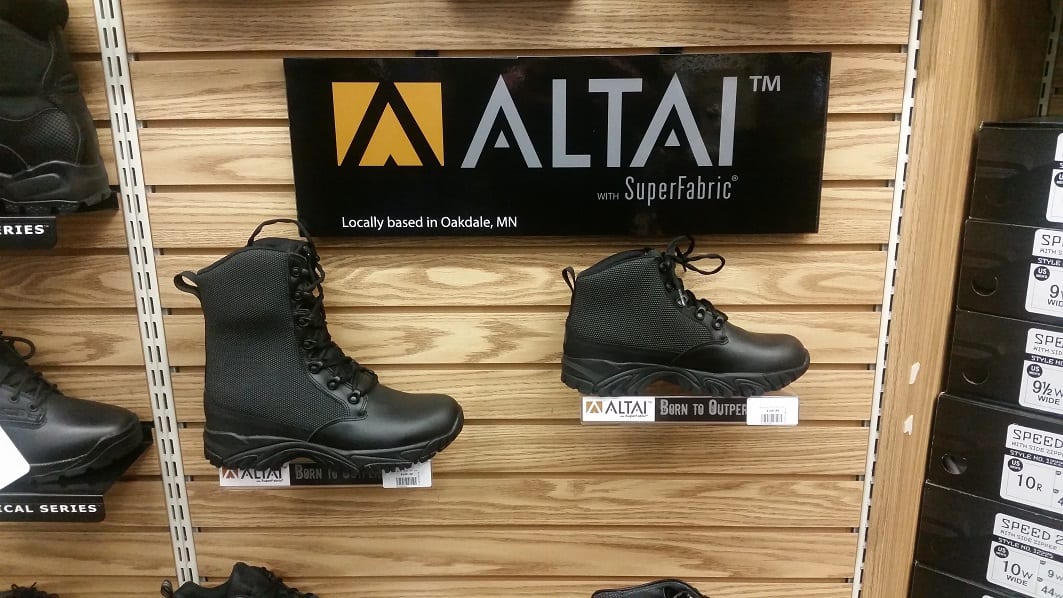 Uniforms Unlimited History
Not many retail stores can say they have been around for over a century. Surviving the Great Depression, multiple wars and the decline in our economy in the early 2000's, shows just how great of a retailer Uniforms Unlimited has been. What's great about this retail store is that they offer a wide variety of uniform gear including shirts, pants, outerwear, hats, bags, belts, flashlights, alterations, boots and many more. This retailer is truly your one stop shop for all things regarding your uniform from head to toe.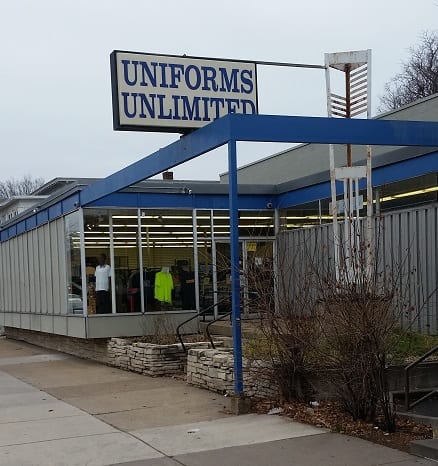 Featuring ALTAI™ Boots
In the same way that we at ALTAI™ are excited to partner with such a great retailer, Uniforms Unlimited feels the same way about us! If you prefer to do your boot shopping first hand, come try out our high quality boots today. Unique features that our ALTAI™ boots bring to the table include being lightweight, comfortable, protective, waterproof, breathable, quick drying and long lasting. These boots will feel as good on day one as they will a year from now. Our tactical boots are great for a wide range of markets including the following:
Law Enforcement
Military
Outdoor/Survival
Extreme Environments
Wet Environments
Hiking, Running and Camping
We at ALTAI™ are so thrilled to have developed a partnership with Uniforms Unlimited that we hope to continue to strengthen in the years ahead. If you are in the Minneapolis or St. Paul, MN area and are in search of reliable boots, check out our ALTAI™ tactical boots at your local Uniforms Unlimited retail location. If you are more of an online shopper, visit www.uuniforms.com to purchase your boots and other uniform gear. Additionally, feel free to visit www.altaigear.com or give us a call directly at (800) 806-2611 to learn more about our tactical boots.