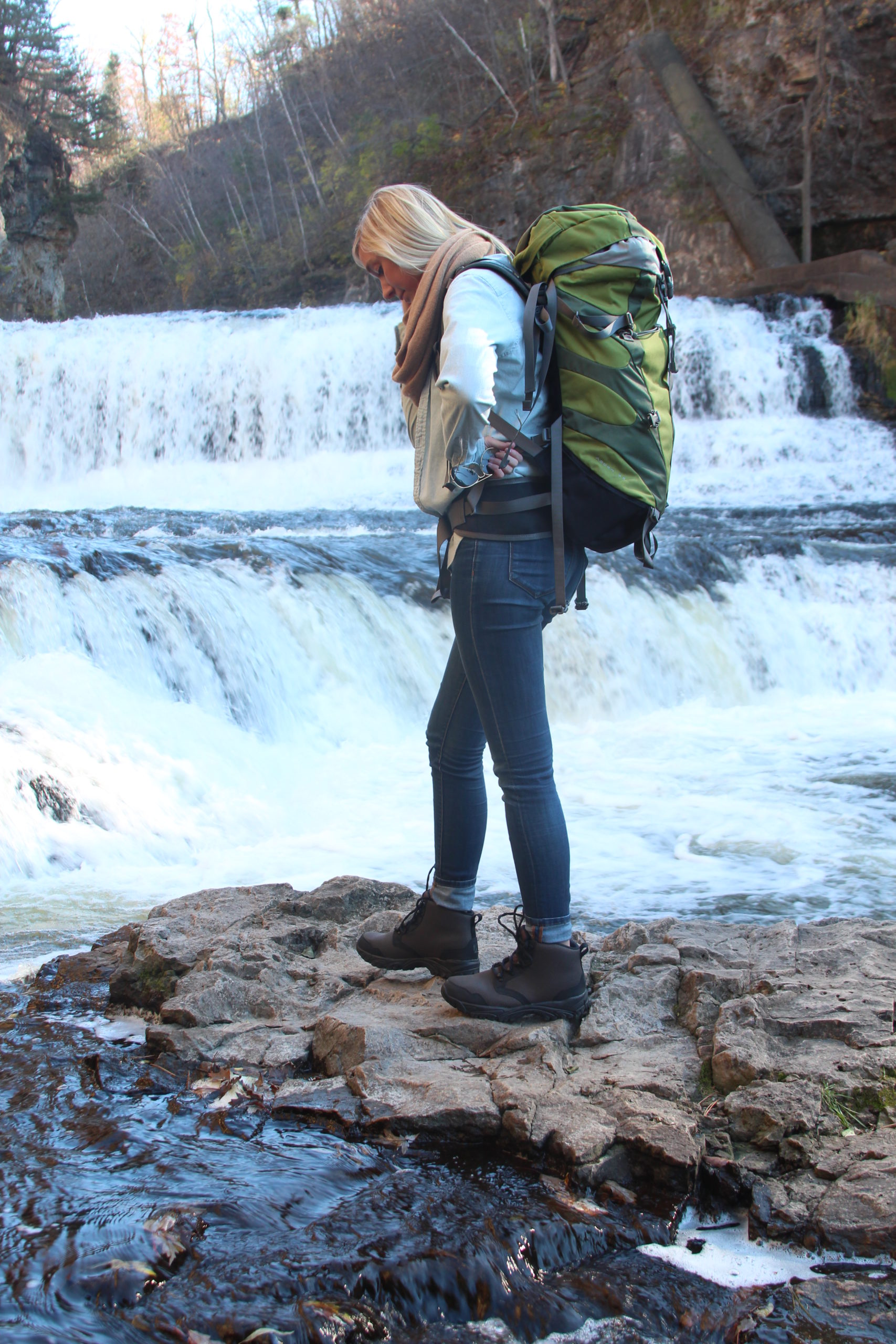 While these boots are made for walkin and that's just what they'll do, we promise that at ALTAI™ gear, we won't walk all over you! Instead, we will partner with you as you trudge through thick terrain, run through water, or hike through the sand. We are your top performing tactical boot on the market today and we are ready to be on your feet!
The Creation of the ALTAI™ Boot
Originally designed for law enforcement officials who endure all types of weather, terrain, and physical toughness, this boot was made to bring comfort to your rugged footwear. Combining research and technology with superior materials and an intelligent design has led to creating the world's most comfortable, lightweight and durable boot! This boot is not only suited for law enforcement officials, but also anyone working or spending time outdoors that wants a top performing tactical boot. This boot is tailored towards:
Military
Those working in extreme or wet environments
Hikers, campers, and even runners
Key Features
SuperFabric® Technology: Often found in motorcycle and military apparel, SuperFabric® is the toughest yet most comfortable material around. It is a uniquely designed material that contains both cloth and armor plates to give it a protective measure yet comfortable make-up. The ALTAI™ tactical boot uses SuperFabric® in the upper section of the boot. It extends past the ankle to help support and protect the foot from all different types of elements. The SuperFabric® material offers protection, breathability, abrasion resistance, flexibility, all while also being lightweight.
The Boot Sole: The outsole of our boot is the most exposed to the environment. Therefore, we placed VIBRAM®, a rubber sole material that has quality, long lasting capabilities. It is slip resistant, lightweight, non-marking, and frankly, an incredibly durable rubber sole. The midsole is made for comfort. Using EVA, a product that's known to be in running shoes, the tactical boot ensures that you see no fatigue when trudging through harsh environments. This material has outstanding contact and stress resistant capabilities. It is waterproof, shock absorbent, lightweight, and protects your feet from sharp objects that may be trying to puncture its way in.
Waterproof: So many brands of boots try to sell you on the "waterproof" feature when in all actuality, they spray a temporary chemical on it so that it seems to repel water. After time has worn the boot down, they are easily soaked and no longer waterproof. Each and every material used in our tactical boot repels, withstands, and is truly waterproof!
So if you are ready to walk in boots that won't walk all over you, it's time to try ALTAI™tactical boots. Call today at (800) 806-2611.