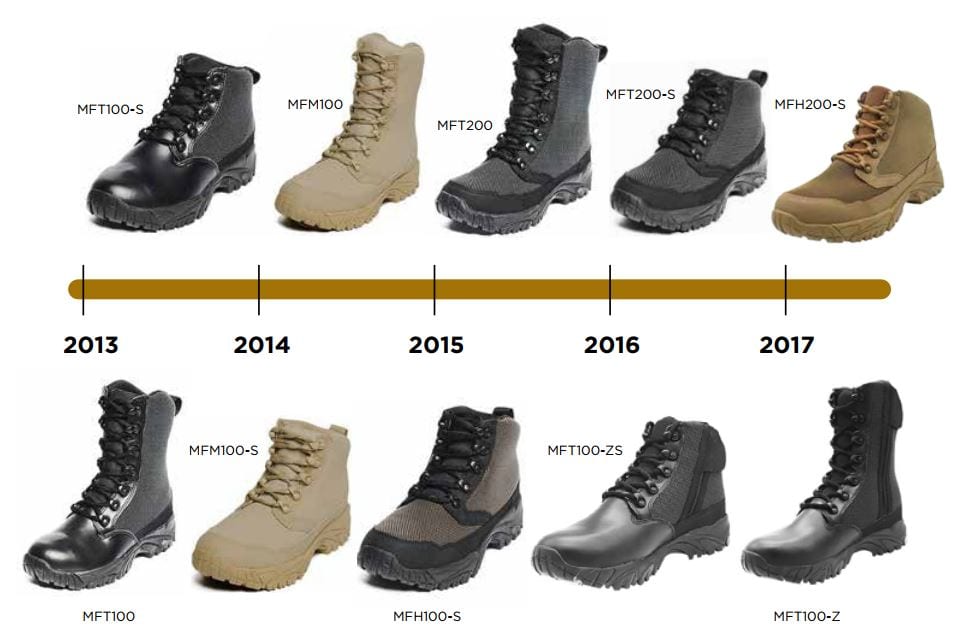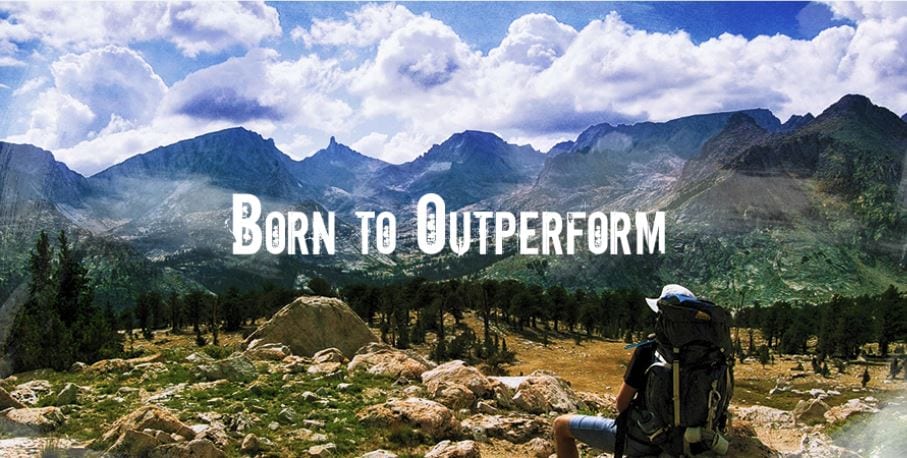 Several years back in 2013, we had an inspiring vision of a boot that outperforms every other boot in its class in weight, durability, dryness, and comfort. With that main goal, we aim to construct our footwear with the most innovative, trusted materials out there. This is why every model of our boot uses SuperFabric® brand materials, trusty YKK® zippers, as well as Vibram® outsoles. And we plan to continue that forward-thinking tradition.
We started off our mission to provide comfortable, durable, long-lasting tactical boots for law enforcement officers. The grueling beats they walk and intense action puts a serious toll on their feet. With the approval of these hard working heroes, we were well on our way to expand our reach to others with comparably tough jobs. From paramedics to wildlife and fish enforcement, we feel honored to make a difference in their work; work that saves lives.
Today, we offer a wider range of boot models that we ever could have imagined at the beginning of our journey. We also continue to aim to provide an outperforming boot for those who extend their ambitions to recreation, especially outdoors. With the same spirit, we tackle every boot model with the goal of having extreme versatility, just like you.
To see the full range of our footwear selection, visit our shop and see which boot model will outperform for you!