[et_pb_section fb_built="1" admin_label="section" _builder_version="3.22"][et_pb_row admin_label="row" _builder_version="3.25" background_size="initial" background_position="top_left" background_repeat="repeat"][et_pb_column type="4_4" _builder_version="3.25" custom_padding="|||" custom_padding__hover="|||"][et_pb_text admin_label="Text" _builder_version="3.27.4" background_size="initial" background_position="top_left" background_repeat="repeat" hover_enabled="0"]
You do no need to wait until spring to enjoy the outdoors! Recently, Team ALTAI™ picked a sunny day to check out one of our local hiking destinations: Lake Phalen. Lake Phalen is in St. Paul and is one of the Twin Cities' largest urban lakes with three miles of shoreline and an area of just under 200 acres. When we arrived, the lake was frozen solid and covered in about six inches of snow. It was chilly and windy, but the sun was shining bright. And we weren't alone at the park; dozens of other people were there to hike around the lake's wonderful walking path.
The ALTAI™ boots on our feet kept out the snow and ice as we hiked onwards. Since the sun was providing great light, we even decided to snap a few pictures of our favorite boots. Hikes like this are one of the best and most accessible ways to get outdoors and stay active. Luckily in Minnesota, we have enough outdoor and recreation areas to be enjoyed by all. So, the next time you're feeling restless at home and the weather isn't exactly acting like a tropical paradise, see if you can still find a way to get out and about. Nature is restorative, and many people do not spend enough time appreciating it. ALTAI™ is here to help; we have hiking boot options that will help you experience mother nature in all her forms. So, boot up, and get out there!
Products you might be interested in
[/et_pb_text][/et_pb_column][/et_pb_row][/et_pb_section]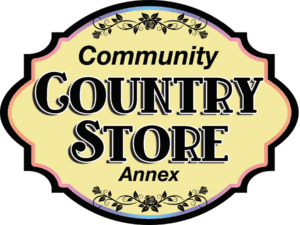 Today we turn the spotlight on a very special retailer in Kalona, Iowa. Community Country Store Annex will take you back to a quieter time as you shop the area's highest quality Amish goods.
Horse and buggy are a frequent sight in the parking lot and you can expect good, old fashioned customer service with no rush or hustle and bustle. If you're in the area and in need of a new pair of boots, make sure to stop by and get the full experience.
Check here to find an ALTAI™ retailer in your area and give our tactical boots a try in person!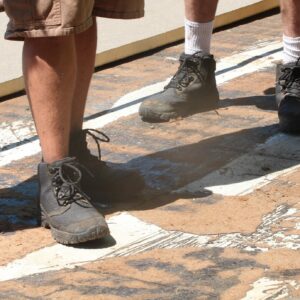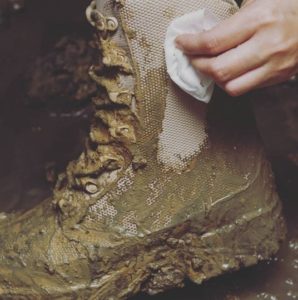 You work hard and so do your feet. Day in and day out, your work boots are one of the most important gear you wear and need them to reliably deliver every time. Your job depends on it. So here are 3 simple steps to take to help keep your work boots working longer.
Keep Your Boots Clean
A clean boot is far less susceptible to unwanted fungus or bacteria building up. If you have an especially dirty job, it is recommended to clean your work boots off every night. Since our boots are waterproof, a quick hose-off are a low-effort way to clean off the day's grime. For tougher debris, a soft bristled brush will easy clear away the grime and, thanks to our SuperFabric® uppers, your boot won't get scuffed or scratched in the process.
Dry Your Boots
A dry boot is also key to avoiding fungus or bacteria. While many boots are waterproof, breathability can be a challenge for many traditional boots made of leather. Again, SuperFabric® delivers maximum breathability, while remaining waterproof; the best of both worlds. ALTAI™ boots will quickly dry overnight and be ready for work again the next day.
Cleaning the Inside of Your Boots
Baking soda is one easy home-remedy for cleaning the interior of your work boot. We cover other ways to disinfect and clean the inside of your boots in our ALTAI™ Pro Tip article here.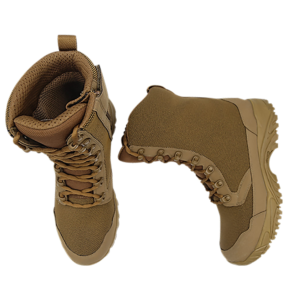 If you have a pair of our boots, you understand the benefits of having ONE pair that does it all. From work to play, like a trusty friend, your boots are with you through it all.
You already know how easy it is to clean the exterior of our boots (just a hose and a soft bristled brush, if needed) but here are some tips to keep the interior of your boots clean and lasting longer than ever.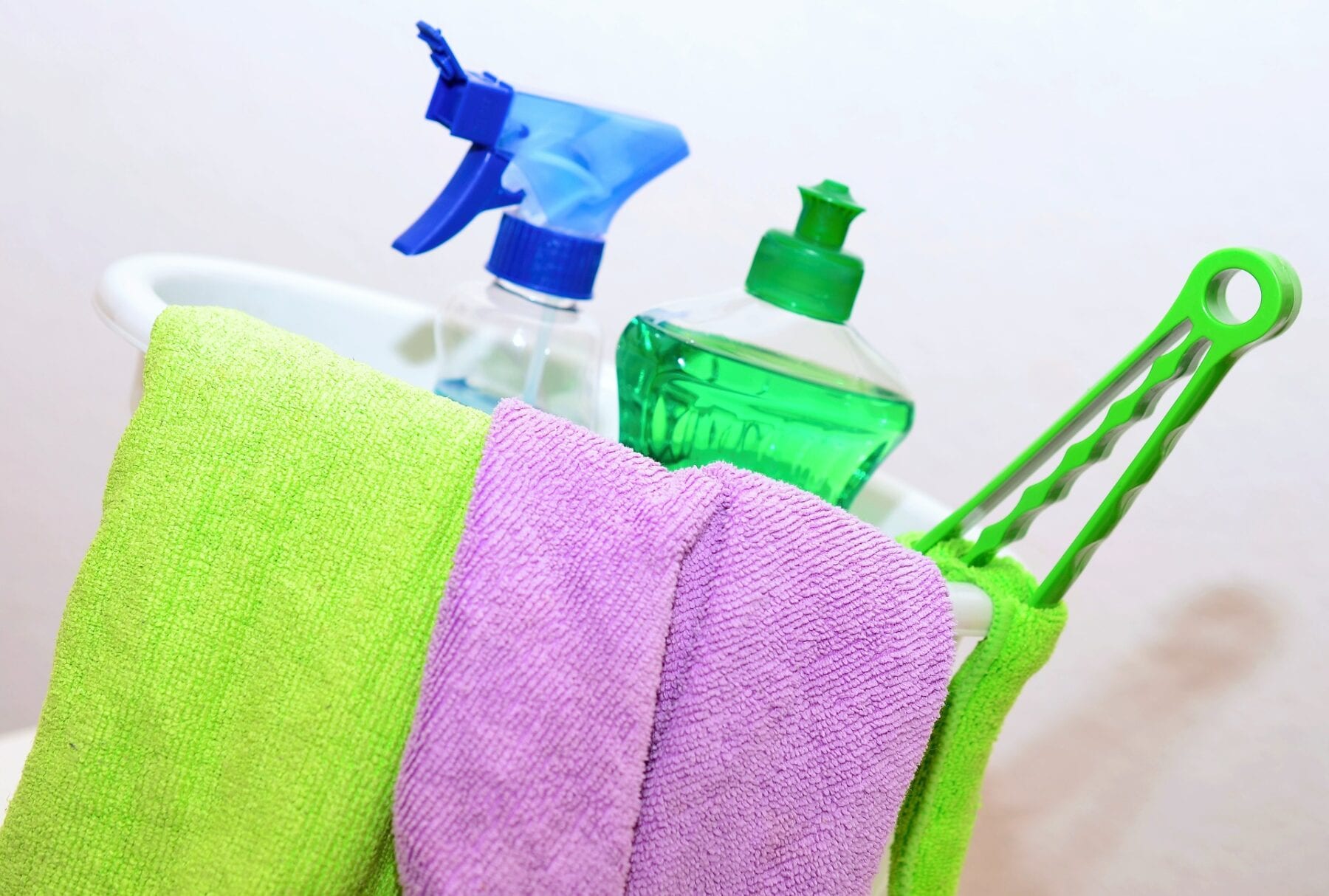 Baking Soda
Baking soda has powerful odor removing qualities. Sprinkle a layer of baking soda into your boots and let them sit overnight. This is often preferred over "masking" the scent as baking soda actually absorbs odors and neutralizes them. Shake out baking soda before wearing again.
Kitty Litter
Kitty litter has natural deodorizing capabilities. For lingering odors that one night of baking soda can't eliminate, try knotting kitty litter into a thin fabric (perhaps a sock) and stuff into your boots each night.
Air It Out
Place your boots overnight in a warm dry place. Loosen the laces enough so you can allow as much air flow into the interior of the boot as possible. Placing your boots in the sun can be a safe, easy way to air out your boots and helps prevent bacteria that can cause odor.
Disinfecting Spray
Whether it's pharmaceutical grade or a homemade version (rubbing alcohol and/or vinegar mixture), a disinfecting spray will help kill odor causing bacteria over the long term.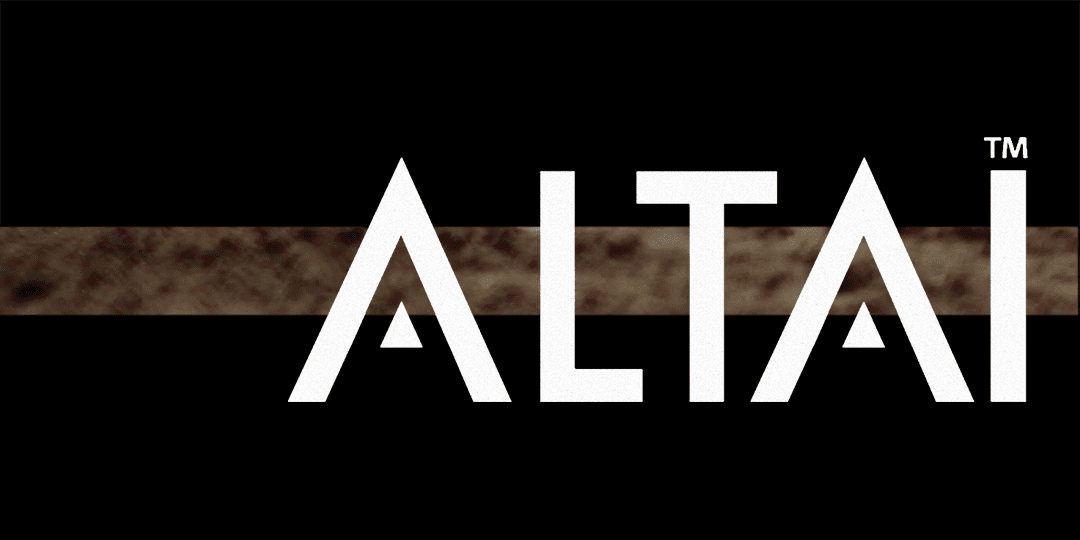 In the Pacific Northwest, lies the only area (outside of Hawaii and Alaska) in our country that exceeds over 100 inches of rain a year, on average. Outdoor jobs like construction or carpentry, and even outdoor recreational activities, demand the best performing gear, nearly year-round. So we decided to put our ALTAI™ MFM100 boots to the test with construction/carpentry professional, Andrew M. of Oregon. Here is his account of how our boots performed and more reason you don't have to take our word for it: our boots will get the job DONE. (Note: the 'MF' in all of our model names indicates a Multi-Functional boot. The same high performance features of the MFM100 appear in all our boot models.)
Andrew M. - Construction/Carpentry professional, Recreational hiker
I've worked in the construction trades for over a decade. Over those years I've struggled to find footwear that is both comfortable and capable of performing across a variety of tasks; everything from heavy demolition or pouring a new concrete footing to painting, from an extension ladder or finish carpentry. The boots needed for heavy work are uncomfortable when not needed and shoes that are more ideal for lighter work don't provide the durability or protection for heavier work. Since the nature of my work changes throughout the day not having one pair of shoes that suits all tasks is a problem.
ALTAI™ boots have solved this problem. They had a comfortable and natural fit out of the box needing little breaking in. Unlike other work boots I've had ALTAI™ boots are in fact so comfortable I have enjoyed using them as hiking boots. On the job they have withstood abuse, providing the protection and durability required of a work boot.
What has stood out the most about ALTAI™ boots is their ability to shed moisture, whether from heavy rains or errant sprays from a hose, keeping my feet dry. This alone is not necessarily unique, but ALTAI™ boots resist water while ALSO remaining light and breathable.
By providing the endurance and protection of a work boot but not sacrificing in comfort ALTAI™ boots have been an ideal choice of footwear for construction work.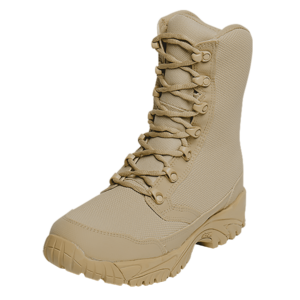 Shop the ALTAI™ MFM100 and see for yourself.
It goes without saying, but it is important to always remember that the first step to having healthy, hard-working feet is having the right, comfortable fit from your footwear. For more information, including sizing and fit, you can learn more about the ALTAI™ experience here.
If you stand at a station or a small work area, be sure to adjust heights of surfaces, depending on your needs. Bring things easier within your reach and prioritize by how frequently a piece of equipment, for example, is used in a day. Make sure when you are standing, you have enough comfortable room for proper posture and be sure to give your knees and legs plenty of space when seated.
Staying fit will also improve prevention of injury, especially long-term damage. Calf stretches are an easy way to keep limber and ensure use of full range motion. Calf 'drops' [http://www.active.com/running/articles/8-exercises-to-prevent-foot-injuries] are a simple, effective way to strengthen and condition leg muscles key to these kinds of working conditions. In general, if your job demands your feet to perform, maintaining through conditioning will keep you performing at your best.
And lastly, don't ever neglect signs of injury; see a doctor for more detailed information. Your feet at your most basic, necessary vehicle so take good care of them so they can return the favor.
Whether you have an office-bound job or a physically demanding one, if you've experienced the rush after a successful hands-on project, you understand the powerful mental benefits of working with your hands.
Mental health experts have pointed out the all-around benefits of physical work, from improved sleep to increased learning abilities. Endorphins require the body to move and endorphins are that "feel good" chemical released when physical work is engaged. This process reduces stress and becomes a beneficial, repeated cycle of sharpening the mind through physical activity which, in turn, increases overall productivity.
With that reduction in stress comes a good night's sleep. Being physically tired, not just mentally, is what allows the body to maximize the benefits of deep, necessary sleep. People who dedicate an average of 5 hours of physical work a day tend to sleep well through the night and feel rested the following day.
In addition to lowering obesity, hands-on work also encourages better learning abilities. Take learning a bike, for example. Reading about how to ride a bike or watching a video online can provide a little insight to the imagination, but actually grabbing a bicycle and getting on it are the only real ways to ever learn the skill. With a rewarding activity like riding a bicycle, the drive to learn new things is enhanced.
So in the spirit of today's blog post: get out there, roll up your sleeves, and get down in that dirt! Scale those rocky trails to a new viewpoint in your local national park. Get your gardening gear on and tackle that monstrous project, head-on. All the benefits point to having a healthier, happier body and mind.
It may be surprising, but a resurgence in what are sometimes referred to as 'blue collar' jobs could be coming back stronger than you may have expected.
With higher education costs continuing to rise, more younger groups are choosing pursuits like on-site training or job-specific certifications. While college is still a main goal for many, others are beginning to hedge their bets on starting a skill-based career with hands-on experience. There are a litany of available 'blue collar' jobs that seek experiential knowledge, over a general degree.
Coinciding with this trend, there also is a shortage of skilled and semiskilled workers for these types of roles. Carpentry occupations, for example, are expected to grow 24% by 2022; and many other similar occupations will likely rise as well. Some 600 or more of these kinds of occupations will see significant growth and demand in the next few decades.
That being said, we are proud to see a potential future where 'blue collar' jobs gain interest and respect from a new generation that can take up labor roles for many other generations to come. Power to the labor workers of the world; society runs on the fruits of your labor.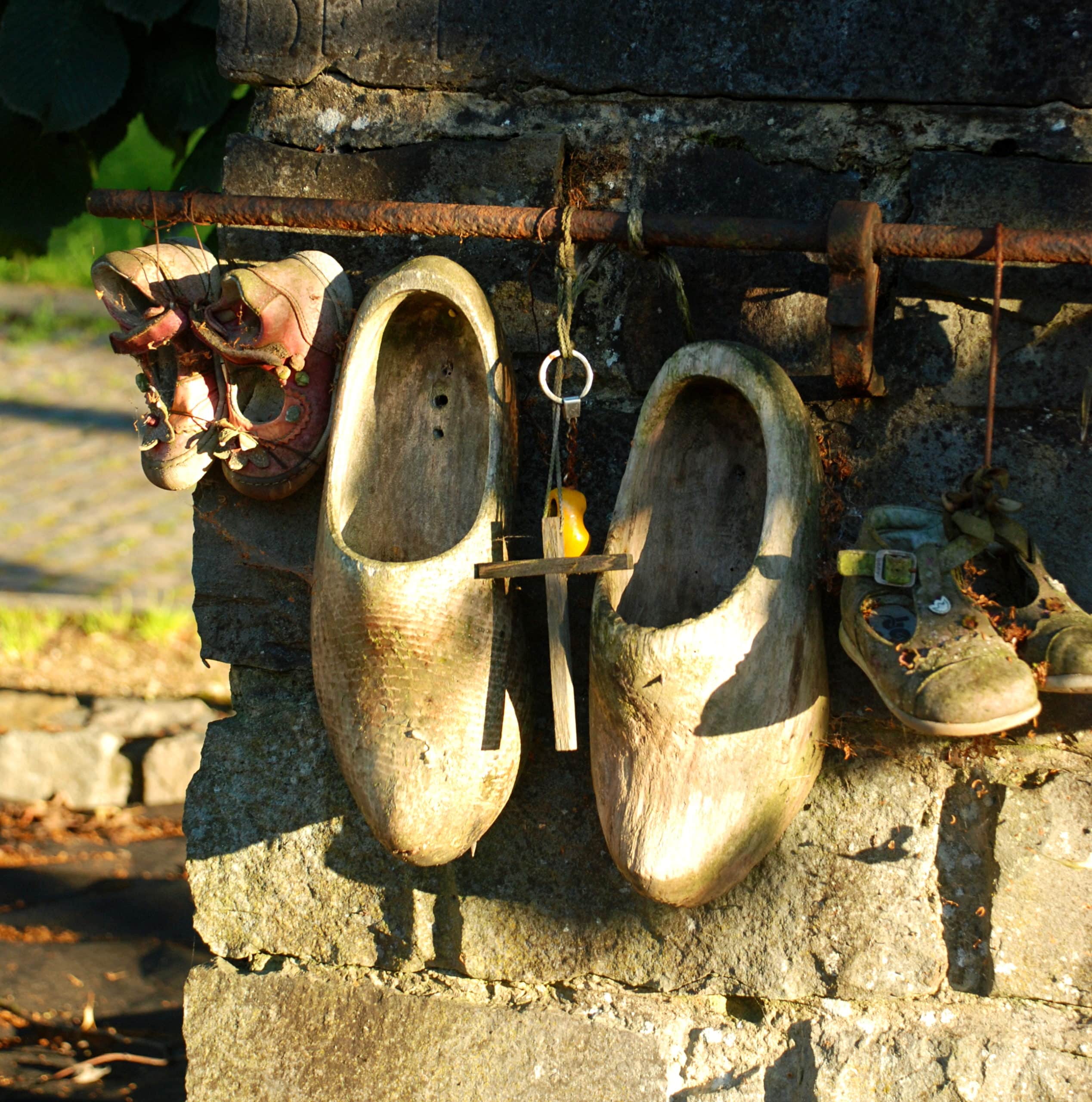 If you've ever worked a tough job, 10 or more hours on your feet, hauling, grinding, or patrolling away, you can appreciate what difference your favorite pair of work boots make. It's quite the wonder, then, to take a look back at where footwear for laborers started and its evolution through the ages.
Around the 16th century, sabots were the common "protective" footwear for steel workers and the like, all the way up through the Industrial Revolution. The word sabotage originated from the known act of workers' throwing a sabot into factory machinery, in order to shut down production.
However, as you can imagine, wooden sabots were protective only to a degree and mobility was gravely compromised. Leather boots came out on the rise but without any real protective qualities, protective toe components became the compromise to satisfy performance capability and safety.
Seeing how far work footwear has come over the years, we are proud to be part of the newest generation of footwear innovators. From space-age material SuperFabric® to world-reknown Vibram® soles, we will continue to outfit the hardest working people with the hardest working boots.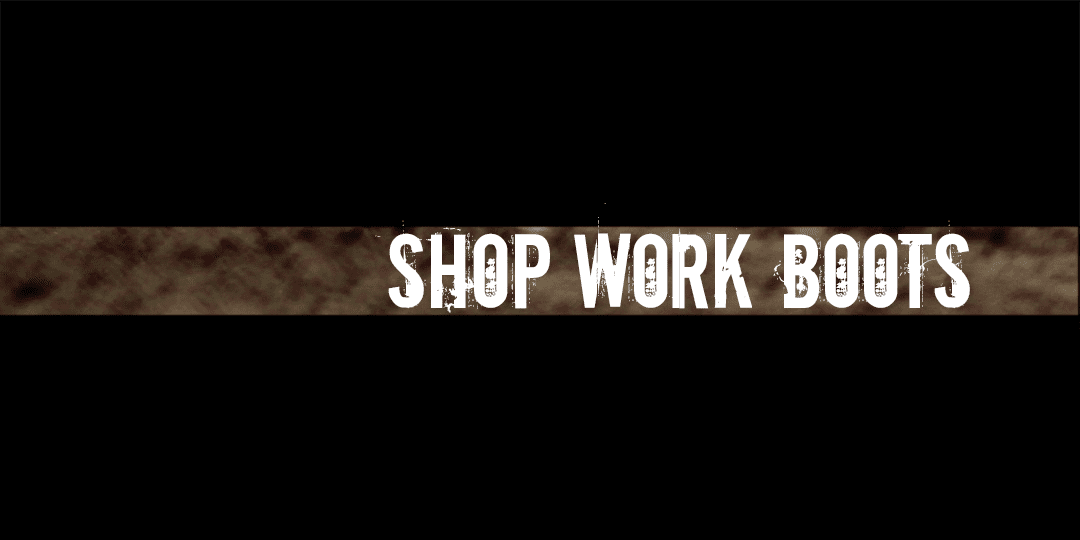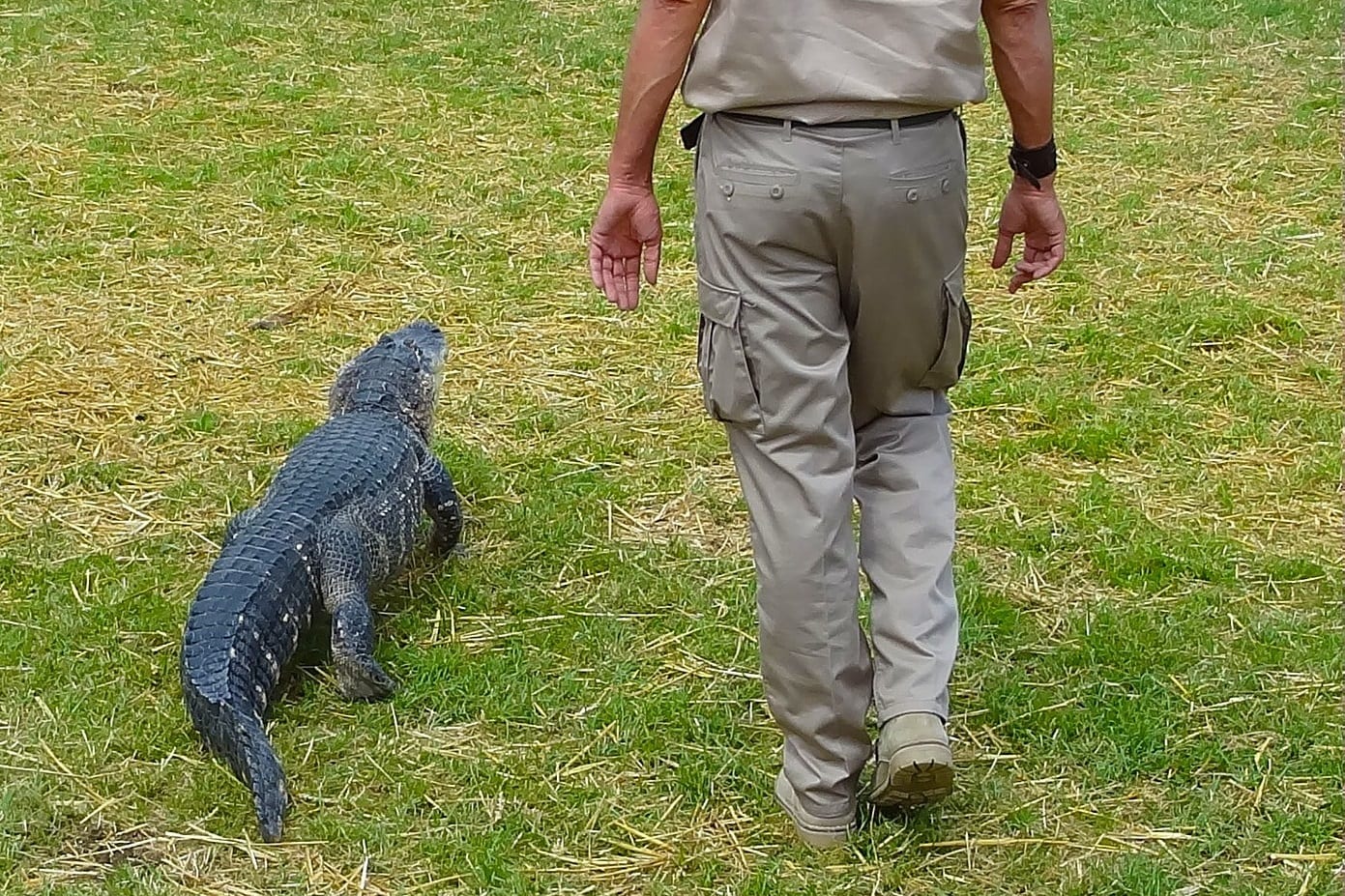 Wildlife Enforcement Officers – You can't begin to imagine the variety of terrain wildlife officers have to face on a regular basis; not to mention, the amount of steps they can rack up in a day! (The average person puts in approximately 10,000 steps per day, so you can safely triple that for these men and women!) Whether they face marsh, desert, or bad stormy weather, these professionals' feet are practically their main vehicle.
Keeping feet dry is tantamount to being able to keep performing on the job well. But many waterproof boots do not use breathable materials and, ironically, can cause a moisture problem from within the boot. This, of course, leads to quick failure: smelly boots mean bacteria growth and that lands those pair of work boots straight in the trash.
Once again, the super-material SuperFabric® saves the day and a big reason we are able to engineer a superior work boot. Locally hard (protective) and globally flexible (breathable), our work boots don't have to compromise between thick, heavy leather for protection or delicate meshes for air flow.
If you or someone you know works in the grueling profession of wildlife enforcement, do them or yourself a favor: get the ALTAI™ experience.