Recently, an ALTAI™ Team Member visited the Como Conservatory and documented her adventure.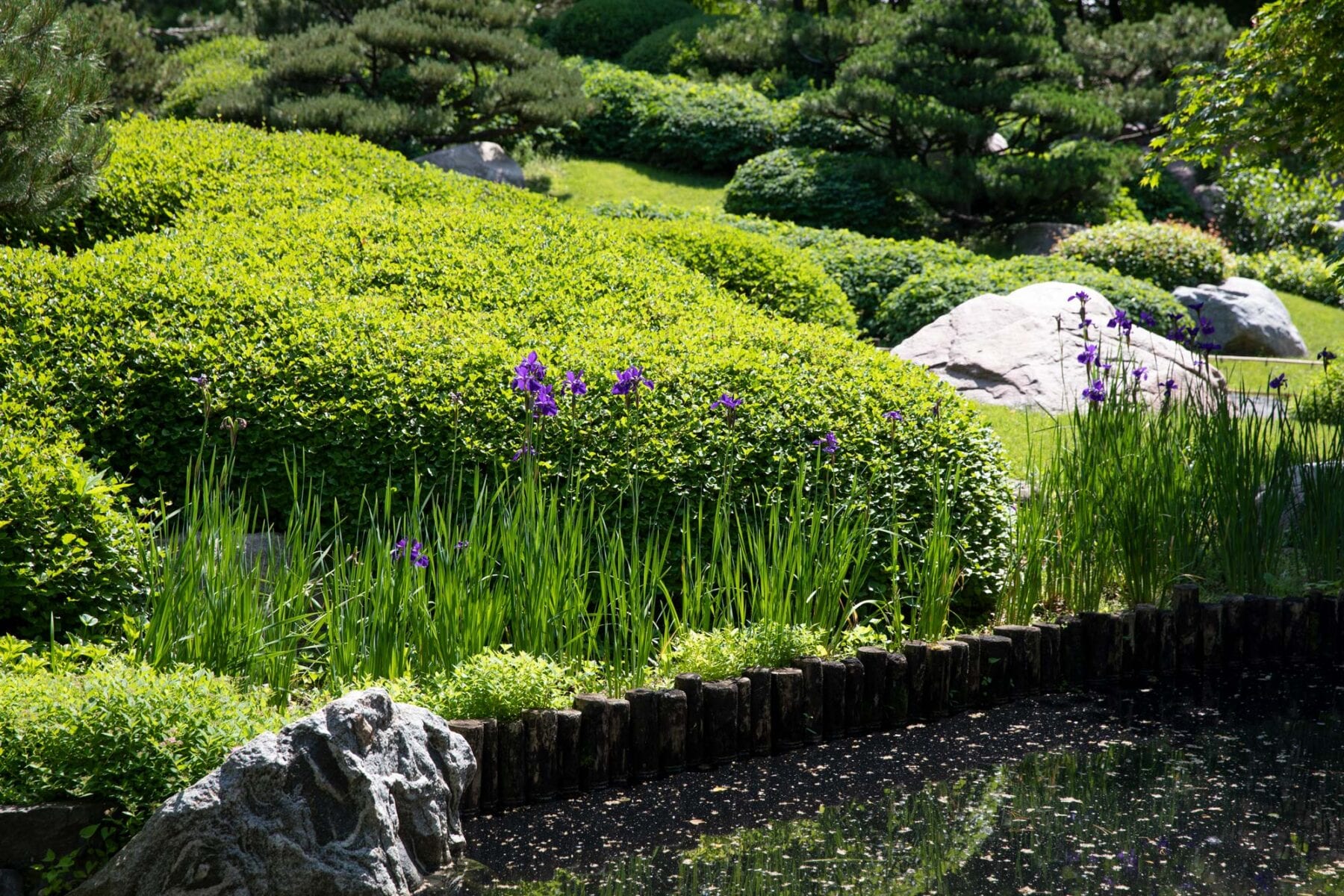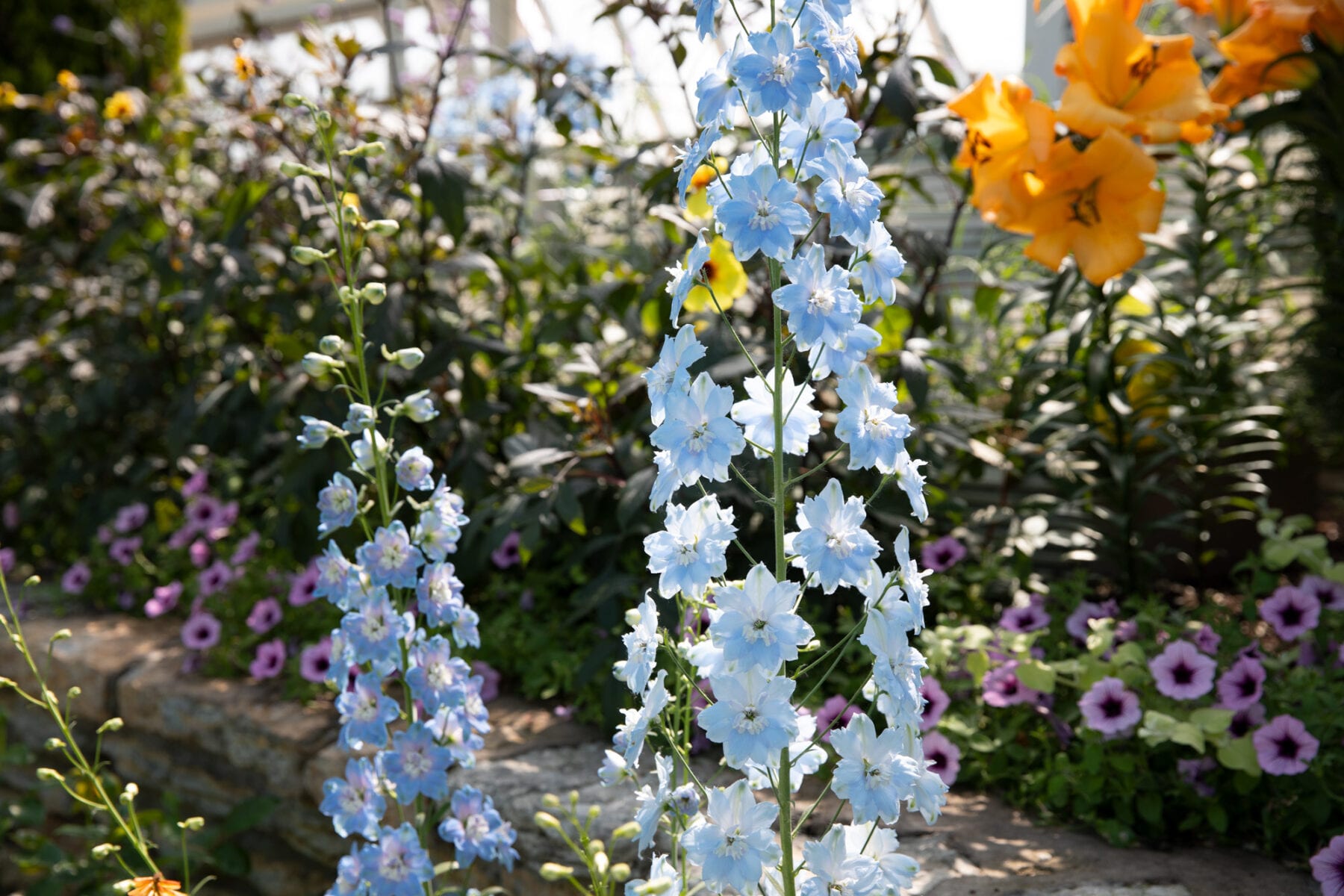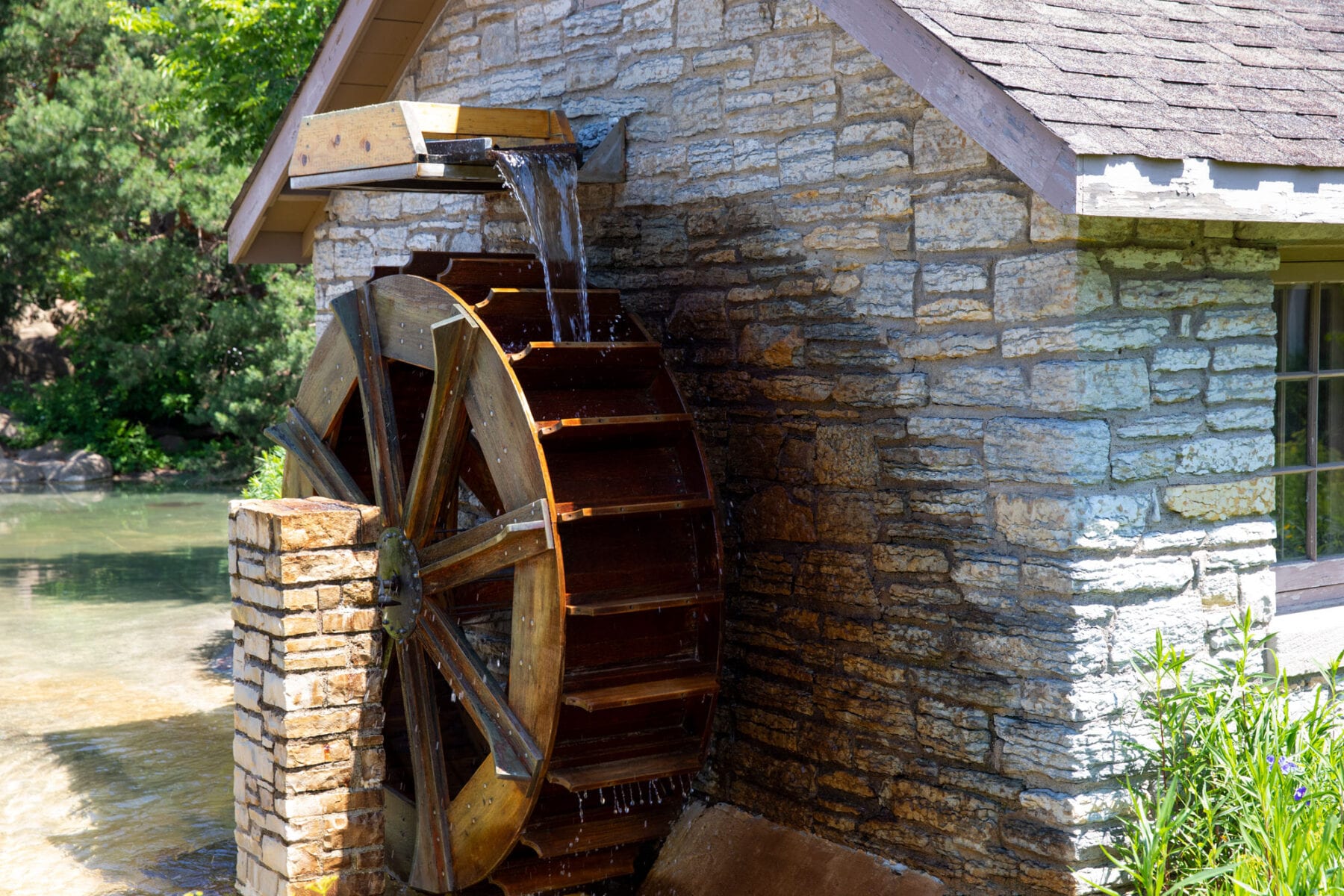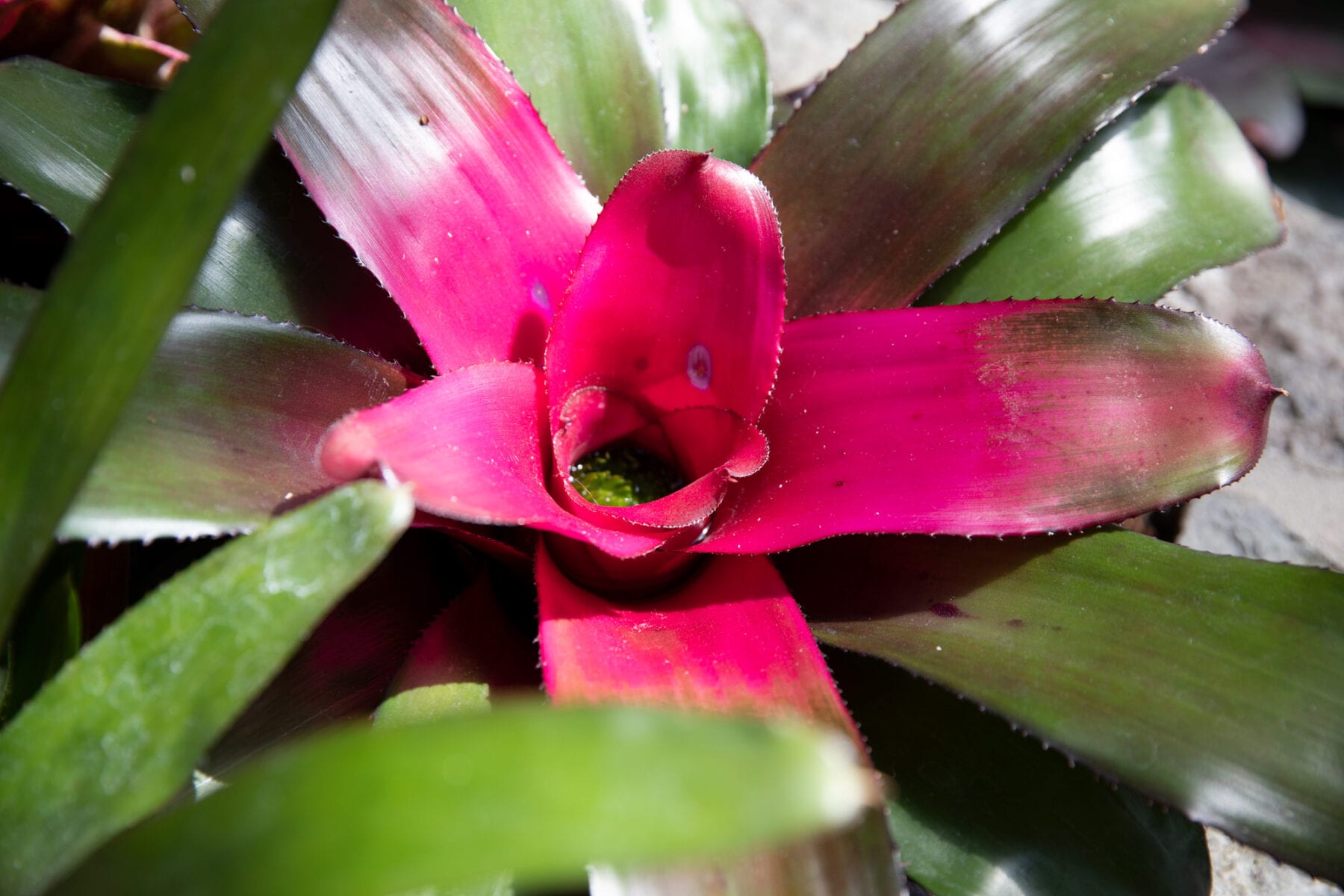 I went to the Como Zoo and Conservatory to take photos with my brand new camera. I brought my Canon EOS 5D Mark IV and my EF 24-70mm f/2.8 II zoom lens to the zoo and conservatory. I went to the conservatory and took some photos of plants and flowers inside the conservatory. Then I headed outside to the Japanese garden to take more photos.
After visiting the conservatory, I walked to the zoo to take more photographs. Right ahead of me was the bird pond. There were flamingos and several species of ducks.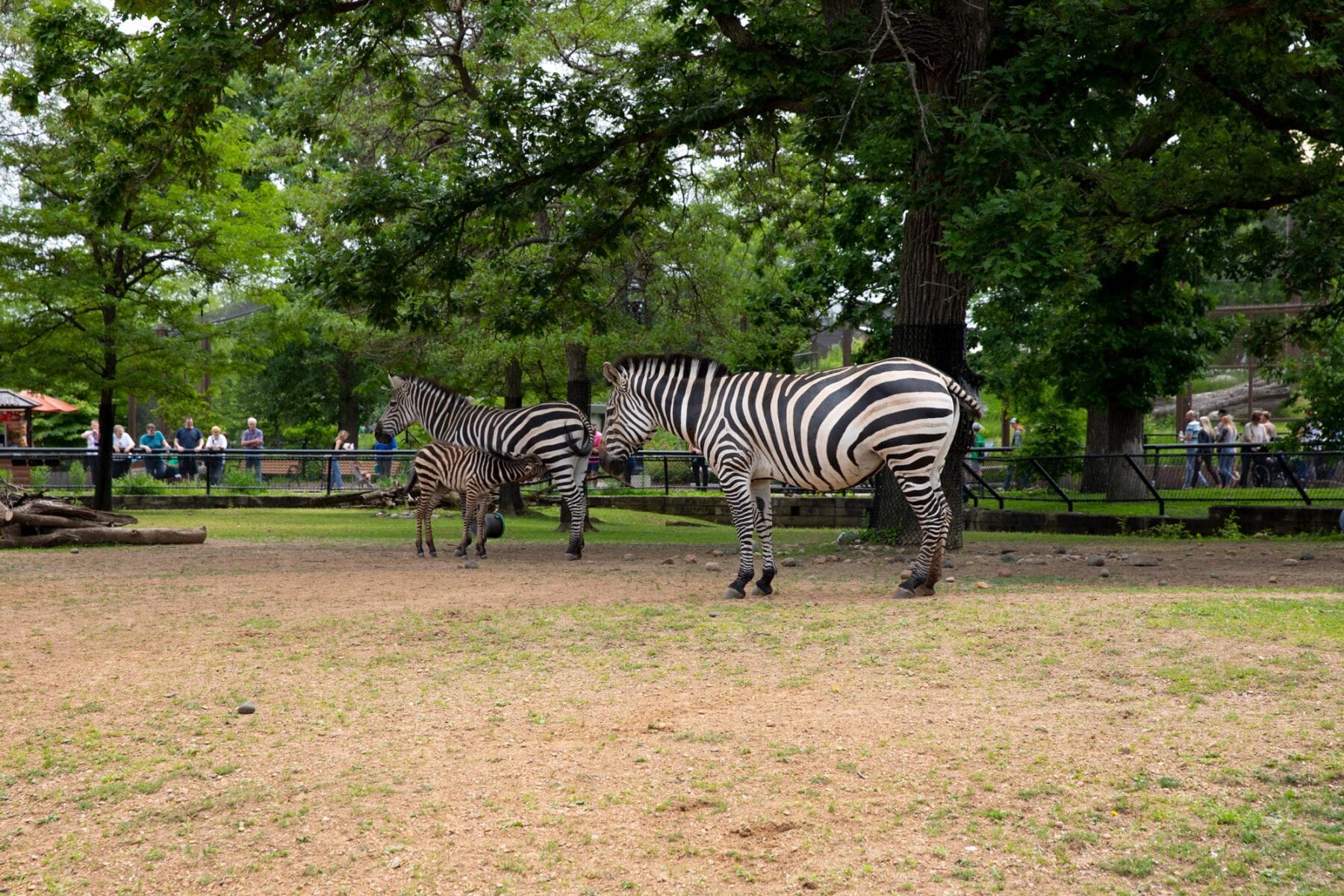 I also saw zebras at the zoo. There were two adult zebras and a zebra foal. And there was a giraffe looking for something to eat.
I happened to see a little chipmunk eating some bits of cracker on the ground. He was so cute, just sitting there eating some food and holding it with his little paws.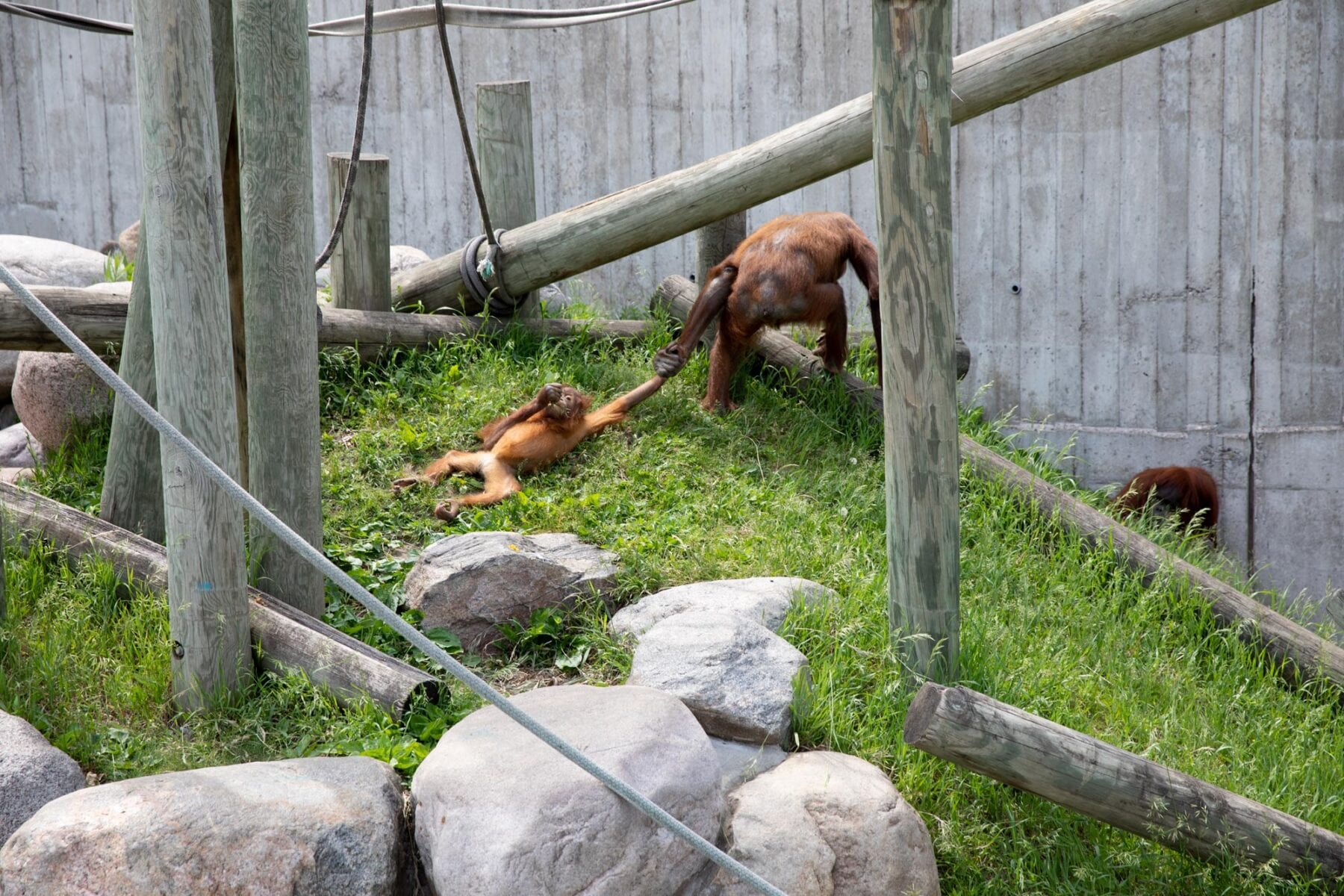 At the orangutan enclosure I watched a mama orangutan trying to control her little one. She kept grabbing the young orangutan by the leg to keep him from getting away. The mama then dragged the young one by the hand across the ground. It was a funny sight, and everybody started laughing.
I had a great time at the zoo and conservatory and it was an awesome place to take photos with my new camera.
You might be interested in our Outdoor boots…