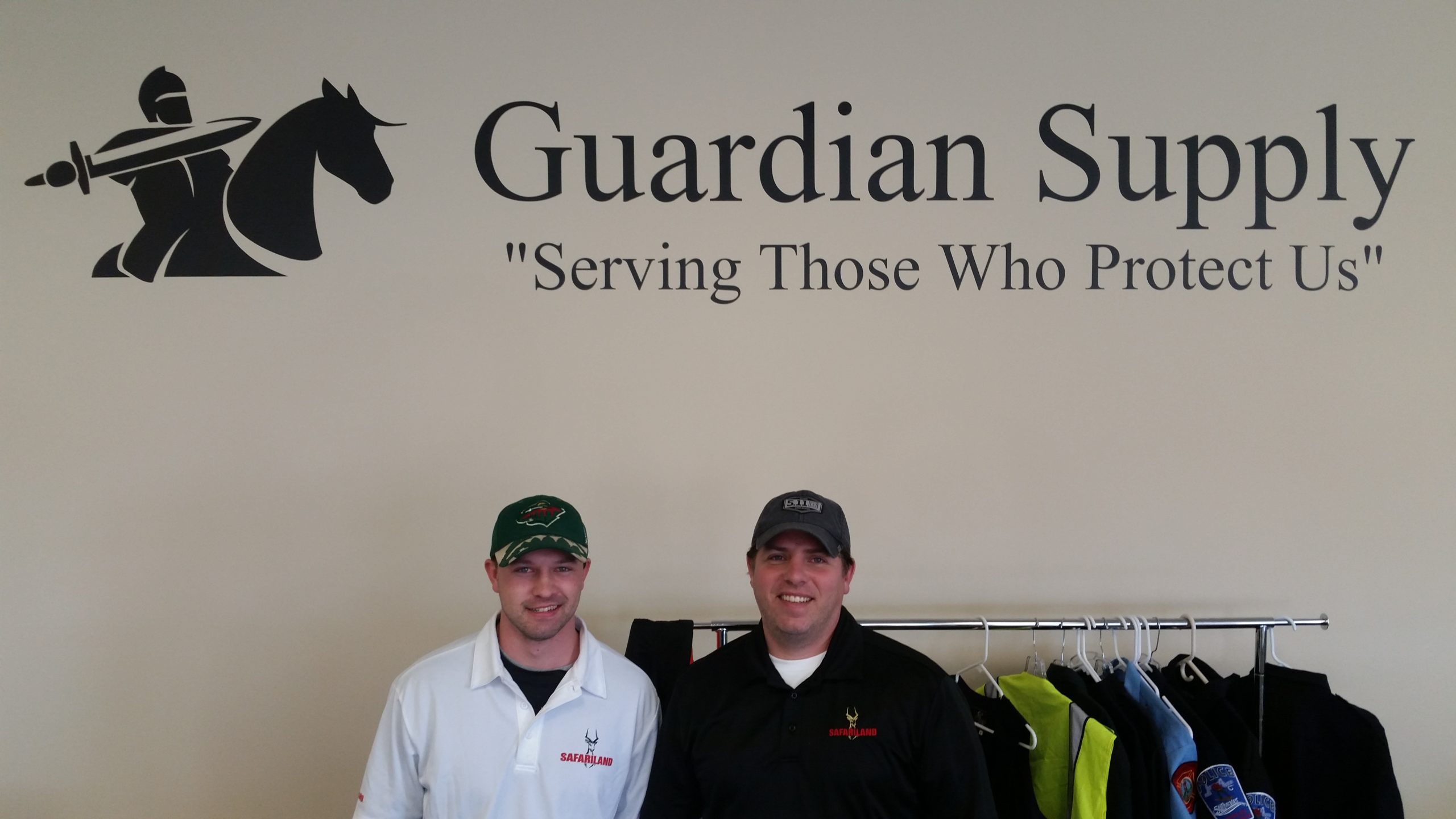 At ALTAI™, choosing the right retailer to partner with is extremely important. We want our partnering retailers to have the same type of passion in the products they sell as we do with our ALTAI™ tactical boots. We at ALTAI™ are excited to announce a new partnership with Guardian Supply, a well respected and family owned retailer in Stillwater, MN, that offers top name brand uniforms and supplies.
Get To Know Guardian Supply
If you are in the local police, fire, ems, nursing or mechanical profession, chances are that you have heard of Guardian Supply. This family run retailer has a true passion for serving those professions that protect and serve us every day. Brian Bruchu, a co-owner of Guardian Supply, has been a police officer and on-call firefighter for more than 16 years.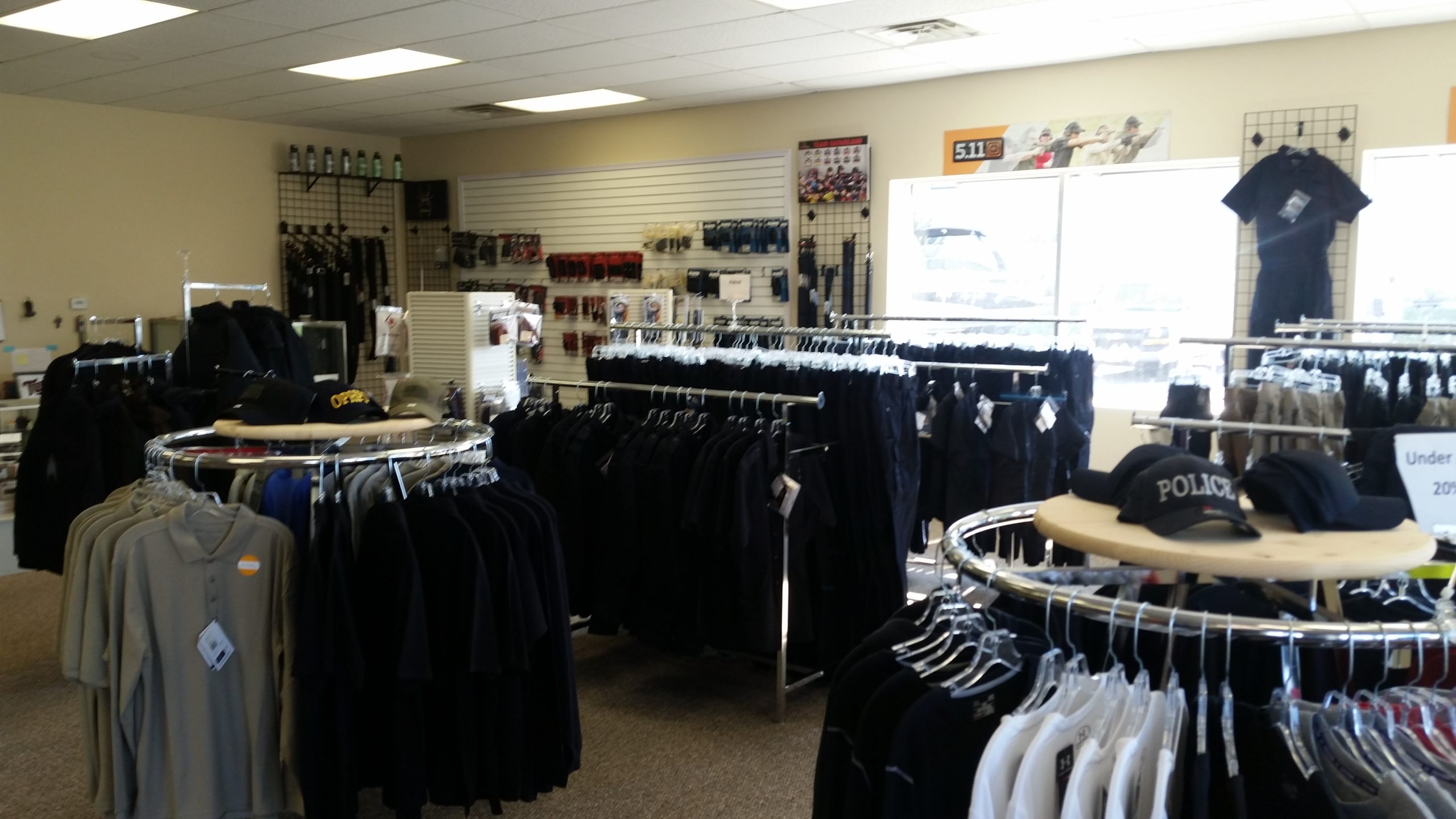 During his years of services, he and his co-workers struggled to find a "one stop shop" retailer that catered specifically to public safety professionals. While on a family vacation back in 2014, Brian and his nephew, who was in the retail business, tossed around the idea of opening a uniform store. This small idea began to grow as Brian's sister who has over 20 years experience in marketing and sales, and brother who is very knowledgeable in the IT realm, decided to join in on the fun and start Guardian Supply. One year later, this unique retailer also offers an online store and carries over 20 of the top brands in the public safety industry. What sets Guardian Supply apart from the rest of the uniform retailers is that they strive to build their inventory around their customer's needs and likes. Additionally, they consistently offer new items that customers can get their hands on to test for themselves.
Protect Your Feet
One thing is for certain if you are in the public safety profession, you must take care of your feet. Sitting behind the desk all day is not part of the job description for these brave citizens. If you live around Stillwater, MN, stop by Guardian Supply today and try your first pair of ALTAI™ tactical boots that will keep your feet and legs fresh no matter how long your shift is! These boots offer the following benefits that are great for individuals in the public safety field:
Protecton
Waterproof
Lightweight
SuperFabric® Material
VIBRAM® Soles
Speed Lacing System
Slip Resistant
Non-Marking
Boots That Don't Need to be Broken In
Join us in welcoming Guardian Supply as a new ALTAI™ retailer! Stop by this locally owned retailer today if you are near the Stillwater, MN area and try on a pair of the high quality ALTAI™ tactical boots that will help you excel in your profession.
Guardian Supply Shop:
5659 Memorial Ave. N.
Stillwater, MN  55082
651-439-8064