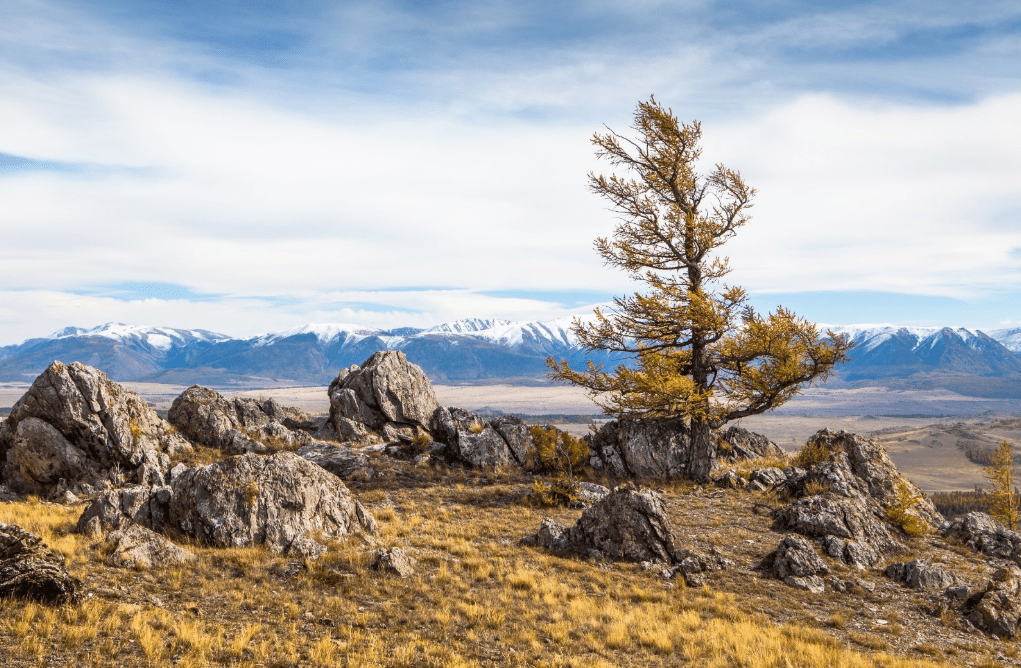 We have partnered up with travel and adventure guide company, INDY Guide, for a photo contest you will want to follow: nothing but stunning photo submissions of the very region that inspired both INDY Guide's and ALTAI's brands, the Altai Mountains.
This mountainous region homes an incredible variety of terrain. It's that wild landscape that gave us the inspiration to build a truly multi-functional boot; to tackle a variety of obstacles.
So if you've explored the region, or just want to experience through the photo submissions, here are the photo contest rules:
Follow @indy.guide & @altai_gear on Instagram
Post your photo from the Altai region on Instagram using the hashtag #ALTAIPhotoContest.
The jury of INDY GUIDE and ALTAI™ will select the TOP 10 posts and put them up for voting
The 2 submissions with the most likes will win a pair of ALTAI™ outdoor boots of their choice
Photo submissions: March 1st - 31st 2020, midnight (CET)
Voting: April 13th - 26th 2020, midnight (CET)
The winners will be announced on the 27th of April on Instagram. All submitted photos must be legally owned by the participant. ALTAI™ and INDY GUIDE are allowed to use the material for their own marketing purposes (always including photo credentials). This giveaway is no way affiliated with Instagram.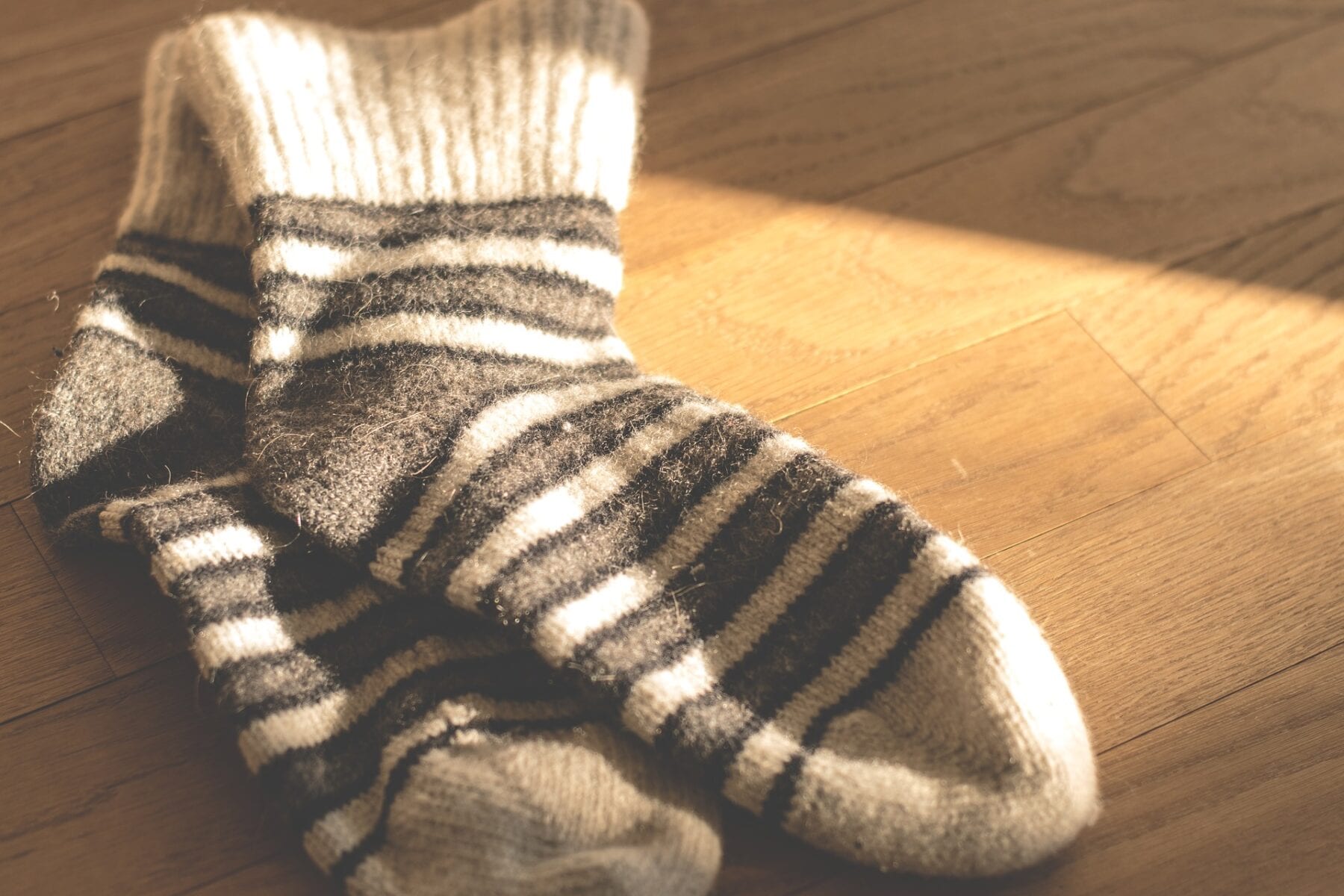 Behind every great pair of boots, is a great pair of socks. We've all experienced a horrible mismatch between the two: too hot, too 'slippery,' blistery, the list goes on. Finding the right match between which socks to wear with your boots can mean a world of difference while you're on your feet for extended periods of time.
Some sock materials will be better for certain temperatures, wetness, or sometimes just come down to personal preferences. Here's a general guide to the typical socks materials to consider:
Synthetic Fabrics: There are a huge array of synthetic fabric socks. From cooling polyester fibers for the summer, to fabrics that "trap in" heat, without the bulkiness of thicker materials.
Wool: Known for its incredible insulating abilities, wool is one of the most popular types of socks for many adventurers. Synthetic blends of wool or merino may be preferable, since wool can be considered scratchy for some.
Cotton: Although the most common sock material, cotton socks are not recommended for hikes or long excursions. Cotton is extremely absorbent (imagine foot sweat!) and tends to dry very slowly.
Silk/Wicking Materials: Other kinds of socks, like silk, can be used as a liner inside your sock. These materials can help wick away moisture, keeping your "main sock" comfortable and dry.
Amongst these sock options, you will also want to consider whether your adventure will require lightweight, middle-weight, or mountaineering socks. Choose based on the temperature, dry/wet environment, and weather you will be facing. And it's never a bad idea to have a back-up pair, for the unexpected.
Your boots should allow "extra" room for a variety of sock options. Our boots are designed to allow for whatever sock or combination of socks you might need; it's why our boots are sized about half a size larger. (In most cases, if you are a men's 9, we recommend an 8.5; this will depend based on your sock needs).