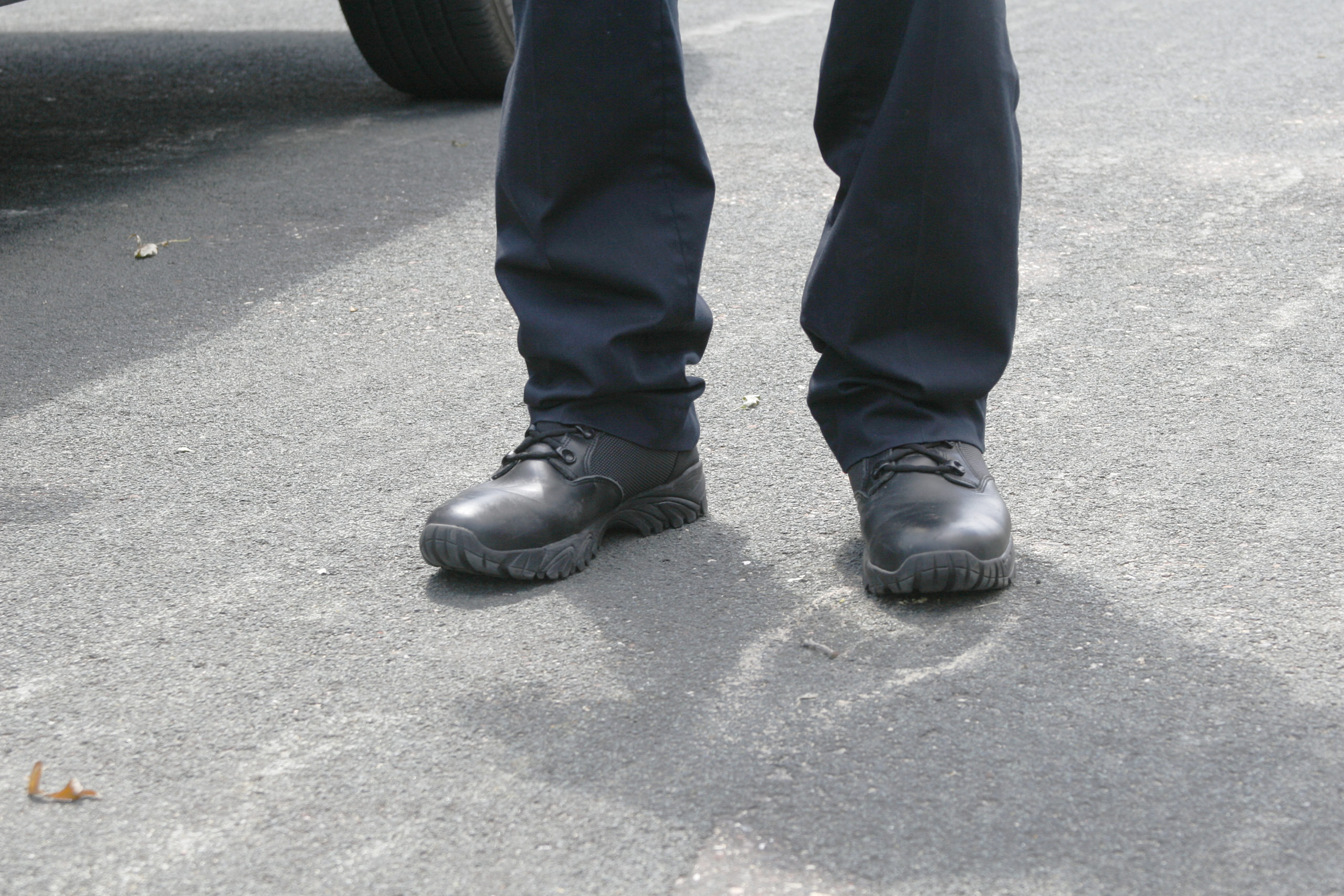 Searching for a quality pair of work boots can seem like work in itself. Whether you have narrowed it down to your few top choices of work boots or are still on the lookout for something worth investing in - consider checking out the line of tactical boots brought to you by ALTAI™. We have local boot retailers in Minnesota and Wisconsin and we also offer Free Shipping throughout the entire USA when you order your Tactical Work Boots Online.
Comfortable Work Boots for Everyday Use
If you work on your feet, our work boots are the solution your feet need. Our boots will offer lasting comfort for your feet when you are on the clock, on duty or even when you are on break. There are many careers that require constant movement and our quality designed work boot is fantastic for most all of them.
Law Enforcement
Military
Contractor
Machine & Equipment
Delivery
Retail
Guides
Coach
Many More...
Why are our Boots Great for the Workplace?
Presentable - Our Tactical Work Boots aren't heavy or bulky by any means. Our sleek design makes it easy to go from work to play without a second thought. Our Leather Toe Tactical Work Boots are polishable and all of our Tactical Work Boots clean up easy and dry quickly for their next use.
Non-Marking Soles - There is no need to leave a trail where you go and no one is going to thank you for it, especially not at work. The VIBRAM Rubber Soles utilized in ALTAI™ Boots won't leave a mark that needs to be cleaned up after.
Lasting Comfort - Have you felt that kind of comfort you can enjoy all day in a boot yet? If not, try on our ALTAI™ tactical boots for a sneak peek of what your feet will be feeling once you choose our innovative tactical boot designs.
Resistant - Our Work Boots are designed to be resistant to many things including water, oil, stains and even slashes. So be sure your boots can stand up to anything and make it out looking alive and ready for more.
Work Boots That Are Worth It
Read more FAQ's about our Tactical Work Boots online or contact us with any questions you have on our designs, performance and for any other reason. Read and Watch Boot Testimonials from customers who considered our boots, just as you are. Stop purchasing boot after boot, invest in our industry-leading tactical work boots and watch them outlast the rest.
Save