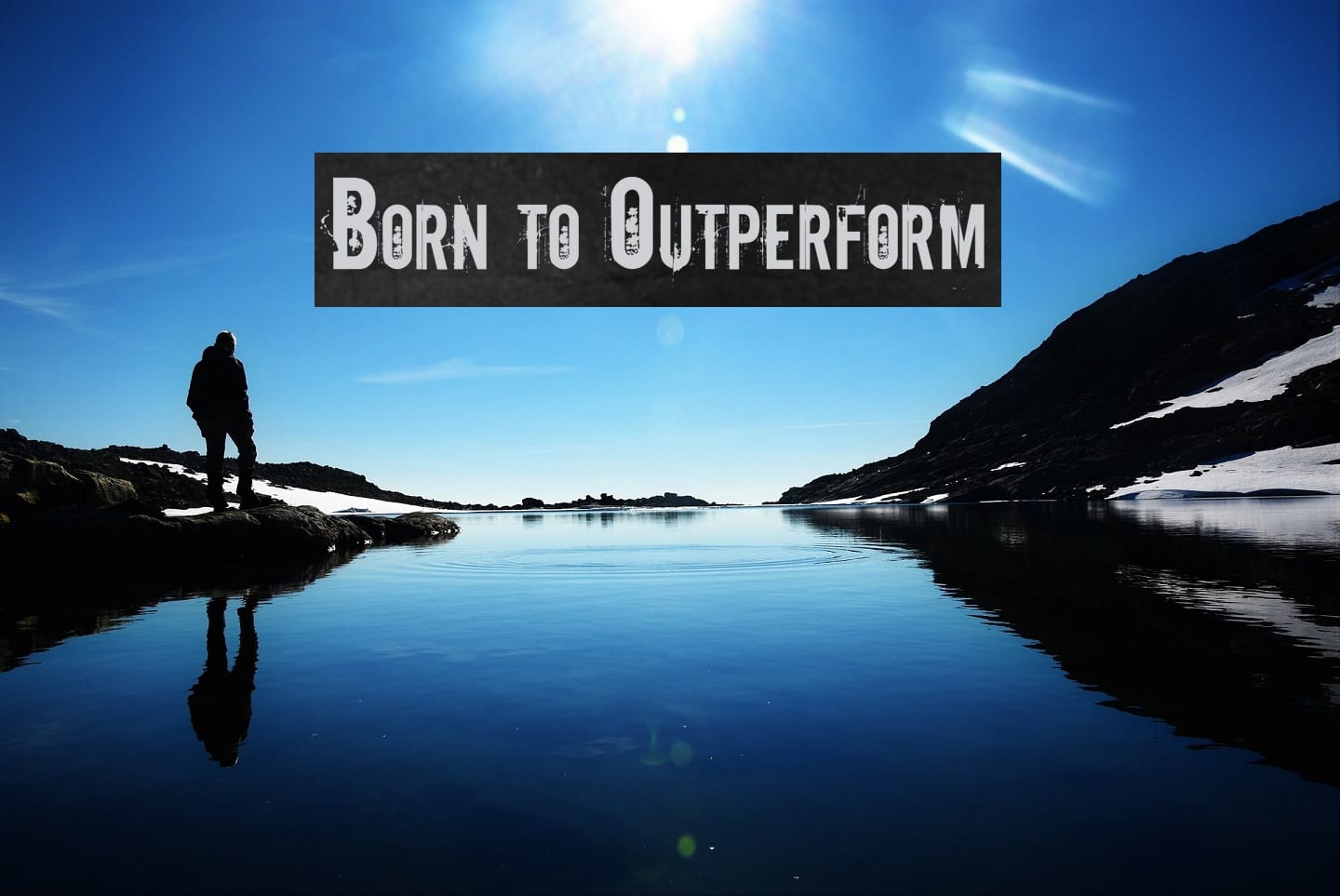 The last thing that should cross your mind when you're ready to go is 'what shoes should I wear?'. And when I say go, I mean GO! GO adventuring the rocky terrain in the mountain states, GO boarding the sand dunes of Colorado, GO hiking state trails or GO forge your own path. Whether it be through the freezing conditions and snow or the hot desert sun and sand – ALTAI™ Tactical Footwear will protect and comfort your feet with every step you choose to take. The line of Men and Women's Tactical Boots we have created are ready to go anywhere and outperform your expectations.
Men & Women's Travel Footwear
Did you know traveling is good for you? According to a Huffington Post Article, it has been shown to help lower depression, build self-confidence, it's great exercise and let's not forget the treasured memories. With all the long-term benefits of traveling, what's holding you back? Don't let it be your footwear. The footwear you select to travel with you must be multifunctional, adaptable, comfortable and protective. That's a tall order but ALTAI™ was designed to be just that, a tactical boot you can take anywhere.
Boots that can withstand Extreme Environments
Cold – Our lightweight boot design can allow you to cover more ground when trekking through snow. Our rugged VIBRAM tread offers industry leading traction and the SuperFabric material of the boot keeps snow from soaking in. Pair comfy thermal socks with our tactical boot and away you go in comfort and dryness.
Wet – Rivers, lakes and oceans hold a special place in most of our hearts, there is something about the flow of water that is just mesmerizing. Purchasing footwear designed to get wet often lowers the selection of boots to choose from. When water comes into contact with the SuperFabric used in the majority of the shoe it then beads up and falls off, instead of soaking in. This makes a major difference when out in the elements.
Hot – Sweaty feet turn into stinky feet, especially if you're in your boots for a long period of time and in extreme cases it can lead to fungal growth and infections. ALTAI™ boots are breathable, which means with plenty of airflow to your feet you'll undoubtedly sweat less. And SuperFabric's moisture wicking technology will bring any sweat you do produce to the surface of the boot to dry.
Don't forget to pack, or better yet, just wear your ALTAI™ boots on your next trip. Don't have ALTAI™ Boots? Purchase our Tactical Footwear Online and watch them come to you and GO.