Tactical Boot for Men and Women
Looking for a versatile tactical boot that is fit for both men and women? The ALTAI™ boot is your go-to boot for any occasion. Whether you are hiking in the Alps, sludging in the swamps of Louisiana, loading up a Humvee in the deserts of Afghanistan, or defending the streets of NYC with your police badge, the ALTAI™ tactical boot is the perfect boot for all things outdoors!
Waterproof Tactical Boot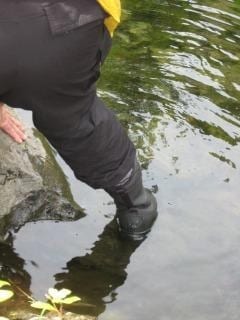 What did most all of those places have in common? With the exception of Afghanistan, the perfect outdoor boot has to be waterproof. Now, most outdoor boots will try to sell the fact that their boot is "waterproof." Don't listen to the gimmicks. Waterproof means that water should not be able to penetrate the boot. However, companies looking to cut corners, spray a waterproof solution that fades over time, leaving your little piggies exposed to the elements once again. The ALTAI™tactical boot is only made up of waterproof materials, truly repelling water and keeping your feet as dry as possible as soon as you slide them on. The upper portion of the boot extends past the ankle and is designed to both support the ankle, and give added protection from the elements such as water, mud, snow, etc.
Comfortable Outdoor Boots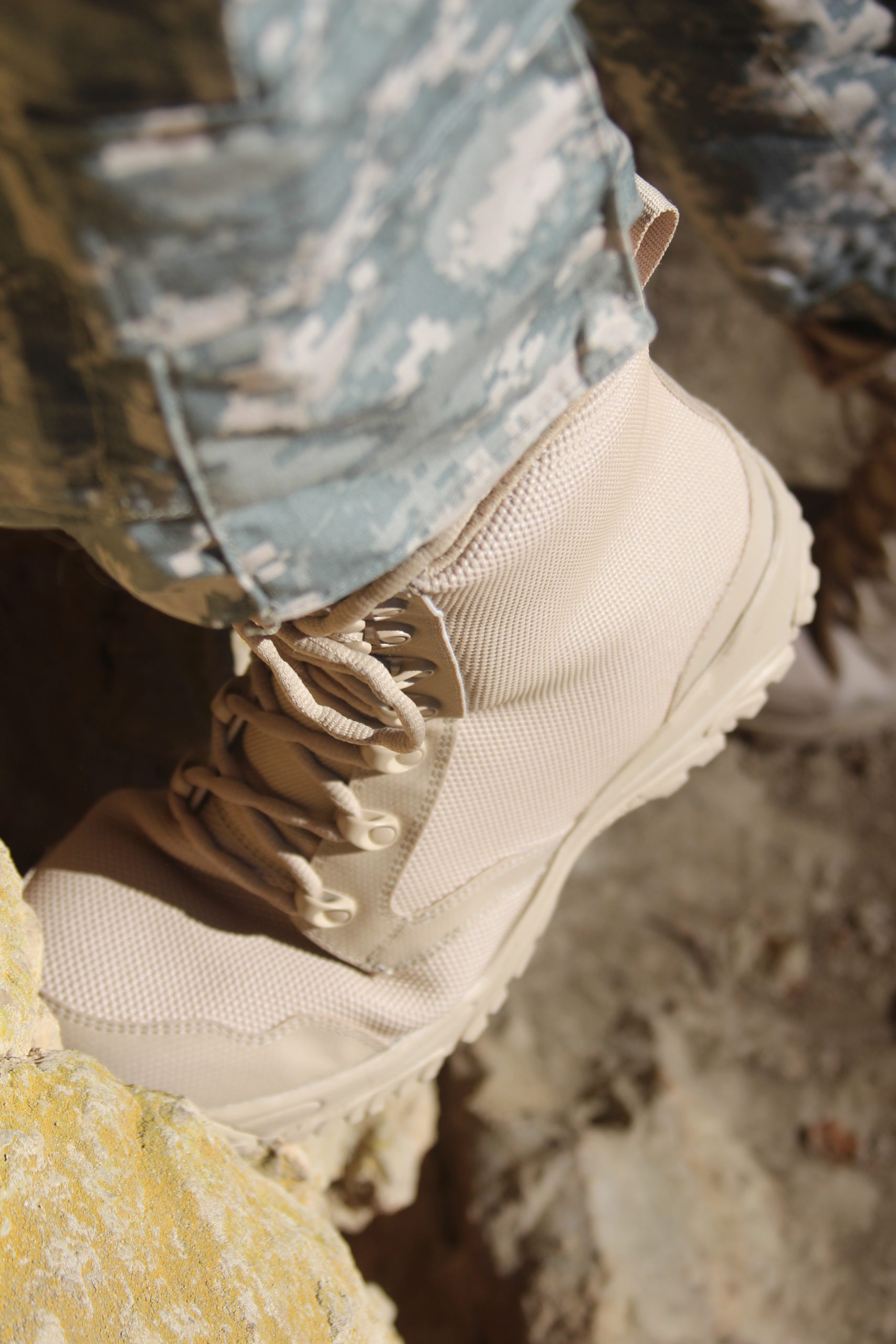 Wait a second? Is it even legal to put the words "comfortable" and "outdoor boots" next to each other? ALTAI™tactical footwear gets it! Those that are outdoors and on their feet all day need comfortability the most! For this reason, this versatile boot was created. Coming in a variety of sizes for both men and women, these boots have a boot last that will knock your socks off! Specifically designed for both men and women in mind, the last is the shape that is formed on the inside of the shoe. We've all heard the term, "you gotta break in a shoe," but that's just not the case with the ALTAI™ tactical boot. These boots are just as comfortable from the day you put them on to many years down the road. They provide instant comfort, perfect fit and feel, custom shape, and come with an innovative design engineered for both genders.
There are so many features that make this a versatile boot great for any occasion. Things like durability, shock absorbency, light weight, and flexibility are all great quality aspects of this boot. If you are looking for your perfect outdoor boot for men and women that iss fit for all terrain, the ALTAI™ tactical boot is the right choice for you. For more information or to order your boot today, please call us at (800)806-2611, or visit us online at www.altaigear.com.