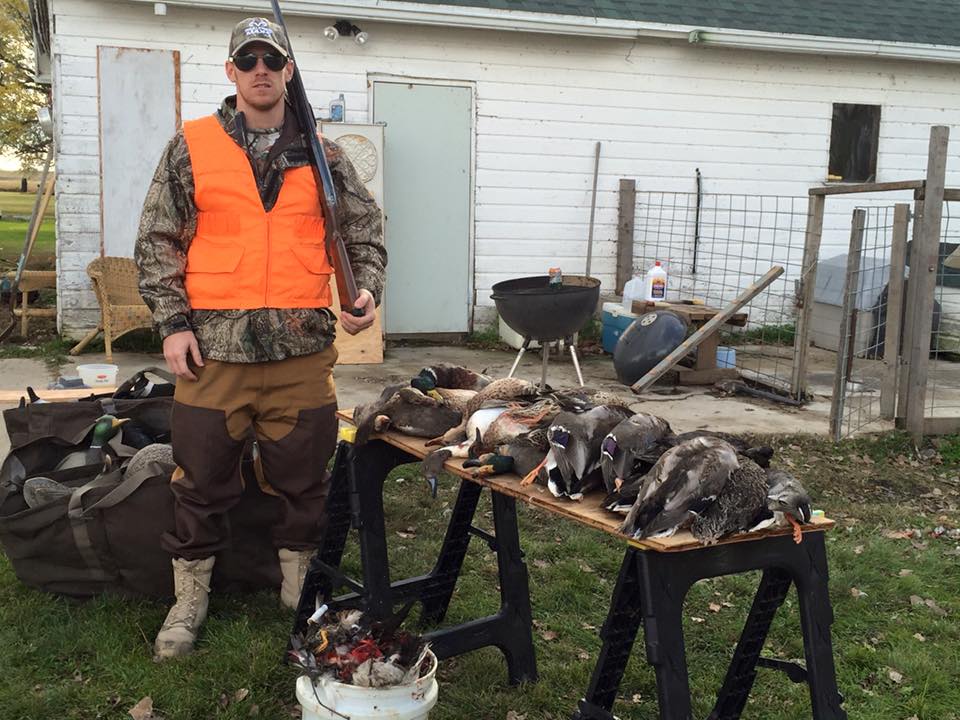 Looking for a tactical boot is a sport, especially if you are determined to find that one that fits and feels like it should. Commonly tactical boots, combat boots, military boots, even hiking boots are made of mostly of waterproof leather and vinyl but our innovative boot materials take Men's Tactical Boots to the next extreme. Our boots last longer, stay cleaner and protect better, all the while still being 5 ounces lighter than the competitors! So take them for a spin at an ALTAI™ local Midwest Retailer or order your Tactical Boots online now - we offer free shipping, size exchanges and you even pay no shipping if you wish to return them within the first 30 days. No strings attached, well besides the secure speed lacing system.. just boots we know you won't want to part with.
Our Men's Tactical Boots are Designed For People who need...
Police Boots - Law Enforcement needs to be protected while they make big risk decisions that could change their life and the lives of their loved ones. Our 8" Black Tactical Boot with leather toe is a law enforcement favorite. Don't just take our word for it, see some third party boot reviews.
Military Boots - At home or on foreign soil, our Tan Military Tactical Boots will give you the protection you need in any and every climate. Our boots are built to last, just like you. (Closeout Tan Boot for under $100)
Survival Boots - The footwear you choose to put on your feet will either greatly aid you or become an issue. There is not much worse than uncomfortable feet, especially when you can't get off them. Our boots keep your feet protected and comfortable, even when you're well off the beaten trail.
Work Boots - On your feet all day? Maybe your working in a factory or in landscaping? Regardless of your profession, if it keeps you on your feet and moving all day, do yourself a favor and purchase tactical boots that fit, look and feel good throughout the entire work day.
Outdoor Boots - Want to go hunting, boating, hiking or use any excuse possible to get outside? Then look into our Brown Hiking Boots, great for all your outdoor travels - rain or snow, blistering heat and any temperature below.
Waterproof Boots - Don't let the fear of soggy socks lead your life, instead, take control! ALTAI™ Tactical Boots are all water resistant and quick to dry, so any encounter with the water isn't an issue. For our boots to be fully water resistant the water level can not pass the highest part of the boot. So if you want the most water protection, choose from our high top boot selection.
Hope for the best but be prepared for the worst. Order your new ALTAI™ boots online.