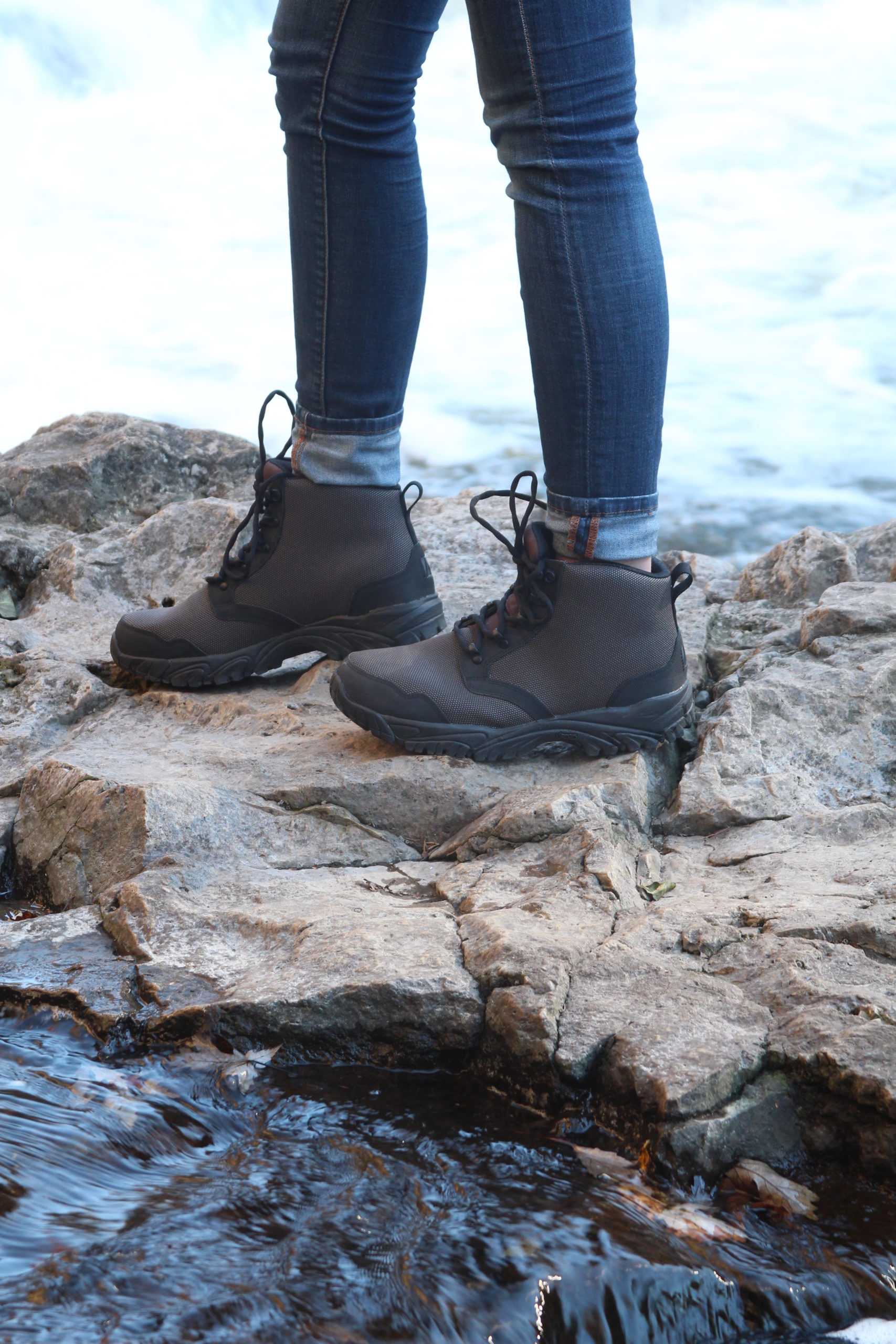 Whether you adventure on vacation or have chosen it as a lifestyle, the footwear any adventurer travels in must keep up pace. From desert heat to icy streets, your feet will take you a lot of places – if you let them. Be sure they are protected by footwear that is up to the task. The makers of ALTAI™ boots designed an affordable boot, great for both hiking adventures and everyday wear for Men & Women. If you are looking for protective, durable and lightweight boots to join you on your journeys through life, our quality tactical boots have what it takes to see you through.
What Makes ALTAI™ ™ Tactical Boots Different?
Boot Fabric – The original ALTAI™ boot featured a leather toe. Great for a polish-able shine and that's about it. The fabric we utilize in our ALTAI™ boots has seen a rise in demand. People who purchase our boot love the SuperFabric material, so much so that we have just announced our newest boot with ALL SUPERFABRIC! SuperFabric is a patented design that starts with a quality base fabric and infuses tiny guard platelets which are sealed with eco-friendly resin. This textile design allows for advanced abrasion, slash, fire, water and stain resistance and has even been NASA tested and it can be seen in the FERRARI (599 GTB)! SuperFabric may not be as common as leather but it is sure reaching new heights in the textile industry.
Boot Sole – ALTAI™ Tactical Boots are equipped with a rubber sole with rugged tread. It is almost 100% safe to say you've heard of VIBRAM®. This manufacturer continues to produce innovative designs loved by adventurers around the world. Most mountain climbers equip themselves with a VIBRAM® sole…it doesn't get much more intense than that.
The quality of our boots are no accident, they are designed with many applications in mind.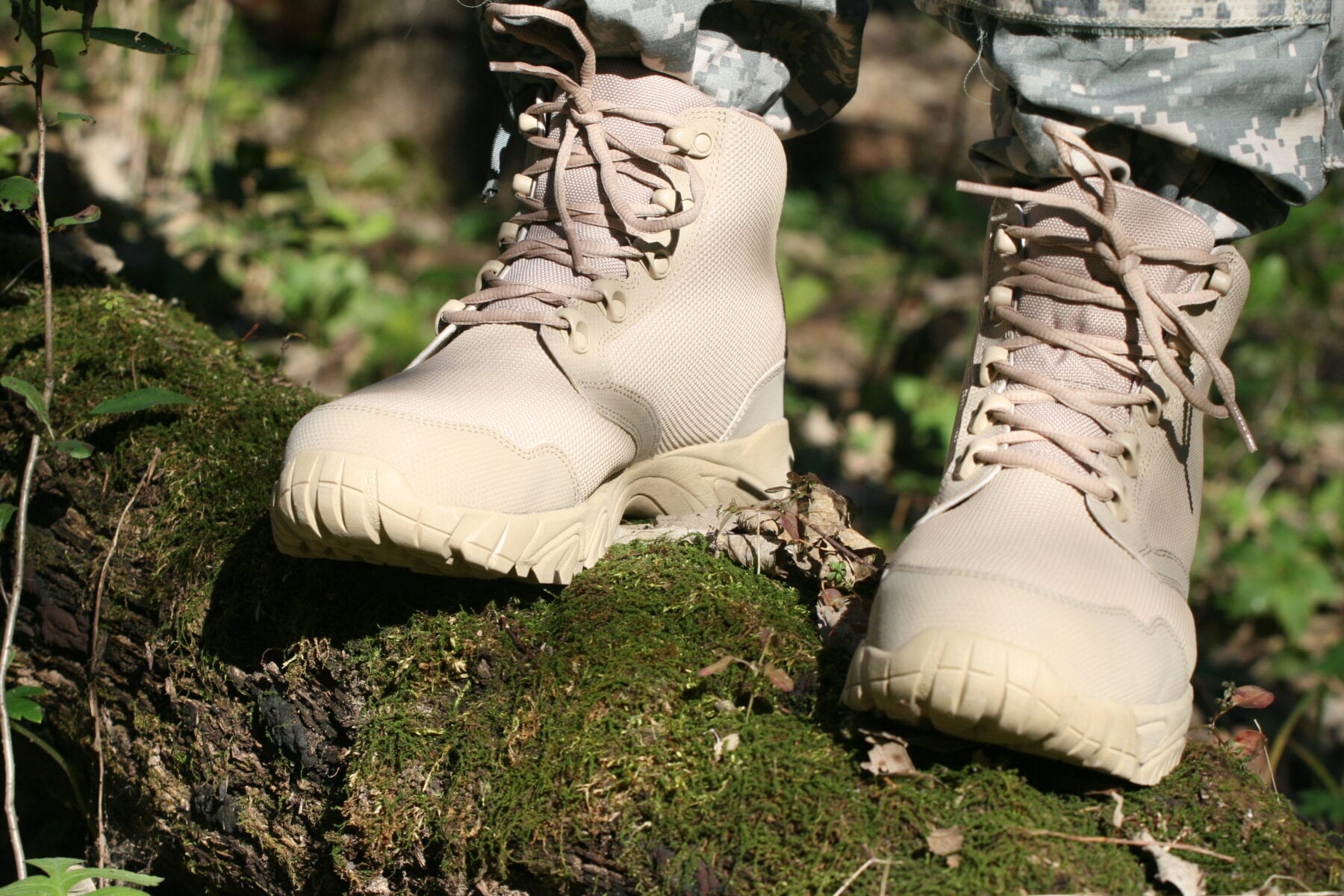 Wilderness Boot – Maybe your paradise is in the Boundary Waters canoeing, fishing on a lake or hiking the trails with your four-legged friend(s). Our boots give you traction, even when there is water and keep your feet dry with SuperFabric technology. Adventures can get quite dirty, with all the mud, sand, and other unknowns… you'll love how easy these boots are to clean!
Work Boot – Are you in the military? A law enforcement officer? Work in a factory? Or in landscaping/construction? Our line of boots for men and women are great for the applications above and many more, due to their incredible all-day comfort, non-slip grip and speed lacing. Add designed for a supportive fit that lasts all day.
Quality Boots for Men and Women
Interested in ordering from our selection of quality tactical boots? Shop Boots Online and receive free shipping and/or size exchanges. Or if you would rather try them before you buy them, find one of our Midwest ALTAI™ Boot Retailers.