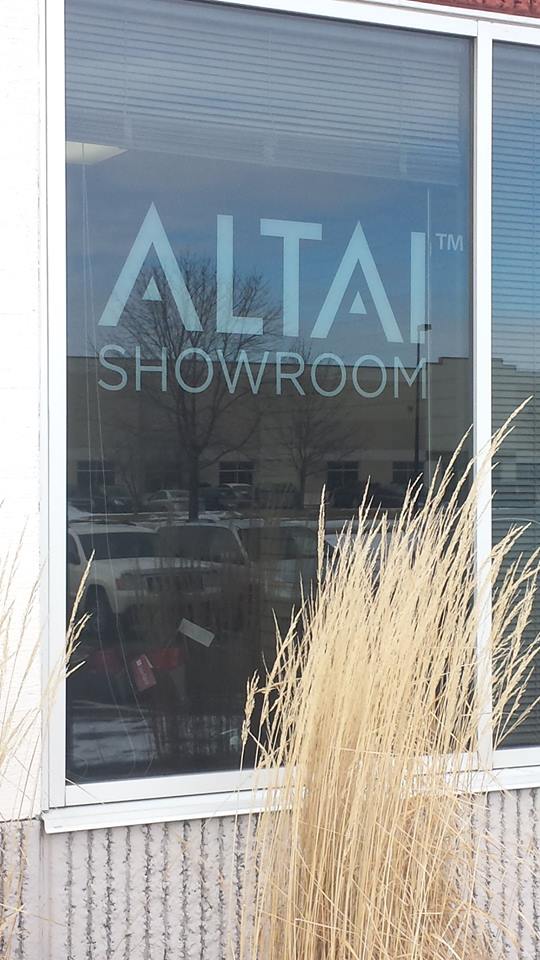 Are you in Oakdale and looking to purchase a tactical boot that you can try on? Stop by our ALTAI™ showroom to try on a few of our latest tactical boot selections. Our entire line of quality Multi-Functional Tactical Boots are here, at our showroom, just sitting on the shelf and you are there reading, searching and in need of a new boot that can stand with you. Stop by and try on our Innovative Tactical Boot Designs that have proven themselves time and time again. The best part about this is we are having a TACTICAL BOOT SALE NOW! Our new generation is off the drawing board and on its way. Take advantage of our quality tactical boots now, while we are having our biggest sale ever!
Sneak Peak of our Newest Tactical Boot Design Coming Soon!
All our Current Tactical Boot Styles are On Sale & At Our Local Oakdale, MN Store & Online with FREE shipping within the entire US!
Desert Tan Tall & Short Military Boot - For a tan boot you can take anywhere and stay comfortable on your feet, even if it is all day or night long, give ALTAI™ a try, you won't be dissappointed.
Black Two- Tone Tall & Short Tactical Boot - Covered in the innovative Superfabric material, our black boots offer a waterproof, secure and protective fit.
Turkish Coffee Hiking Boot - If you are ready to hit the trails be sure to have everything you need...that includes footwear that works for you. Our brown hiking boot was designed for the job.
Black Tall & Short Leather Toe Tactical Boot - For a look that cleans up well after getting dirty, our black leather toe tacticals will support you in the office and out in the wild.
Our well rounded, high-quality footwear will get you where you need to go time and time again. Now it is just up to you to choose which one you want to buy first... They are all on sale, so you really can't go wrong. The biggest sale we have ever had won't be here for too long so set your navigation to Oakdale and try our lightweight, heavy duty tactical boots on for yourself.
Waterproof. Flexible. Breathable. Slash Resistant. Stain Resistant. Comfortable. Quick Drying. ALTAI™ has all you could ever want in a boot and we are continuing to expand and evolve our line with the honest feedback our customers give and any requests that they have.
Save
Save
Save
Save
Save
Save
Save
Save
Save
Save
Save