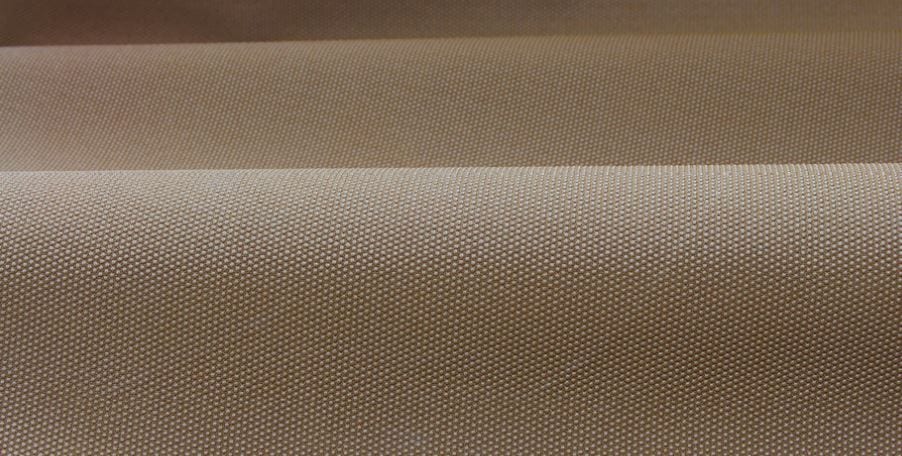 Rugged, work boots. You've probably tried them all: leather, nylon, some fancy new synthetic that promises durability beyond your wildest dreams. And if you have a truly rugged job, you've probably been let down by a pair of boots with early wear and just won't get the job done.
We at ALTAI™ recognized the obvious need for a superior level of durability for the hardest working feet in the world. Usually, people compromise and opt for thick, heavy boots to get the durability they need. Or, durability is compromised for the sake of comfort and dexterity.
So we engineered a boot that does not compromise either. SuperFabric® is our champion-component that allows for maximum abuse to your boots, while remaining freshly clean and ultra lightweight for long, extended hours. Made up of precisely placed, small, durable guard plates protect an underlying fabric from destruction. Unlike leather or nylons, SuperFabric® resist fraying and also provides a tough barrier from scuffs that compromise protection and aesthetics, making them an ideal slash resistant material.
With every pair of our boots, you can forget about rips, snags, and tears, so you can focus on what really matters: the task at hand. Learn more about how we've stepped up the durability-game with SuperFabric® here.