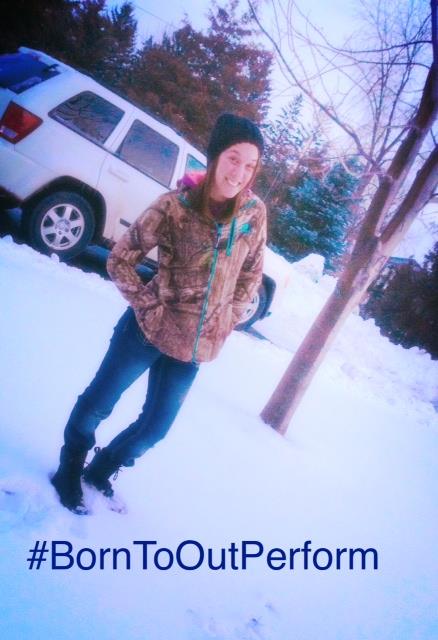 Tracking through the snow, with the great ALTAI™ gear boot, over the ice we go, carrying a lot of loot! There's no slipping here, our boots will keep us warm, what fun it is to stay dry and comfy even through a storm. Oh, ALTAI™gear, we give three cheers of comfort, waterproof, and joy. Other boots could not compete, they sank just like a toy. ALTAI™ gear, ALTAI™ gear, thanks for answering my plea. Finally there's a boot to wear that is perfect for you and me!
While we may not be the best at making new renditions of jingle bell songs, we do make a pretty darn good boot. If you thrive on being outdoors during the cold winter months, then the ALTAI™ Multi-Functional Tactical Boots are an exceptional fit for you! It is the perfect snow boot that can weather any storm! Made with reliable materials and a top performing design, if you step foot on snow during the winter season, it needs to be with these boots.
Jingle All The Way
Oh, what fun it is to be outside in the snow! If you've spent any amount of time outside during below freezing temperatures, then you know it doesn't take long for the frost to start nipping at your toes. Why is this? Because your feet and toes are the ones most acutely exposed to those temperatures. So how does ALTAI™ keep you dry and warm? The ALTAI™ tactical boot is made up of all waterproof materials. We don't mean we spay stuff on it and call it waterproof, either. Every material we have is constructed to repel and withstand exposure to water. The upper portion of the boot is made up of material called SuperFabric®. This material combines cloth with armor plates and extends past the ankle to provide support and protection from the elements. This material is both comfortable and durable.
Dash Through The Snow
What good is a boot if it can't take you places? With the ALTAI™ tactical boot, you can dash through the snow in no time. The sole of the boot is made up of material that is found in running shoes to help protect your feet and provide some shock absorption. The outsole of the boot has been field tested and designed to provide anti-clogging and slip resistant capabilities, on even the most slippery ice and snow.
So, if you are ready to get outside and enjoy the snow, don't forget to grab your most reliable snow boots first. The ALTAI™ tactical boot is perfect for any winter weather occasion. To order your boots today, call us at (800) 806-2611.