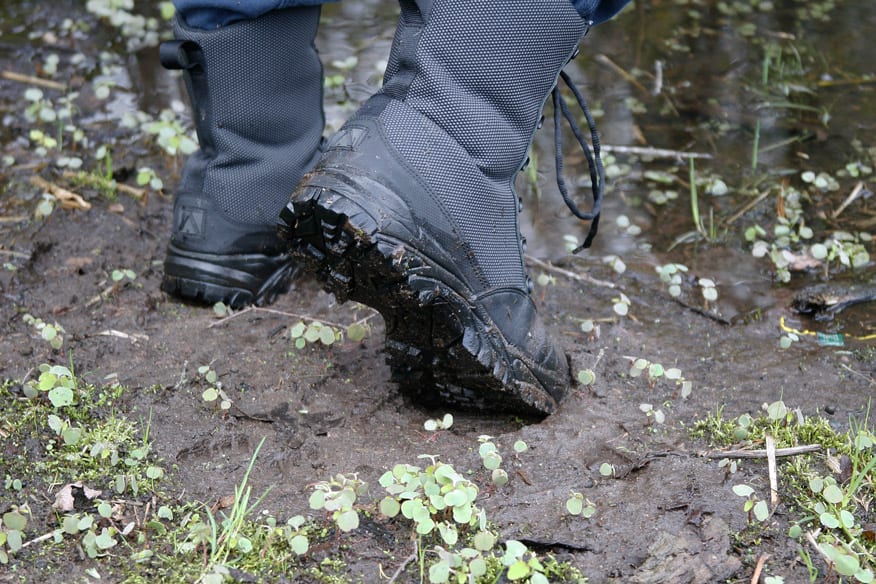 If you love the challenge of hiking, climbing, running, hunting or camping in the great outdoors you will love the High Quality Boots from ALTAI™. Our boots were designed with the adventurer in mind. ALTAI™ design engineers began with High Quality Materials that are as Durable as they are Functional. They added advanced technology that makes our footwear Waterproof, Lightweight, Breathable and very Comfortable. Extended sizes were added to make ALTAI™ Tactical Footwear very versatile as outdoor boots for both Men and Women.
Superior Boot Performance
How do you design a tactical boot that is great for both Men and Women? You incorporate advanced technology that gives your line of footwear Superior Performance and Comfort!
Outdoor Boots for Men
ALTAI™ designed Rugged Outdoor Boots for Men that protect his feet from the most extreme conditions. They incorporated a speed lacing system that will never slow him down. Then, a rugged Vibram® Sole was added for great traction and slip resistance. Top it off with a Waterproof Boot that is Easy to Care for and you have a winning combination.
Outdoor Boots for Women
ALTAI™ designed Rugged Outdoor Boots for Women that provide exceptional Comfort in a Lightweight design. A woman's boots must Protect her feet from the harshest elements and have Waterproofing Technology. They must be very Versatile with a Breathable, SuperFabric® Boot Upper. Her outdoor boots should be Durable enough to be washed off with a hose and be ready to go again.
Easy Care Rugged Boots
What good are outdoor boots that are not Durable enough to stand up to a wide variety of outdoor activities and clean up easily? The team at ALTAI™ understands that anyone who loves to work hard and play hard outside does not want to be burdened with high maintenance boots. We designed all of our High Quality footwear to be Easy To Care For so that you never have to slow down to baby your boots. Wear them Anywhere, then simply Hose Them Off and you are good to go.
Versatile Outdoor Footwear
The ALTAI™ Team obviously loves the Great Outdoors! We engineered our Rugged Outdoor Boots for Women and Men who demand a Durable, Waterproof boot that is also easy to care for. Our high quality footwear is designed to provide superior performance in all types of environments. They are very versatile with the durable construction and waterproof technology.
Order your new Favorite pair of Tactical Footwear by Calling 800-806-2611
We offer Free Shipping and Free Exchanges with No Risk!