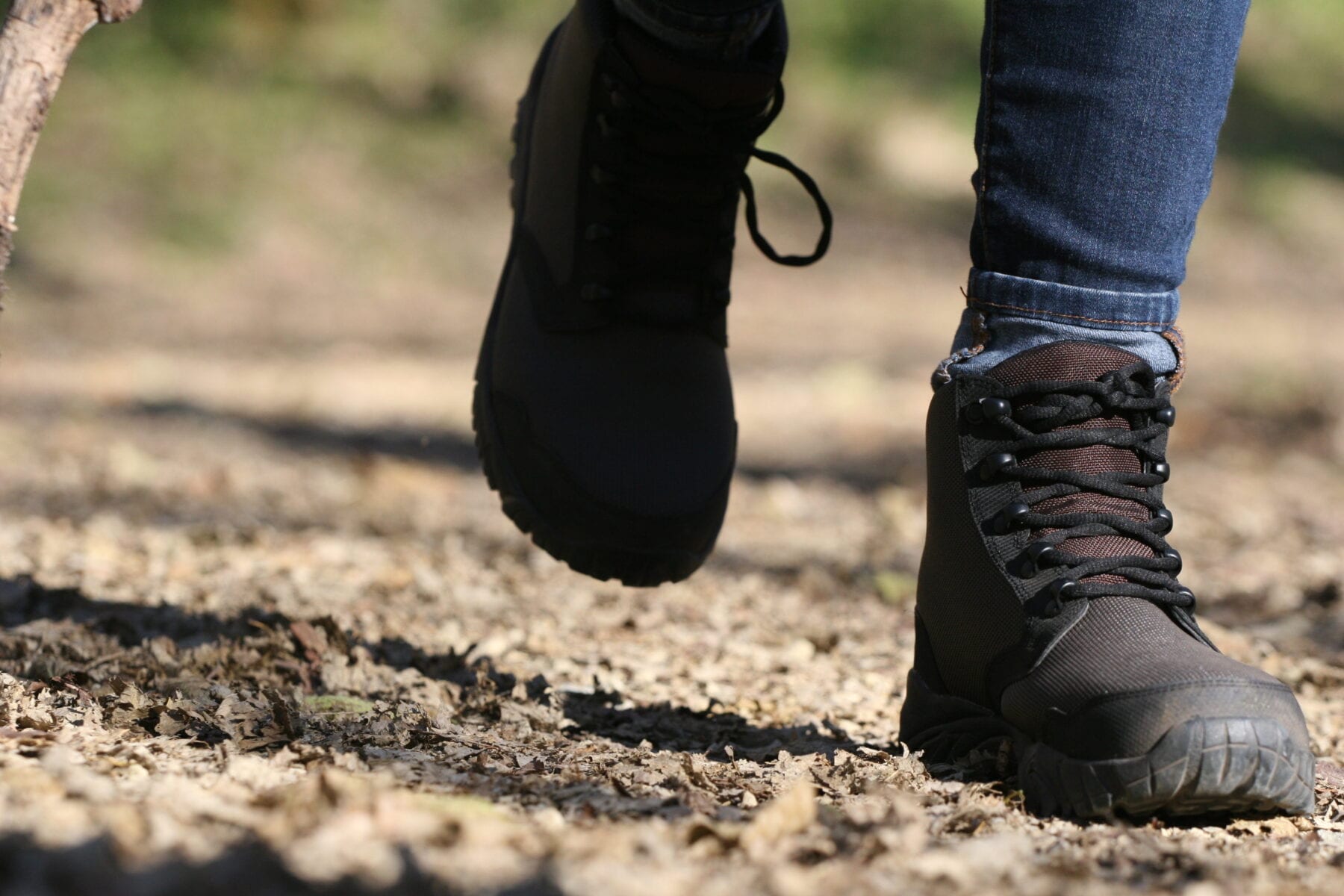 You've got all of your camping gear ready to go for the upcoming camping excursion. The importance of quality and reliable equipment should not be taken lightly if you plan to spend time first hand with mother nature. One part of your equipment that often gets overlooked when hiking and camping is your footwear. If you are not confident in the pair of boots that you currently have, and are worried that they will hurt your feet and will not be able to hold up against the weather conditions that you will experience, you still have time to enhance your footwear. Look no further than ALTAI™ for your next pair of hiking boots that will provide you with the reliability and comfort that you need to enjoy your upcoming outdoor excursion.
Boot Features
At ALTAI™, we pride ourselves on developing an all around boot. The design of this boot took quite some time because we wanted to be able to apply as many key features as possible into one boot. Our key features that will help you during your hiking and camping excursion include:
Protective Boot Upper - Thanks to the use of SuperFabric® technology, the upper section of our boots combine armor plate protection with comfortable material. No matter what type of extreme environments you enter into, your feet will stay protected!
Speed Lacing System - The last thing you want to do while hiking is bend down with a heavy backpack on your back to re-lace your shoes. Thanks to our speed lacing system, your boots will be easy to lace up when you put them on and will stay tight all day long.
Instant Comfort - The problem with a lot of brand new boots is that it takes a while to wear them in. Well, by choosing ALTAI™ for your hiking and camping boots, your new footwear will be comfortable from the first day you try them on! Additionally, our added support and comfort helps reduce fatigue in your feet after a long day hiking.
Long Lasting Soles - With ALTAI™, you are investing in hiking boots for the long haul. By utilizing VIBRAM® soles, we have been able to develop a boot that lasts!
Waterproof Technology - If you think you'll be hiking through creeks or other wet environments, every material used to create our ALTAI™ boots can repel water. This creates a truly unique waterproof experience, rather than the popular spray on waterproof chemical that is only temporary.
When preparing for your upcoming hiking and camping excursion, don't forget about your feet! You can only go as far as your feet will take you, so it is very important that they are well taken care of. If you are in the market for reliable and comfortable hiking boots, look no further than ALTAI™. Give us a call today at (800) 806-2611 to learn more about our high quality tactical boots!