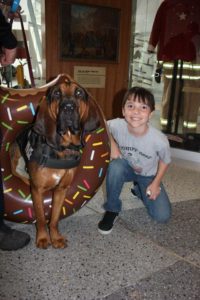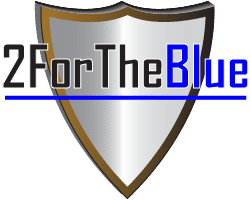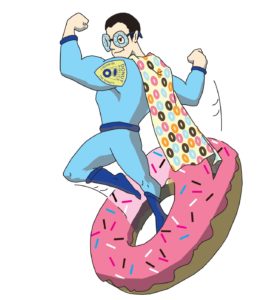 In the spirit of Random Act of Kindness Day, it makes sense to keep true to your New Year's Resolution to do good in 2018. And if you believe in supporting the men and women in blue, we have a cause you can support through select purchases of our boots or donate directly.
Tyler Carach, aka the Donut Boy, has been giving away donuts to law enforcement officers with this goal in mind: to thank every cop in America with a donut. We sponsor his efforts through proceeds taken from boot sales, as well as donating boots for raffles, etc. All Department Approved boot purchases automatically donate 2% directly to Tyler and his generous efforts.
You can learn more about how to be a part of this heart-warming cause on our website.