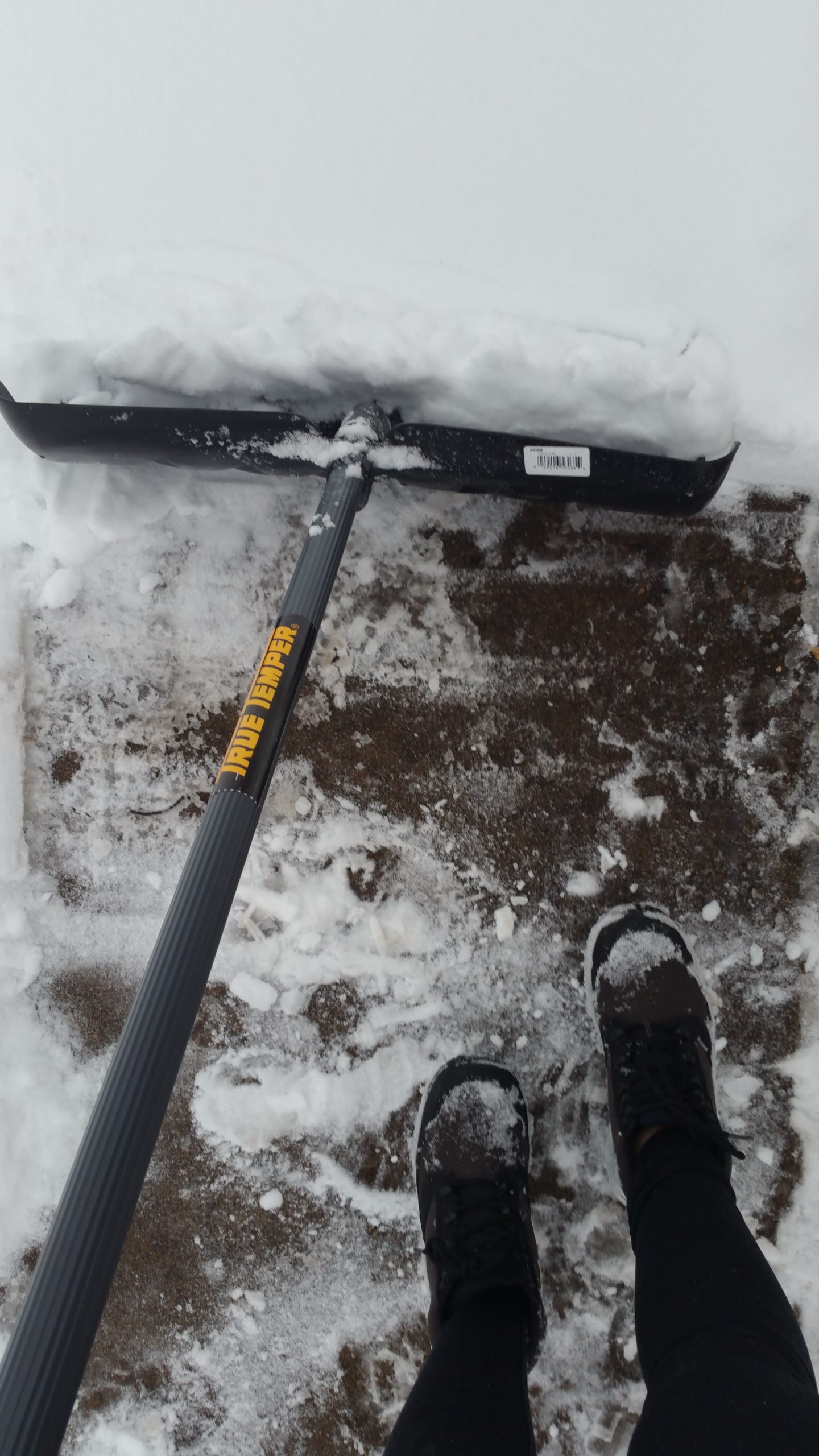 Life must go on as normal, even during the frigid winter months. Those individuals that work outdoors are still expected to report to work everyday, no matter what the temperature or weather conditions may be. Your driveway is not going to clear itself after a winter storm. Don't let winter slow you down. Instead, put winter in its place and invest in quality footwear that will protect your feet from whatever type of winter weather comes your way. ALTAI™ has created one of a kind tactical boots that provide our customers with a wide array of benefits to help get your feet through the brutal winter ahead.
Winter Benefits
Thanks to these diverse tactical boots from ALTAI™, your feet will stay protected and comfortable year around. Specific winter benefits that these unique tactical boots have to offer include:
Rugged Tread - When creating our tactical boots, we placed a huge emphasis on utilizing a sole that not only lasts long but also provides slip resistant, rugged tread. That was accomplished by using VIBRAM® soles.
Great for Snow - For many, snow is much more preferred in a picture rather than dealing with it first hand. It seems like just about any task is much more difficult when snow is involved. ALTAI™ tactical boots make tasks in the snow easier because they are lightweight, protective and the laces stay tied all day! Additionally, these boots can handle tough icy conditions on asphalt as well.
Water Resistant - At some point you have fallen into the trap that the shoes you purchased claimed to be waterproof. However, after a few times in the rain or snow, the sprayed on water resistant chemical has washed off and your boots are no longer waterproof. ALTAI™ took notice of this when developing our tactical boots, and made sure that all of the materials used to create our boots were truly water resistant. This makes these boots great for the snowy winter.
If you work outdoors or enjoy various extracurricular activities in the winter, it is important to keep your feet protected. Say goodbye to the boots that need to be replaced too frequently, and say hello to boots from ALTAI™ that are built to not let winter slow you down. Give us a call today at 800-806-2611 or visit www.altaigear.com to learn more about our quality tactical boots that offer many winter benefits to get you through any kind of weather conditions you may experience.