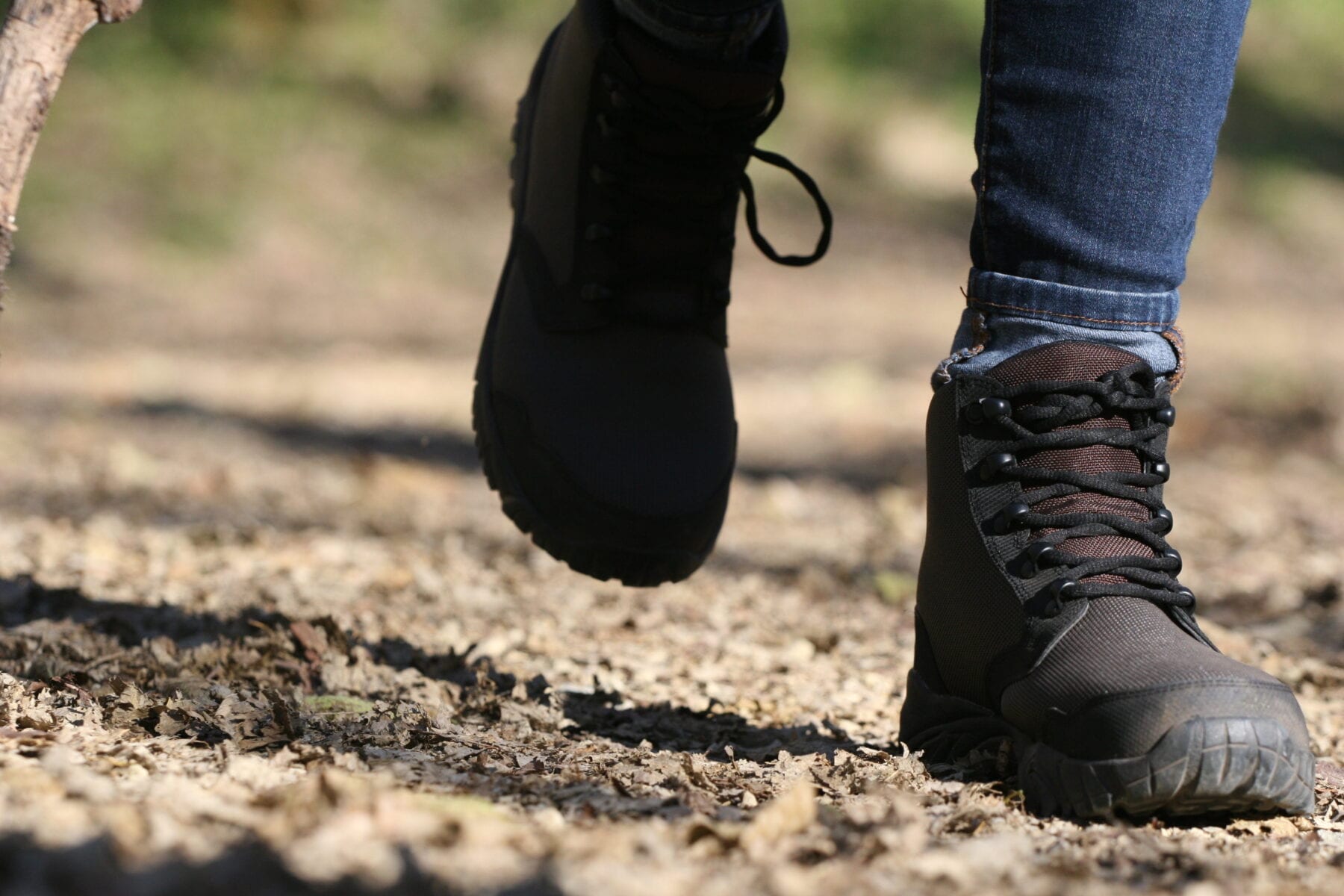 As boot enthusiasts, we at ALTAI™ have made it a point to create tactical boots that were diverse enough to help individuals in a wide array of occupations and hobbies. Our team felt that there were too many boots on the market that only specialized in one unique feature, rather than offering the whole package in just one boot. Thanks to our research and superior materials, ALTAI™ has developed the ideal tactical boots that offer you multiple benefits that simply cannot find elsewhere in the footwear industry.
Diverse Boot Applications
Law Enforcement – As a law enforcement officer, you face challenges each and every day. You are expected to be quick on your feet and a step ahead of the criminal that you may be dealing with. Taking care of your feet is important. Thanks to ALTAI™'s lightweight boots, you will feel like you're in running shoes when you are chasing down a criminal.
Military – Serving our country is an admirable duty. Whether you are in the Army, Navy, Air Force, Coast Guard or Marine Corps, you are going to be thrown into different environments and climates. It is important that your feet stay protected. Thanks to the use of SuperFabric® in our boots, these military personnel will enjoy comfort and protection at the same time. Our tactical boots use armor plates within the SuperFabric®, providing the highest form of protection.
Outdoorsmen – For those individuals that have an occupation that keeps them in the thick of nature, or you spend your weekend camping and hiking the trails, the ALTAI™ tactical boots feature an EVA material that makes it feel like you are wearing running shoes, as well as VIBRAM® soles that are built to last.
Wet Environments – Boot merchants have been saying their boots are waterproof for decades. The version that most merchants speak of is a waterproof spray that their boots are coated in. This works for a little bit, but quickly wears off with average use. At ALTAI™, we wanted to create a truly waterproof tactical boot. All of the materials used in our tactical boots repel water, creating a one of a kind waterproof option.
So, if you are looking for a pair of boots that offer diverse features and are able to be used in various applications, ALTAI™ tactical boots are just for you! Give us a call at (800) 806-2611 or visit to order your first pair today!