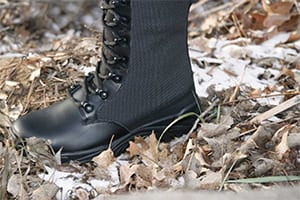 Whether you live in Minnesota, Florida, Oregon, Texas or Maine, our boots are designed to keep up with the elements of the season, in every season. From Spring Fishing to Shoveling Snow, our line of Tactical Boots offers All Year Protection and Comfort. You can get them wet, muddy, sandy and they still clean up nicely and are ready for tomorrow. Easy your feet with comfortable tactical boots on a long shift, protect them when traveling through new terrain, or keep them as an outdoor boot for your home - regardless of the task at hand, the line of tactical boots created by ALTAI™ will add security, ease and comfort along your way.
Spring Boot for Men & Women
Go for a nice hike anytime when you have our Brown Hiking Boots in your closet, ready to be utilized. Or maybe you're excited to open the cabin back up, our shoes can comfort you along the way. Fishing opener never felt so relaxing with a pair of ALTAI™'s Waterproof Boots on, fish in the boat and a line in the water.  Our boots are perfect for your spring endeavors, so don't slow down - ALTAI™ Gear Up!
Summer Boots for Men & Women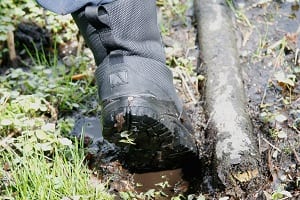 If you're the kind that often gets stuck in the mud, our waterproof tactical boots with mudguards are the perfect boot for you. Summer gets muddy and our secure speed lacing can keep your boot on your feet in the mud and keep your feet dry and comfortable. Need to do something in a thunderstorm? It happens... and our boots are perfect to wear when you have to be out in the rain because the rain drops bead up and continue to flow to the ground, instead of soak into your shoes and socks.
Fall Boots for Men & Women
You into hunting? How about your buddy or significant other? These boots are prime hunting boots. They are lightweight, firmly secure on your foot and protective. So 'stealth mode' is easy even on your feet. Then when it's time to go home, lace up your ALTAI™ Tactical boots and conquer those leaves or get lost in a corn maze, our boots are great for any reason and all seasons.
Winter Boots for Men & Women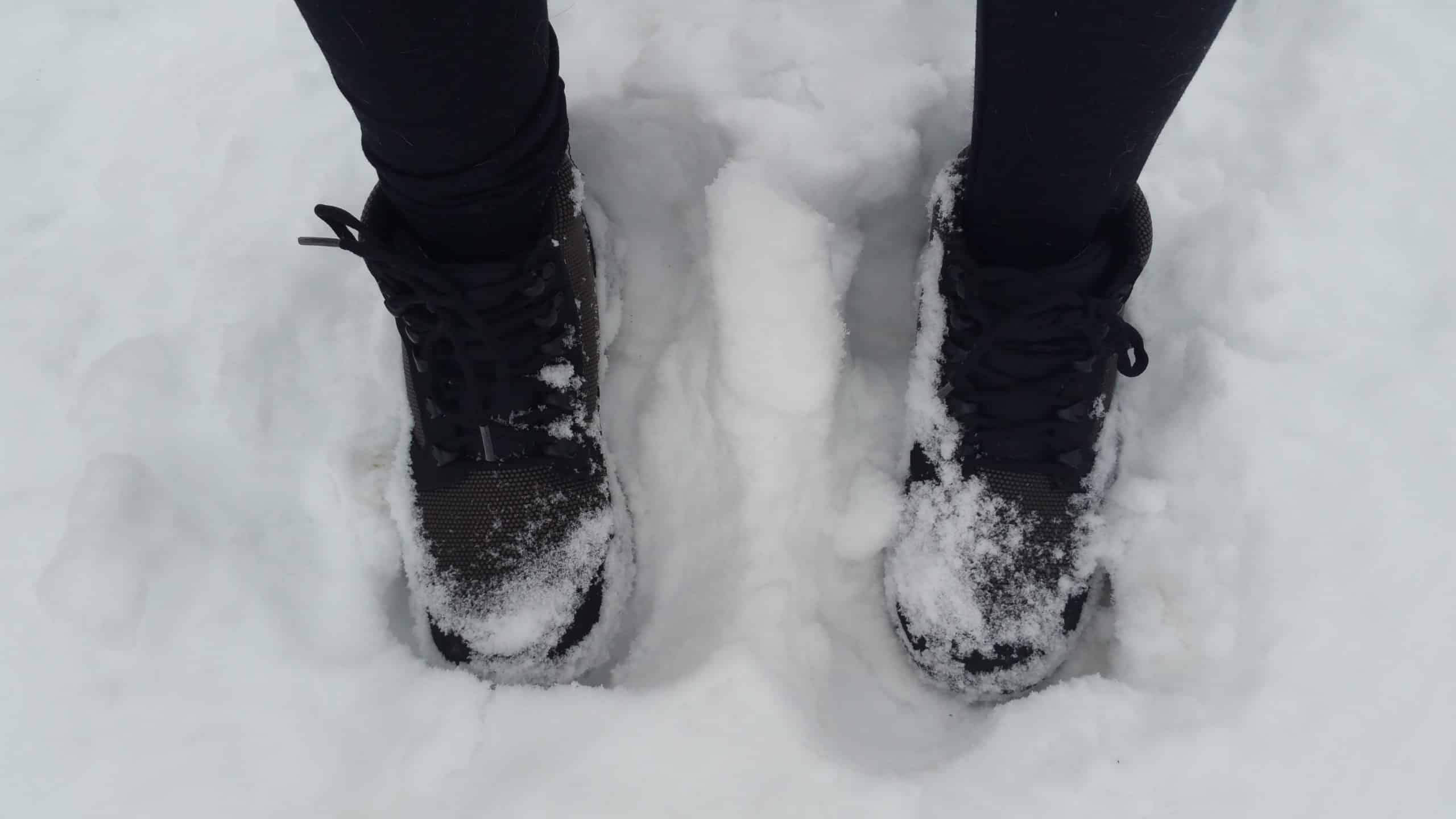 Snow and Ice can lead to dangerous conditions, be sure you have traction when you need it with our tactical boots perfect for snowy and icy conditions. Shovel your driveway without cold and wet feet, build a snowman, go sledding - whatever you like to do in the winter, don't let your footwear stop you.
Order a pair of our quality tactical boots online, stop by our Woodbury, MN shop or another Midwest ALTAI™ retailer.