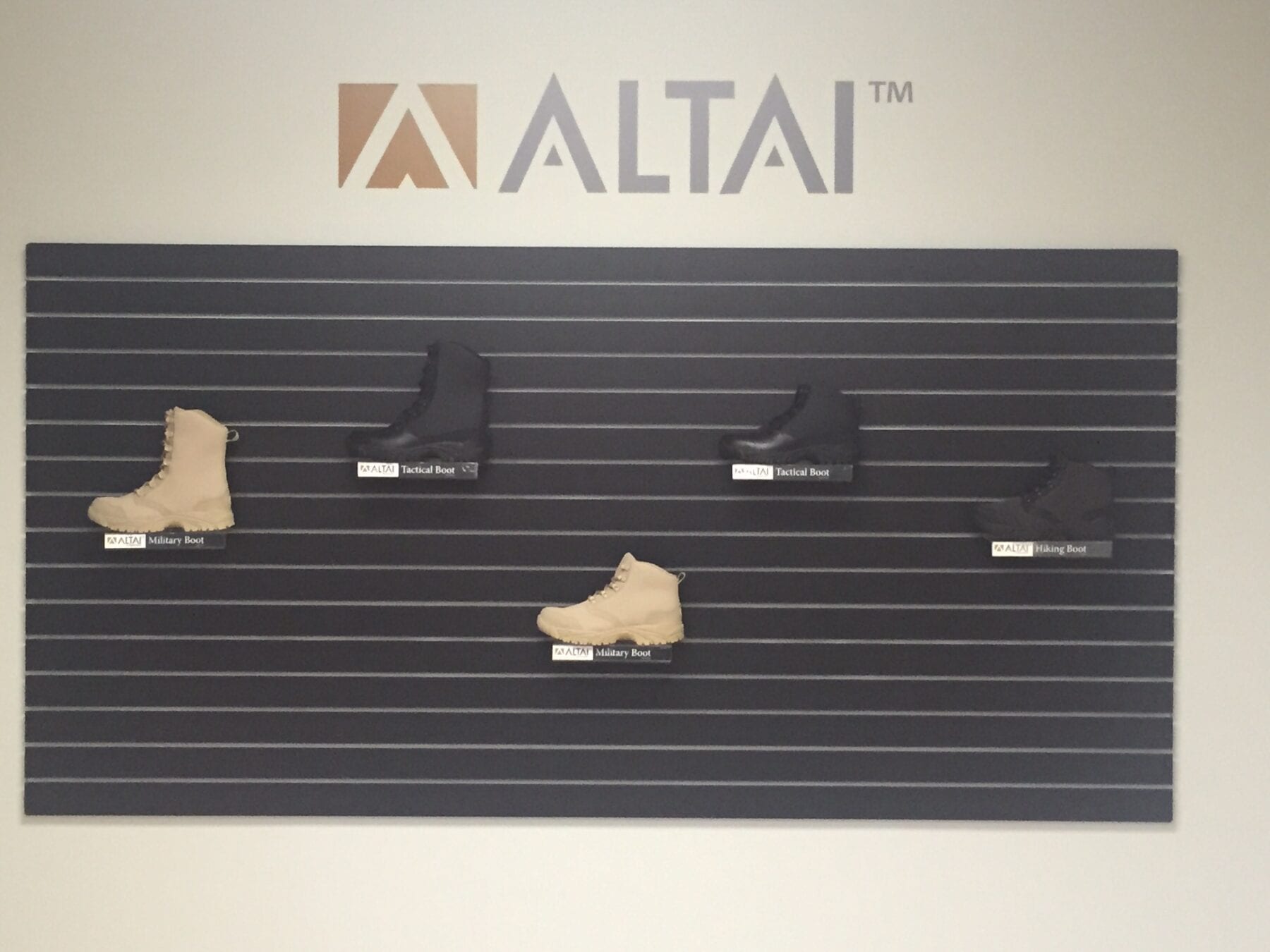 If you work outdoor, finding a pair of boots that are reliable and comfortable is nearly impossible. Either the boots give you blisters and hurt your feet, or they only last a few months before you develop a hole in the sole. Well, ALTAI™is here to change your experience with tactical boots. If you are ready to find a pair of tactical boots that work well for all types of outdoor jobs, it is time for you to give the ALTAI™ multifunctional tactical boots a shot!
Featured Job Markets
Thanks to the expert technology applied to these boots, our tactical footwear works well with various job markets including:
Law Enforcement - Working long days and having to be on your feet as a law enforcement officer can really wear on your feet. Don't let your aching feet be the reason that you were not able to chase down a criminal. Instead utilize our tactical boots to offer protection, comfort, and durability on the job.
Military Professionals - Whether you are in the Army, Navy, Air Force, Coast Guard or Marines, chances are you will experience some very challenging climates and terrain over your career. There is no task that these boots cannot accomplish. Running through water, thorns, and climbing elevated terrain are not enough to hold these boots back.
Guides - When serving as a hiking, camping, or outdoor guide, your feet are your number one asset. It is important to have a durable pair of boots that allow your feet to breath during the hot summer and stay dry when coming into contact with water.
No Hassle Return
Thanks to the confidence that we have in our tactical boots, we offer a very generous return policy to our customers. This includes:
Size Exchange - If you get your new boots and they don't fit, give us a call to set up a boot exchange for your proper size at no cost.
Satisfaction Guarantee - Our boots come with a 30 day money back guarantee if you find that you do not like our products. We will even cover the shipping fees.
Workmanship Guarantee - Rarely do we experience this, but if you notice a defect with your tactical boots, let us know within 1 year of your purchase, and we can apply a refund. All we need is the receipt and a copy of our return authorization form.
So, get rid of those raggedy boots of yours and invest in a pair of multifunctional tactical boots from ALTAI™. Rest assured that once you try these boots, you will finally be able to stop your search for reliable boots! Give us a call today at 800-806-2611 to learn more about the ALTAI™ tactical boots.