Fall is a good time to select a sturdy boot for the long haul… our line of Boots is one that can get you through this season and countless more to come. Depend on the same boot for Spring, Summer, Fall & Winter when you invest in an ALTAI™ Tactical Boot. Be ready for pumpkin patches, apple orchards, camping, hiking, raking leaves, hayrides, bonfires and soo much more when you have our lightweight, comfortable and protective Tactical Boots for Men and Women. Get out and enjoy this beautiful season while it's still here and stay comfortable all day when you choose the right gear.
Many love the vibrant colors of fall. The beauty of our earth's metamorphosis is a sight to behold, so don't make another excuse as to why your journeys are on hold. Shop our quality Tactical Boots and you will be on your way, enjoying Autumn as you please, every single day.  Get out and into nature when you can, soon it will be -10°F.
Fall Gets Cold & Damp | Our Boots Keep you Warm and Dry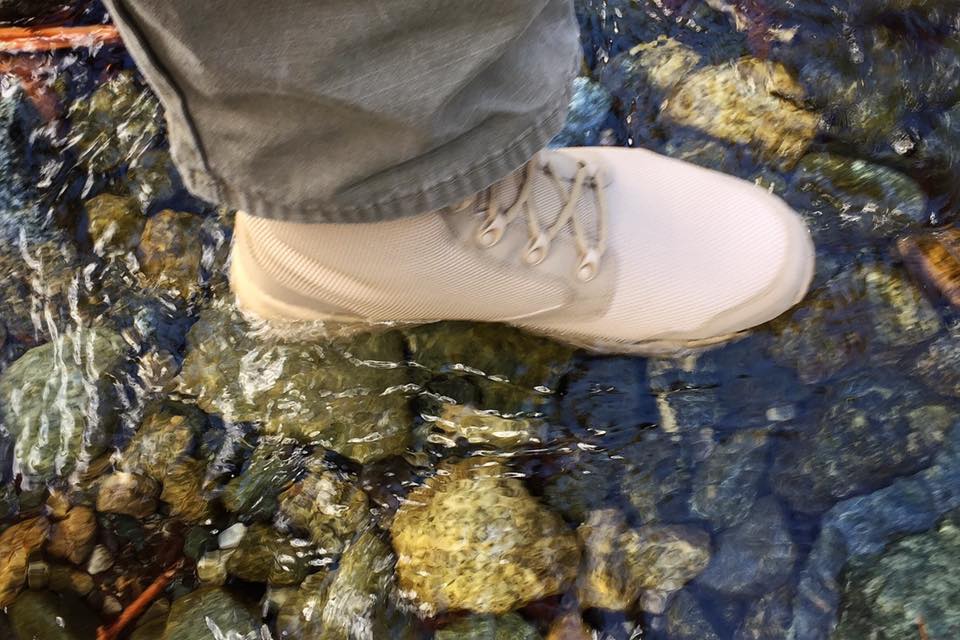 Designed to repel water from sole to the boot top, our tactical footwear will prevent soggy socks, damp and cold feet and even when you are sinking in the mud our boots will stay secure and won't be a hassle to clean when it is all said and done. So find that perfect pumpkin, take a fall hike, go canoeing or kayaking some more because you have a boot that will let you. And they are not heavy or clunky at all, in fact, they are an average of 5 Ounces lighter than the average tactical boot.
There isn't anything average about ALTAI™ Tactical Boots – Read & Watch some Customer Reviews!
More Benefits of our Tactical Boots for Men & Women
Comfortable Fit
Waterproof – Here is the PROOF!
Secure Speed Lacing
Stain Resistant
Anti-Clogging, Rubber Soles
Flexible
Abrasion Resistant
Breathable
Our Boots Don't Compromise
You will get the look and feel you want when you purchase a pair of our ALTAI™ tactical boots. We stand behind what we say by offering free shipping, 30-day returns and even size exchanges when you order online. So there is no way you can make a mistake and pay for it. If you live in Minnesota or Wisconsin, drive down to one of our local ALTAI™ retailers or our Oakdale Headquarters and see them for yourself, in person, so you can feel the difference with your own hands and feet.