Today's blog post is brought to you by our fabulous blogger and outdoor guru, Katlyn Spade.
Minnesota fishing license sales are up 40 percent from this time last year. The reason is obvious: COVID-19 is pushing more people into the great outdoors – the one place where adventuring is still allowed. In this case, great outdoors truly means "great" outdoors: that which exists beyond civilization. Thus, it can't be accessed with any old vehicle. A person who is sick of being cooped up in their house needs a form of transport that can get to the remotest places. Here's what to look for in an outdoor adventure vehicle.
Ground Clearance
All off-roaders know the importance of ground clearance. A vehicle that is lifted high off the ground will clear large rocks, dirt mounds, shallow ponds, logs, and anything else that can damage its undercarriage. SUVs, crossovers, trucks, and jeeps often have substantial ground clearance, which is one of the main reasons why these are the preferred vehicles for off-road adventuring. SUVs with high ground clearance include the 2020 Jeep Grand Cherokee Trailhawk (10.8 inches), 2020 Land Rover Discovery (11.1 inches), and 2020 Land Rover Range Rover (11.7 inches). Trucks similarly endowed are the 2020 Toyota Tundra (10.6 inches) and the 2020 Ford F-150 Raptor (11.5 inches). However, none of these hold a candle to the 2020 Mercedes-Benz G550 4x4. It sits 17.7 inches off the ground.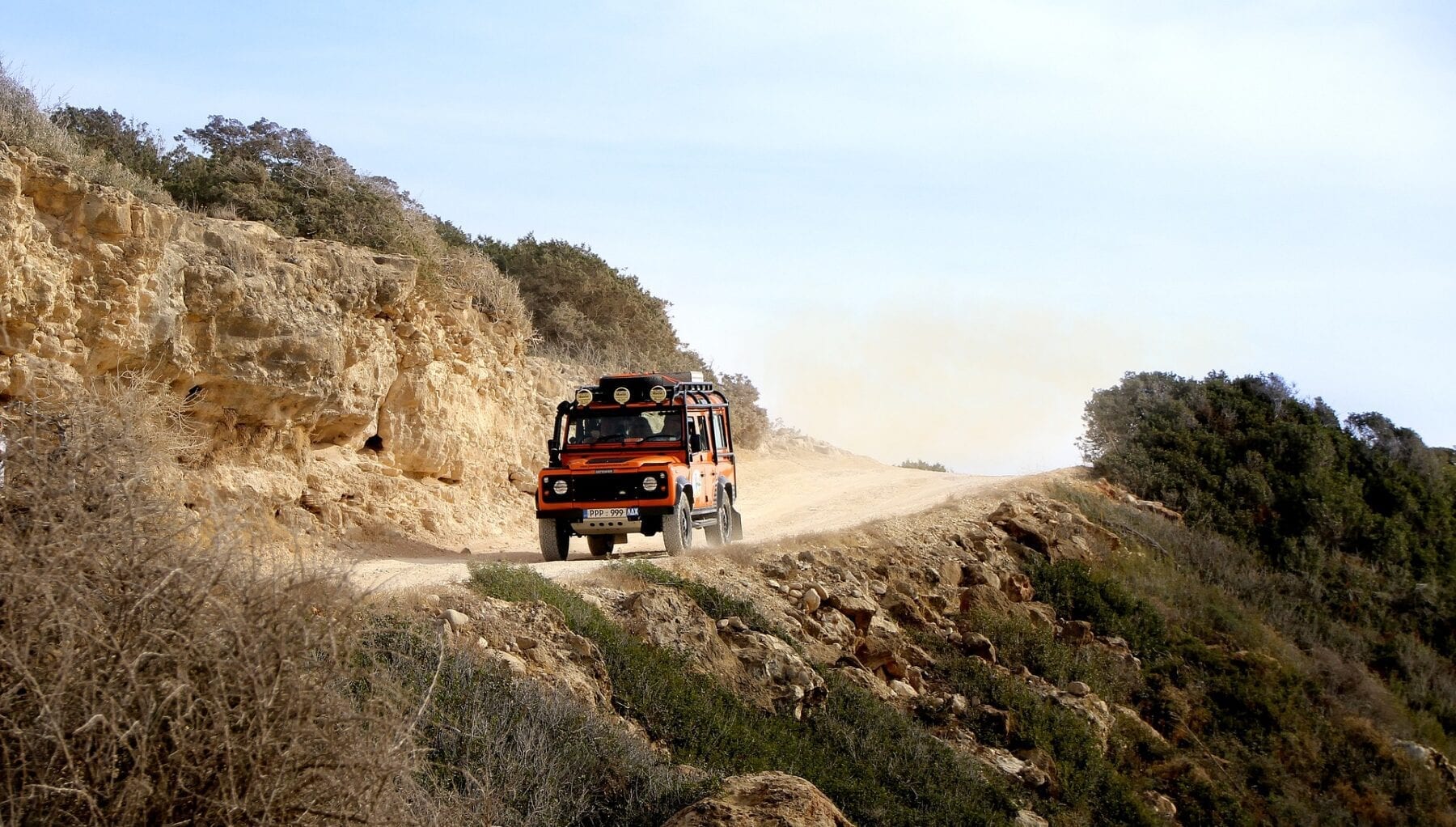 Traction Control
Another benefit of high ground clearance is it lowers the risk of getting stuck. Sitting in a mud-submerged vehicle in the middle of nowhere is an outdoor adventurer's worst nightmare. A high vehicle can plow through mucky terrain better than others, as can a vehicle with traction control. This system provides stability to a vehicle when it loses control due to inclement road conditions. Thankfully most SUVs, crossovers, and jeeps are equipped with traction control, and more and more trucks are being built with this technology. Even cars like the 2020 Lincoln MKZ and 2020 Nissan Versa have traction control and are thus well-suited for turbulent conditions. Virtually every new vehicle that has been rated highly by consumer reports will have some form of traction control.
Fuel Efficiency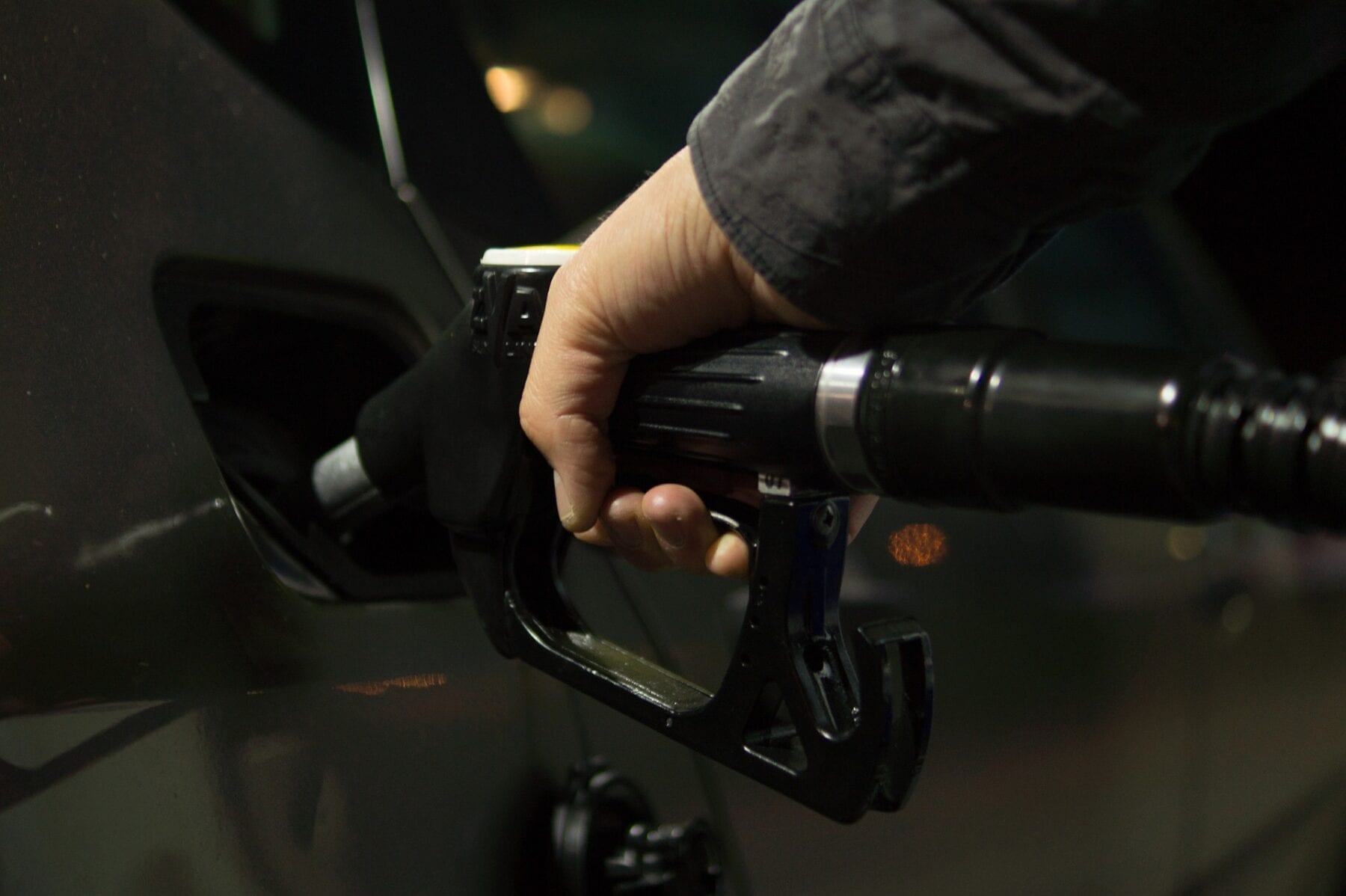 Something that's not often talked about in regards to adventure vehicles is fuel efficiency. Believe it or not, many off-roaders consider fuel efficiency a negatively quality since it seems to imply less power and, therefore, less suitability for outdoor adventures. But this isn't the case for the likes of the 2020 Toyota RAV4 Hybrid, 2020 Subaru Crosstrek Hybrid, and 2020 Subaru Outback. All three of these SUVs/crossovers have the requisite power for off-road fun and requisite fuel efficiency for financial comfort.
Now's the best time to go on a solo or family adventure into the great outdoors. Of course, an outdoor adventure requires a vehicle – one that can traverse rough terrain. Such a vehicle should have high ground clearance, traction control, and, as a bonus, be fuel-efficient. Some of the best backwoods vehicles are hybrids.
Other Stories That Might Interest You: