Today's blog post is brought to you by our fabulous blogger and outdoor guru, Katlyn Spade.
For the past two months, people all over the world have been forced to stay inside their homes as a way to stop the spread of coronavirus. As such, all outdoor activities have come to a halt, leaving camping and hiking enthusiasts to wonder when they can be out in nature again. While the rest of the world is still under lockdown as they deal with rising coronavirus cases, some countries have already started reopening their public places due to low or zero new Covid-19 cases. In China, it has been reported that more than 3,000 designated scenic tourist destinations have been opened, while in Sydney, surfers and swimmers flocked to Bondi Beach shortly after it reopened earlier in April. In the US, it remains to be seen when travel restrictions will be lifted, so outdoor adventurers may have to spend more time finding ways to stay productive at home. But once the lockdown ends, it's certain that camping and hiking holidays won't be the same as the global pandemic has changed how we live our everyday lives. 
More people will be heading to nature sites
The lockdown has caused people to crave wide open spaces, so don't be surprised if there's a sudden surge in the number of campers at your favorite nature park or camping grounds. It was previously reported that 77 million Americans go camping on a regular basis, and this number is expected to increase once the current situation improves. If you suddenly find yourself in a crowded campground, take measures to stay well while vacationing by making sure there's a good amount of space between you and the next tent or campervan. While camping, make an effort to eat healthy vegetables and fruits to boost your immunity. You may also want to take sanitizer and hand soap on your camping trip so you can protect yourself against illnesses.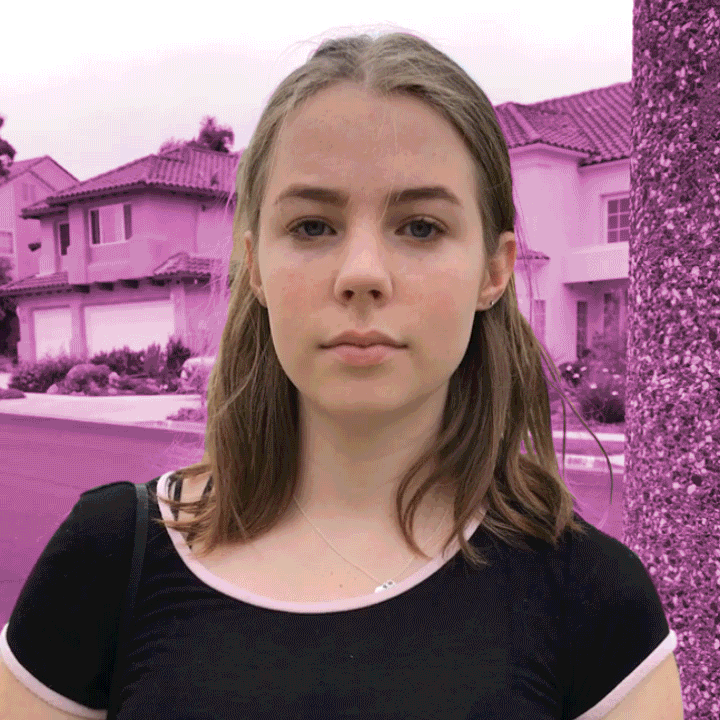 Shorter camping and hiking trips
The average person spends four days on a camping or hiking trip, but after the Covid-19 health crisis, it's expected that outdoor trips will be shorter as most people may still want to exercise caution after the lockdown. Going on an overnight camping trip is possibly one of the best ways to be out in nature after the quarantine, but those who are planning to do so should find a nearby campground for their mini holiday. Camping at a nearby area is more convenient if you suddenly want to extend your trip as it will only take you a few minutes or so to head home to get additional supplies if you need them.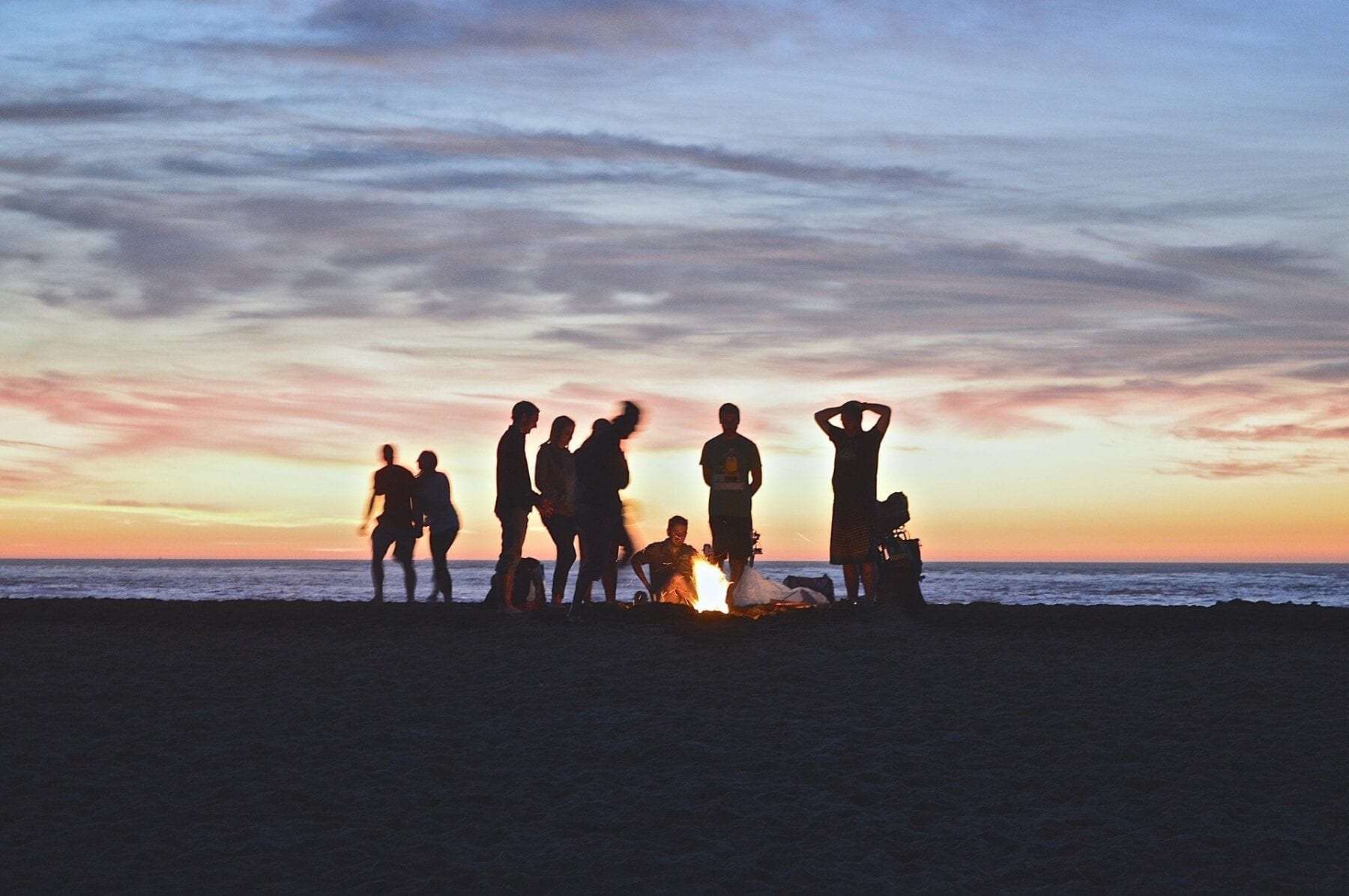 Fewer group hikes, more solo hikes
Coronavirus has made people wary about being around other individuals, so it's expected that more people will be going on short solo hikes to avoid the crowds. However, those who've been longing for the company of their hiking friends during the quarantine may result in the creation of group hikes wherein social distancing guidelines will still be followed. As hikers will be advised to maintain a healthy distance from one another, everyone may also be required to wear a GPS device to avoid getting lost during the hike. 
Being back in nature can be a welcome change after months of being cooped up indoors. Though it's uncertain when outdoor activities will be allowed again, campers and hikers can look forward to these changes in outdoor adventure holidays after the worst of the coronavirus crisis has passed.  
Products That Might Interest You: