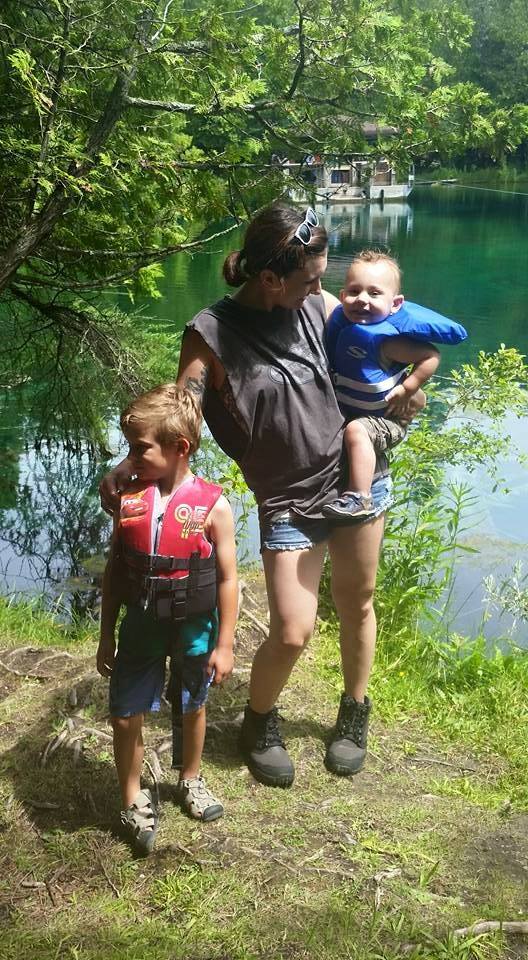 Spring is in full force, and it is time to get you and your family out of the house! The only time it makes sense to stay indoors is during the brisk winter months. Take advantage of the beautiful outdoors and spend some extra time exploring nature. What better way to explore the outdoors than to set up a hiking & camping excursion with your friends and family. When planning your trip, don't underestimate the importance of proper footwear for the outdoors. The last thing you want is for your feet to ache during your hiking & camping expedition. Look no further than our team at ALTAI™ when it comes to investing in a hiking and camping boot that will keep you comfortable and protected.
Protective Boots for Men and Women
When it comes to creating boots that can withstand any conditions that mother nature throws its way, there is no discriminating. At ALTAI™, we specialize in creating one of a kind hiking and camping boots for men and women. Protection is a key component to our hiking boots. Thanks to the use of SuperFabric® in our boots, our armored plate and cloth material combines to provide our customers the ultimate protective footwear. Camping through sharp bushes? Fearful of a snake encounter? No big deal if you are wearing ALTAI™ camping boots. Your feet are typically the first part of your body to come into contact with nature, which is why we put so much emphasis on keeping your feet protected while hiking and camping.
Long Lasting Hiking Boot
You can only go as far as your camping & hiking footwear will take you. With ALTAI™ boots, VIBRAM® soles are used to ensure that your boots are long lasting. Regardless of the environment you may be camping in, these boots have been designed to last longer than our competitors hiking boots. Another great feature of these tactical boots is that they do not require any breaking in. These boots will be as comfortable the first time you wear them as they will be a year from now. Thanks to our team at ALTAI™, you will no longer have to worry about breaking your boots in before you go on your hiking and camping adventure.
If you are ready to spend some quality family time on a hiking & camping excursion, make sure that you invest in comfortable and long lasting footwear. Team up with ALTAI™ this spring and invest in our protective boots that will be comfortable from the first time you put them on! Give us a call today at (800) 806-2611 or email info@altaigear.com to learn more about our dynamic hiking & camping footwear.