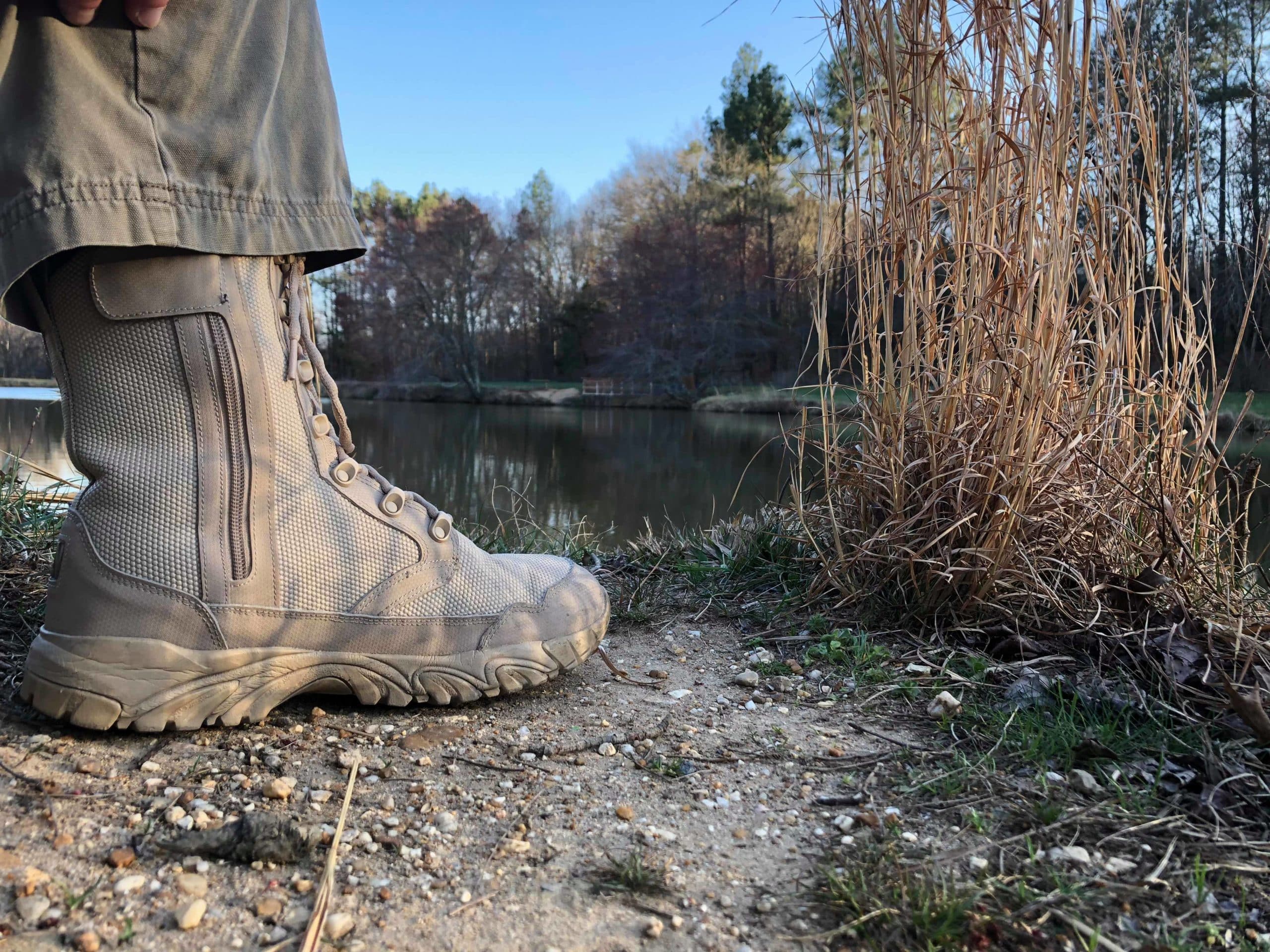 Specific lacing techniques can help alleviate discomfort, especially when putting in those miles on the trail. And while we build our boots super lightweight with no break-in period, here are some techniques that may help with situations while you're on-the-go.
Lacing For Top-of-Foot Relief
Window lacing can help relieve pressure on the top of your foot, should the need arise on the trail. Simply undo your standard lacing down to where you feel discomfort on the top of your foot. Then bring each lace directly above (not across) to the next available eyelets. Continue normal lacing (or other preferred method) the rest of the way up the boot.
Lacing To Prevent Heel-Slip
Heel-slipping can make life miserable on your feet and is usually a result of too much excess space in the front interior of the boot. While we would highly recommend considering a different size for a better fit, this lacing technique will help in a pinch when you're already deep into your long-haul adventure. (If your ALTAI™ boots don't fit quite right when they arrive, we have a fair return policy to get you the exact fit you need.)
Undo your standard lacing down to where the top of your foot meets your ankles. Determine which two sets of eyelets match up with this spot and cross the laces over, like usual, but wrap each lace around the other twice before securing the tension with the next set of eyelets.