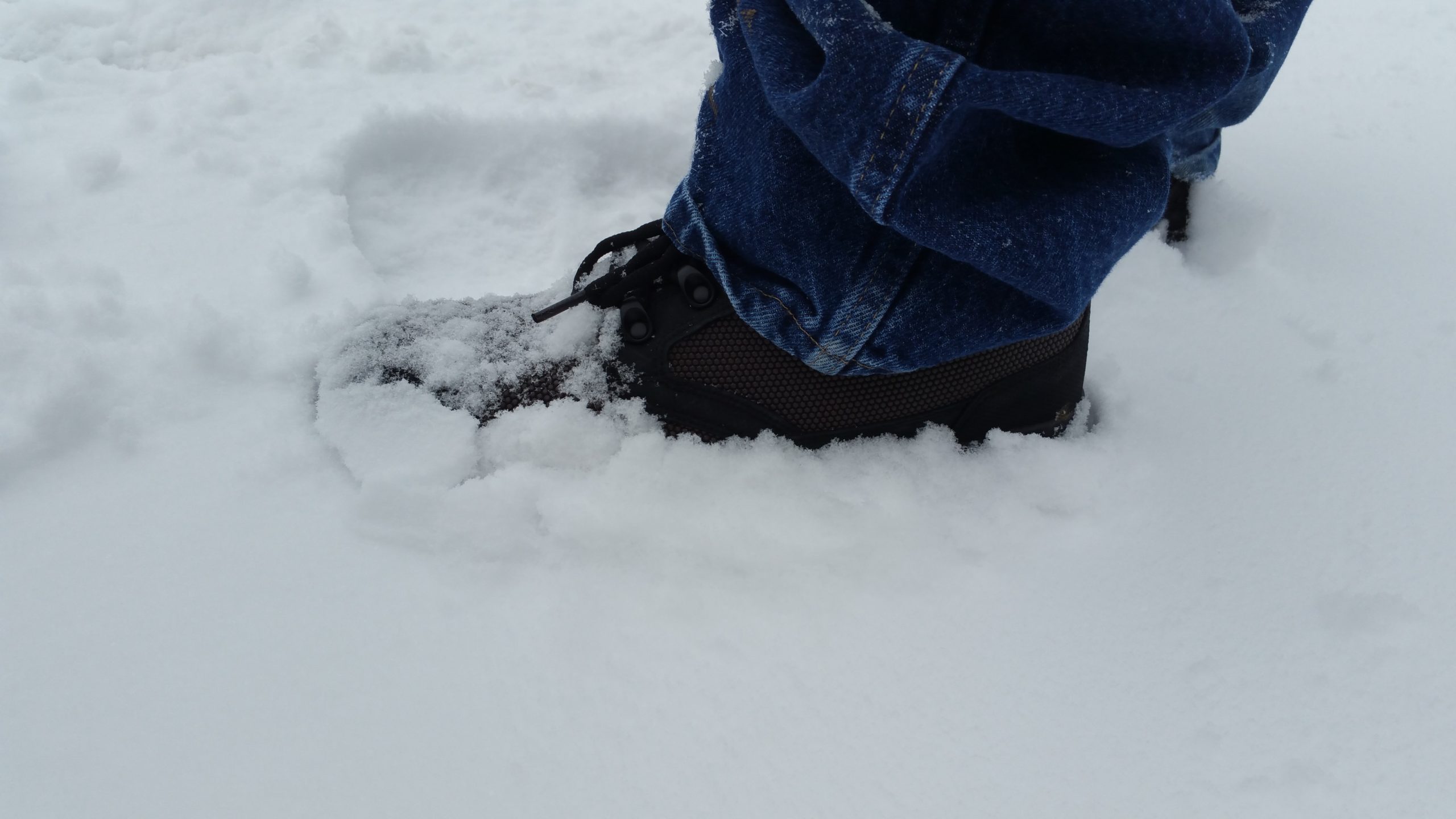 As the temperatures plunge and winter sets in, you want to stay active with fun winter hikes. The weather should not keep you from enjoying the great outdoors. One key element for braving the winter weather is footwear. ALTAI™ tactical boots can take you on any winter adventure -- winter hikes, camping, or even a jog. These boots are durable, flexible, waterproof, comfortable and can take you anywhere…. literally anywhere.
Lace Them Up and You Are Ready to Go
A new pair of ALTAI™ tactical boots can take you on the most difficult hike in the most extreme conditions. Cold temperatures, snow, and wind is not match for these boots. These boots are unmatched and far superior to the competition. What makes them stand out?
Breathability: Even in cold weather, you need your boots to breathe and prevent painful blisters. ALTAI™ tactical boots breathe freely while keeping your feet warm and dry.
Highly durable: Dirt, mud and water are no match for our boots. These boots are the most durable on the market, using highly tested materials, including armor plates for added strength. These boots will last for years!
Waterproof: If you are hiking in the winter, you cannot run the risk of getting your feet wet. This could be painful, dangerous and cut your winter hike short.
Quick Lacing Technology: Made with an advanced speed lacing design, you can get the ALTAI™ tactical boots on and off quickly and easily.
You will not have to worry for a minute about your feet if you choose to wear a pair of ALTAI™ tactical boots on your upcoming winter hikes. Stay out longer, hike more difficult routes, and be confident that your feet will stay warm, dry, safe and feeling good.
Order Your ALTAI™ Tactical Boots Today
Our boots come in a wide variety of styles and colors so you can get a pair that matches your style and exact need. Prices start at just $109.99 so they are an affordable, functional option for anyone that could use a dependable, well made boot that can brave any elements your willing to. Our ALTAI™ staff is extremely knowledgeable and helpful and can help you find just the perfect boot. Call us at (800) 806-2611 or email info@altaigear.com for more information or take a look at our testimonials page to hear what others are saying about our boots!