On any given work day, a healthy portion of my time is spent tucked away in a cubicle, aiding in a myriad of administrative functions aimed at assuring daily operations run smoothly. But outside of business hours, my life is far from stationary. Between two dogs demanding outlets for their energy and a wife that loves any activity (as long as it involves running), I am always on the move. I believe it is for this reason that I was selected by the team to be the first wear test for the new ALTAI™ MFT100-Z.
At the time of receiving my ALTAI™ side zips, 3 pairs of ALTAI™ (MFM100-S, MFT200-S, and a hiking prototype) had already earned their place in my rotation of daily-use footwear. With high expectations set by the experiences provided by my prior ALTAI™ boots, I was eager to hit the ground running. And that's exactly what I did.
My initial trial for fit and feel made evident the fact that the newest addition to our model line-up had been crafted around the same custom last that has gained ALTAI™ its reputation for comfort. Because so many of our product reviews center around the comfort of our boot, I don't feel the need to elaborate much. The new MFT100-Z felt like an Altai, and Altais feel great on the feet.
The first day with my new boots found my wife and I at a park preserve near our home. I captured the attention of a few passers-by as we made our way to one of the park's trail heads, but it was likely because of my unique pairing of running attire and tactical boots. By the end of the three mile trail run, I no longer cared if I looked out of place, because my feet were in a good place. The new materials had relaxed nicely within the first mile, allowing the boots to fall to the back of my mind for the remainder of the run. My feet did not over-heat even though we were running with the heat of the day, and the light weight of the boots added little to the effort I would have expended running in shoes.
Since first trial, I have been on many short runs with my side-zips and my dogs, and these boots continue to deliver. Even as I write this, I am wearing my (not-so-new) MFT100-Z. These boots are great pieces of equipment, and I am proud to say mine were the first on the ground.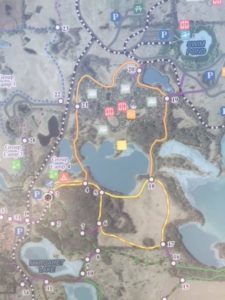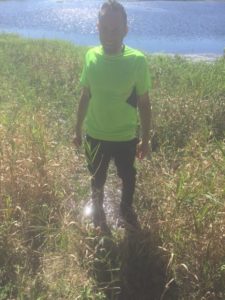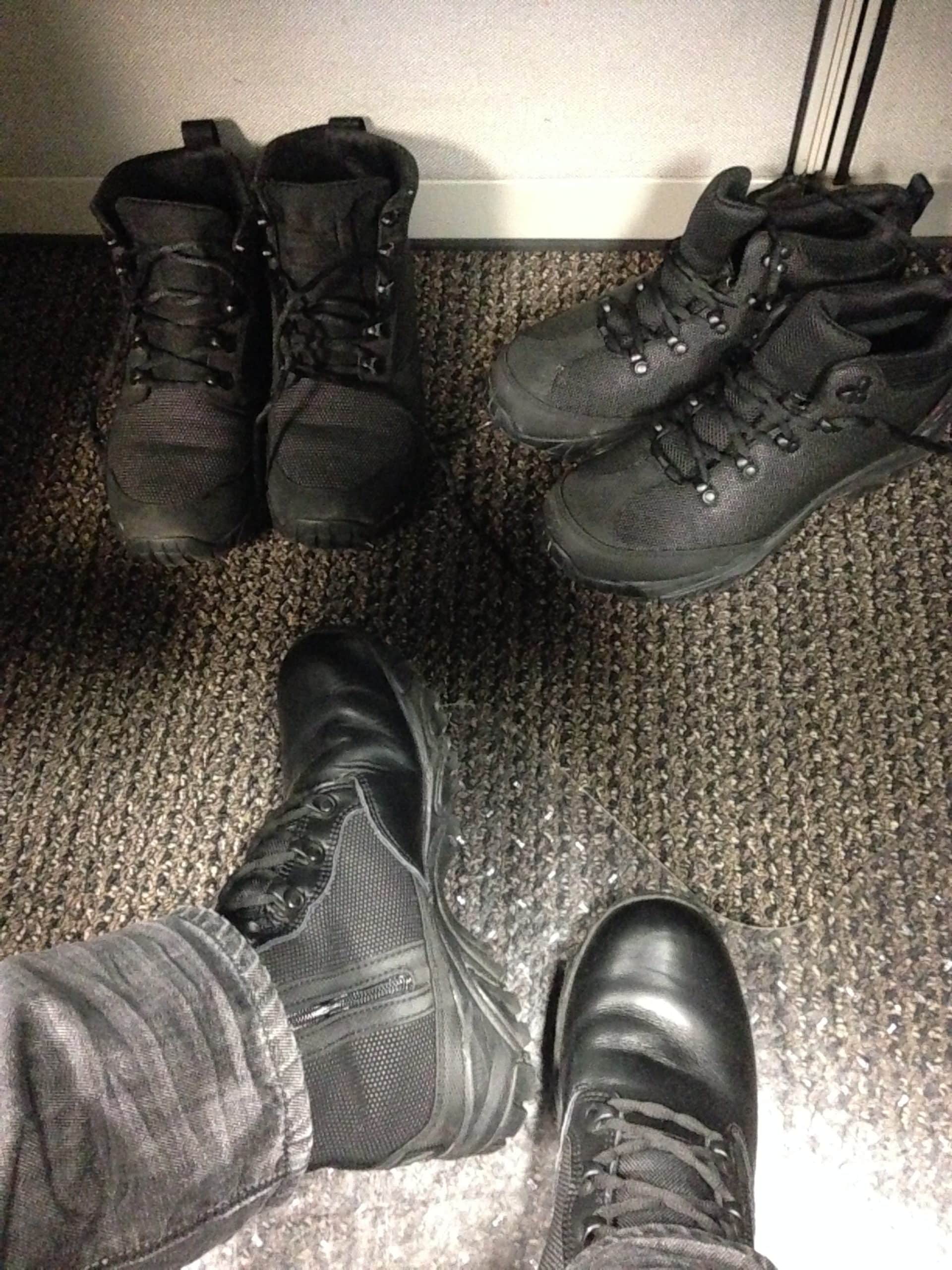 Save