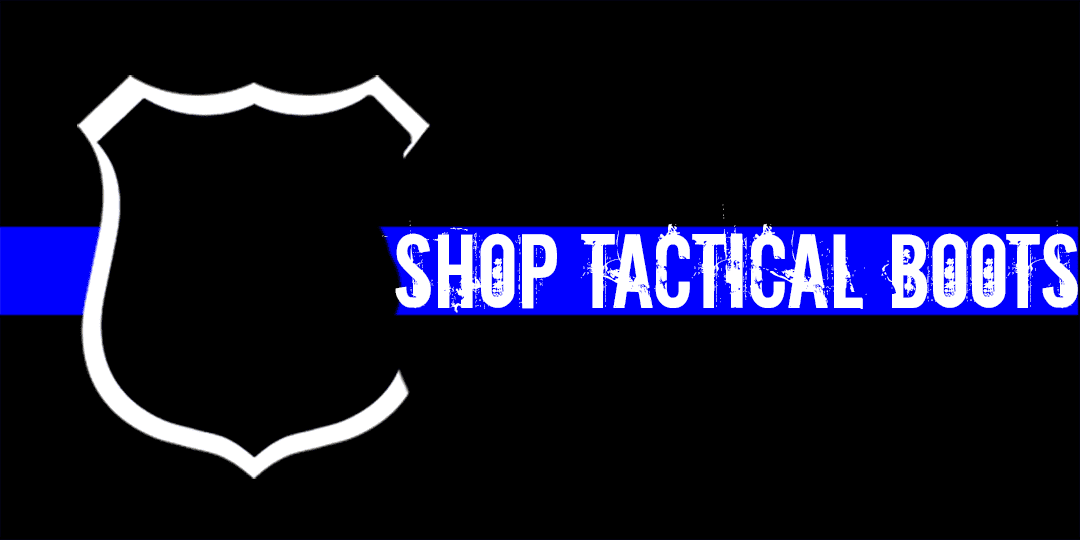 Boot laces are a critical part of all-day comfort and continuing performance. With proper gussets, laces gives you the unique fit you require; the last touch that give you a 'custom' feel. But as we all know, lacing to get that exact fit can take time. Configuring the snugness takes some trial and error to dial it in and undoing your intricate 'custom' lacing every time you remove your boots, means starting over again each time.
That's why we introduced the MFT100-Z and MFT100-ZS, our side-zip models, to get the best of a 'custom' fit without the hassle of lacing up every time the mission calls for action. Lace up your pair to fit your exact needs; essentially now because of the side-zip, you can set it and forget it. Also, 2% of the sales from these models go to help support a national program to thanking law enforcement officers around the country, learn more here.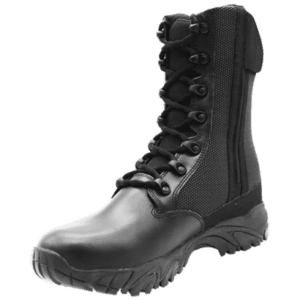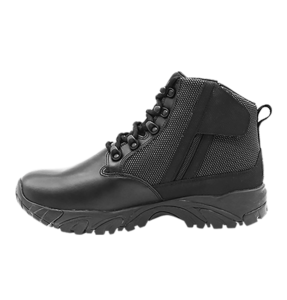 A real-life test of our boots came during the behemoth that is known as SHOT Show. Thousands of square feet of show floor featuring firearms, Personal Protective Equipment, tactical gear, and more. So when you're about to put in close to 10 plus miles in a single work day, here's a real-world testimony of the ALTAI™ Difference from PoliceOne.com reviewer, Nikki Lawson. [Hint: side-zips also make going through security at the airport a breeze!]
If your job has you constantly jumping into action, or if you have a penchant for nifty conveniences, our tall and short side-zip models will 'fill those shoes.' See our current side-zip models at our online store.
For those of you who prefer a lacing-only model, learn more about the best lacing technique.