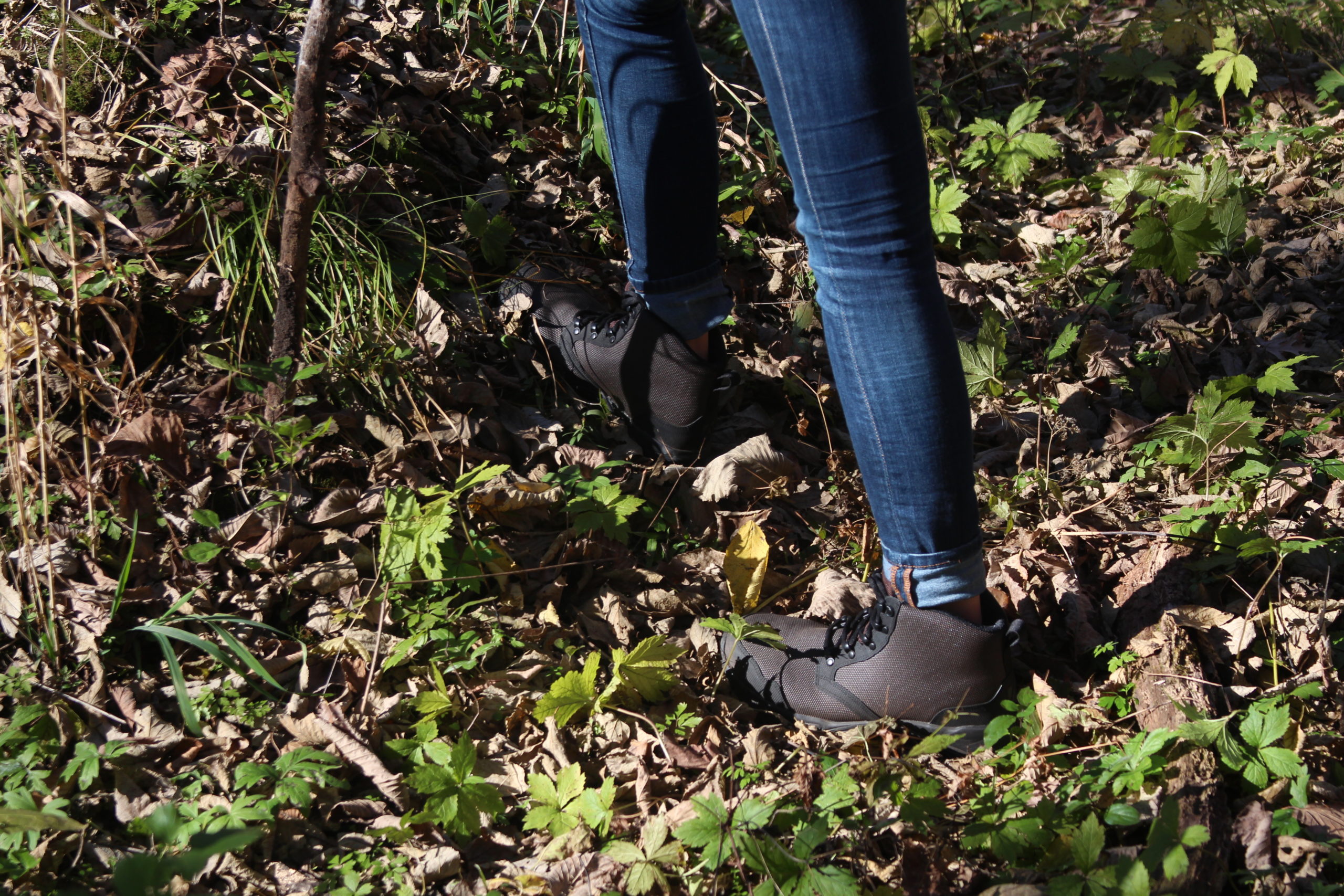 When you are out in the elements alone, with the family, or even with a squad training, having your feet protected by aggressive materials is a must. For the most durable camping footwear on the market today, have ALTAI™ be your chosen brand of excellence while you punish the earth below you. Our camping footwear is designed to outperform in every circumstance. Keeping up with yourself can be tough especially with the wrong equipment. We know and understand the damage our feet can take even with camping one-time, not to mention constantly. Our innovative designs maintain a sleek and proper look as they are stain and water resistant. For a tough, form-fitting camping boot – you cannot go wrong with ALTAI™.
Outdoor Traveling Boot
One way to ensure you enjoying memorable experiences outdoors is by ensuring your feet are at an optimal comfort level. Having a top quality camping boot protects your feet from the elements and ground below. Our agile design will keep you moving with lightweight SuperFabric®, EVA Mid-Soles and VIBRAM Outsoles. The SuperFabric® we use in our Boots is abrasion as well as slash resistant. Also by being waterproof and breathable ALTAI™ Boots maintain a light step with every stride. After having to run in a pond, river or lake our quick drying, non-absorbent fabric will dry 10 times faster than other brands of camping boot. Our VIBRAM® outsoles are slip resistant in wet and dry conditions. Having a strongly protected outsole will keep your fatigue at a minimum, so there is more time enjoying your adventurous excursions.
Waterproof Camping Footwear
All of our boots are field tested, professionally worn, and nationally appreciated when enduring the harsh elements that truly put our waterproof camping footwear up to the test. Here at ALTAI™ we want to see you put our boots to the test and in the harshness of the brutal ground and see them pull through and look new after a quick cleaning. That is why we strive to provide only the best materials on the market that can withstand any battle that is thrown their way. Our new sale and multiple sizes can provide you and the family with great gifts that can last a lifetime. Contact us today or shop our tactical camping footwear!
Save
Save
Save
Save