When searching for a pair of reliable tactical boots for your job or leisure activities, there are certain requirements that need to be in place. With tactical boots, it is important that they are easy to clean and last a long time. There is no sense in continuously buying new boots because the soles wear out in a month, or they get too dirty and cannot be cleaned. ALTAI™ took these requirements to heart and made it a point to not only offer long lasting, durable tactical boots, but one's that were also easy to clean.
The Secret to our Tactical Boots
The way our tactical boots are able to be extremely durable and easy to clean at the same time is largely due to the following reasons:
SuperFabric® - This one of a kind fabric used in all of our tactical boots offers comfort, protection, and breathability all in one. SuperFabric® combines a breathable cloth material with armor plates to create the upper section of the boot that is comfortable and durable.
VIBRAM® - The soles on ALTAI™ tactical boots are VIBRAM®. Using this elite level rubber sole, our boots are able to remain durable in all sorts of environments and weather conditions for a long time. Additionally, these soles feature the anti-clogging function which makes it very easy to clean up your boots after being in the mud, dirt, or climbing through debris.
Another Happy Customer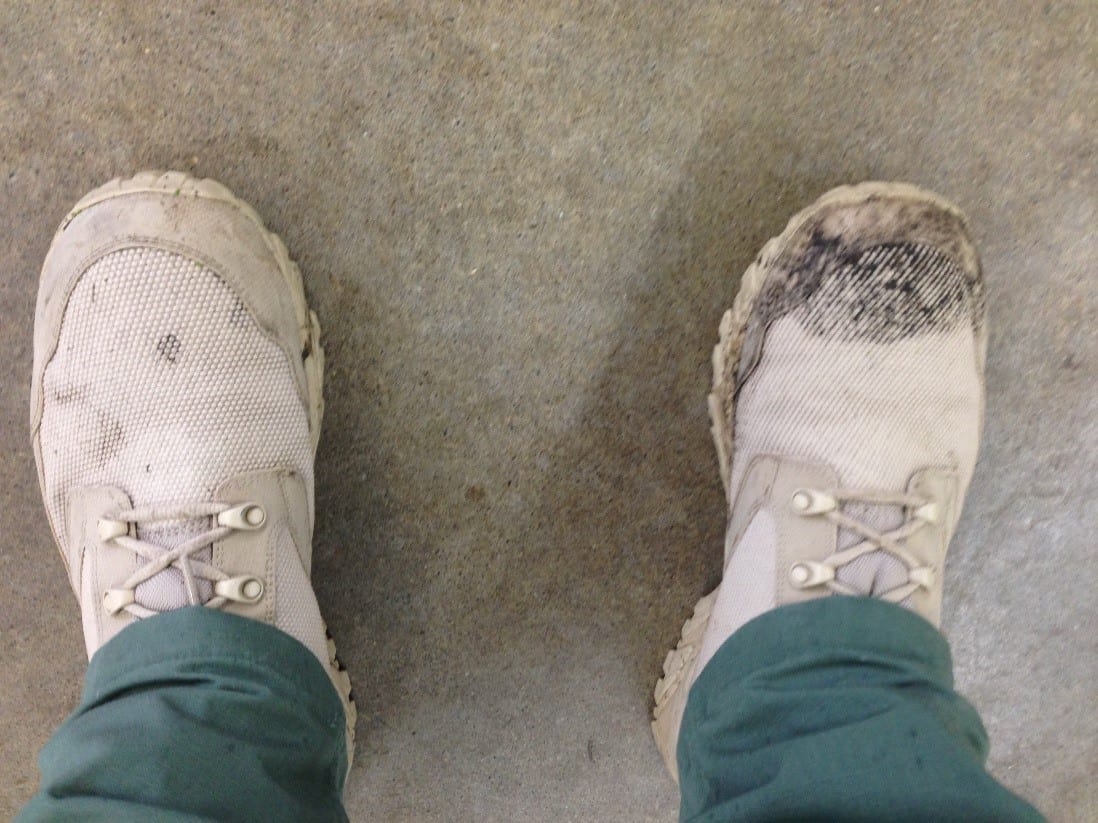 Recently, a Twin Cities Metro area police sergeant and SWAT team member wore the ALTAI™ tactical boots during outdoor training on June 3, 2015. On this day, the St. Paul, MN area recorded 0.92 inches of rain. That next day, the officer sent an email to ALTAI™, and had this to say:
"Training in the rain and mud yesterday. They really clean up nice and quick. My feet were dry all day and the cleaning took about 2 minutes with a brush. Thanks again."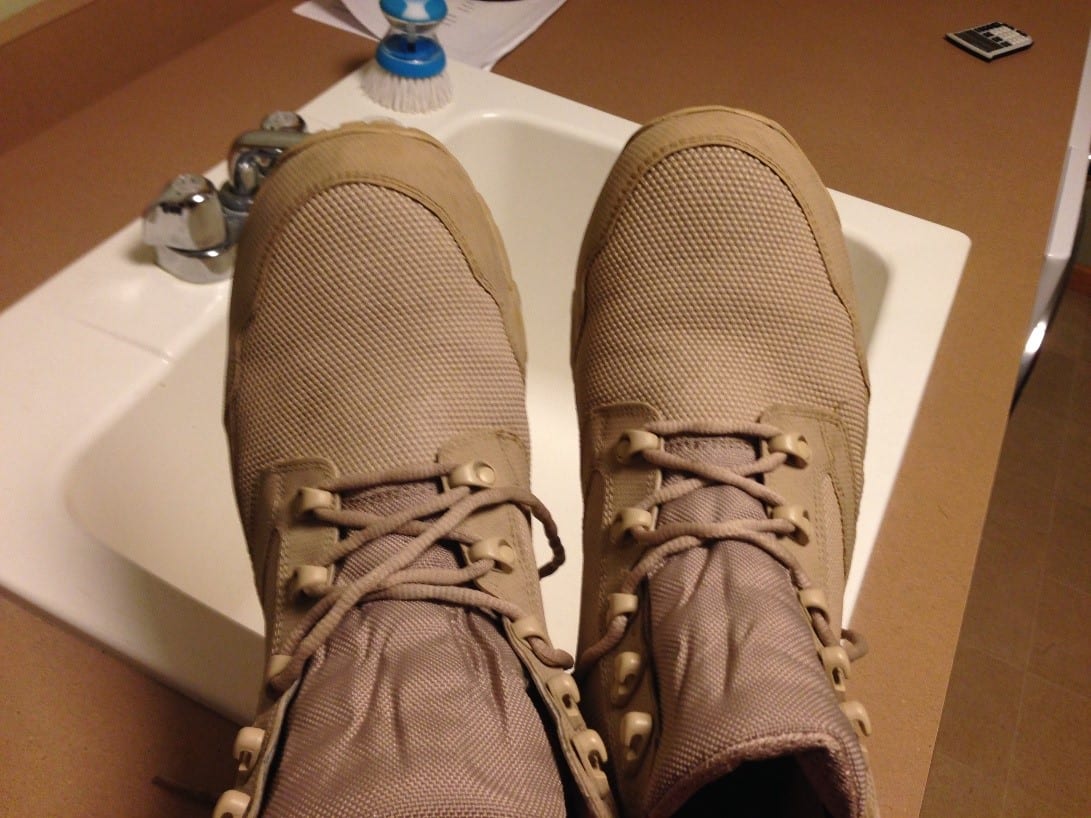 As you can see from the pictures that he included, thanks to the SuperFabric® material and VIBRAM® soles, the ALTAI™ tactical boots provide durability, breathability, are waterproof and very easy to clean!
So, if you are in the market for a pair of boots that are built to last, comfortable, and easy to clean, ALTAI™ tactical boots are the one's for you. Give us a call today at 800-806-2611 or visit www.altaigear.com to learn more about the key features that make this tactical boot one of a kind and the best on the market!