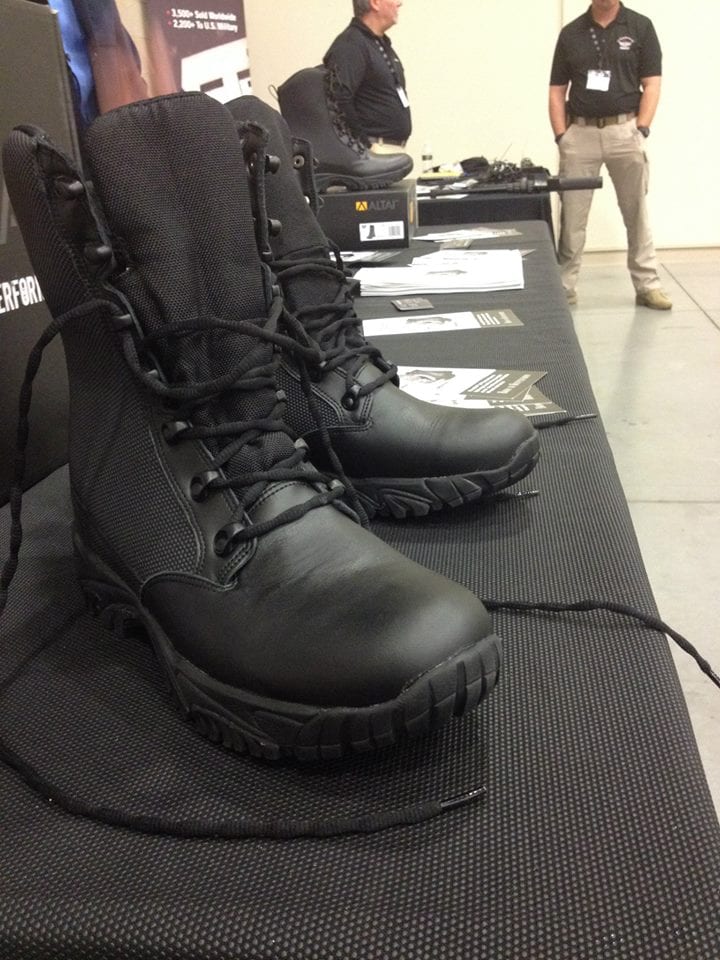 As a correctional officer, you are on your feet for much of the day. When it comes to footwear, it is very important that you find a pair of tactical boots that not only provides protection, but also offers elite comfort to help you make it through your shift. If you are sick of having to replace your work boots every month or two, it is time for a change. Consider investing in quality tactical boots from ALTAI™. Our boots have the key features that you have been looking for to help take care of your feet on the job.
On The Job Benefits
Serving as a correctional officer, you never know what your day will bring you. Mentally, not one day is the same in this profession, but your footwear should be. ALTAI™ tactical boots are designed for all day comfort to help you get through a long shift. Just like you are equipped with high quality protection from head to toe, your ALTAI™ tactical boots are the long term solution that you have been seeking for your feet. These boots are easy to care for, water resistant, lightweight, very breathable, and have non marking soles.
Key Features That Set Us Apart
Speed Lacing System – Bending down to tie your boots in a correctional facility can put you in danger with the inmates. Our speed lacing system stays tight all day long. Additionally, the boots can be laced up very quickly.
Boot Upper – Your feet are vital in this profession. In order to perform the job requirements of a correctional officer for multiple years, your feet must remain protected. Thanks to our SuperFabric® material, our boot upper combines high quality comfort with armored protection.
Long Lasting Sole – The longevity of your boots lie in the sole. That is why ALTAI™ chose to use VIBRAM® soles. VIBRAM® soles are arguably the best soles on the market because they last for years and protect you against all sorts of environments.
Instant Comfort – Unlike lots of other tactical boots, you do not have to wear these boots in order for them to be comfortable. The ALTAI™ tactical boots are as comfortable the first time you put them on as they are a year later. This is hard to find in the footwear industry, and is something that we take pride in.
Now is the time to invest in a reliable pair of tactical boots for your job. If you are a correctional officer looking for footwear, team up with ALTAI™ today. Give us a call at 800-806-2611 or visit www.altaigear.com to purchase your first pair!